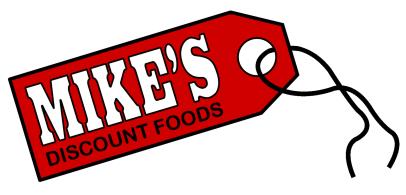 Groceries are a huge part of the household budget, and finding ways to save money on food can make a big impact. One of our favorite places has been sharing some great deals on FB this week, Mike's Discount Foods
I've been connected to their Facebook page for quite a while. I love that they share not just pictures but prices! The great deals this week on fresh fruits and vegetables, even blueberries and pineapple have me wanting to make a special trip to do some shopping. For Valentines they had some great deals on flowers. They offer some senior citizen discounts as well.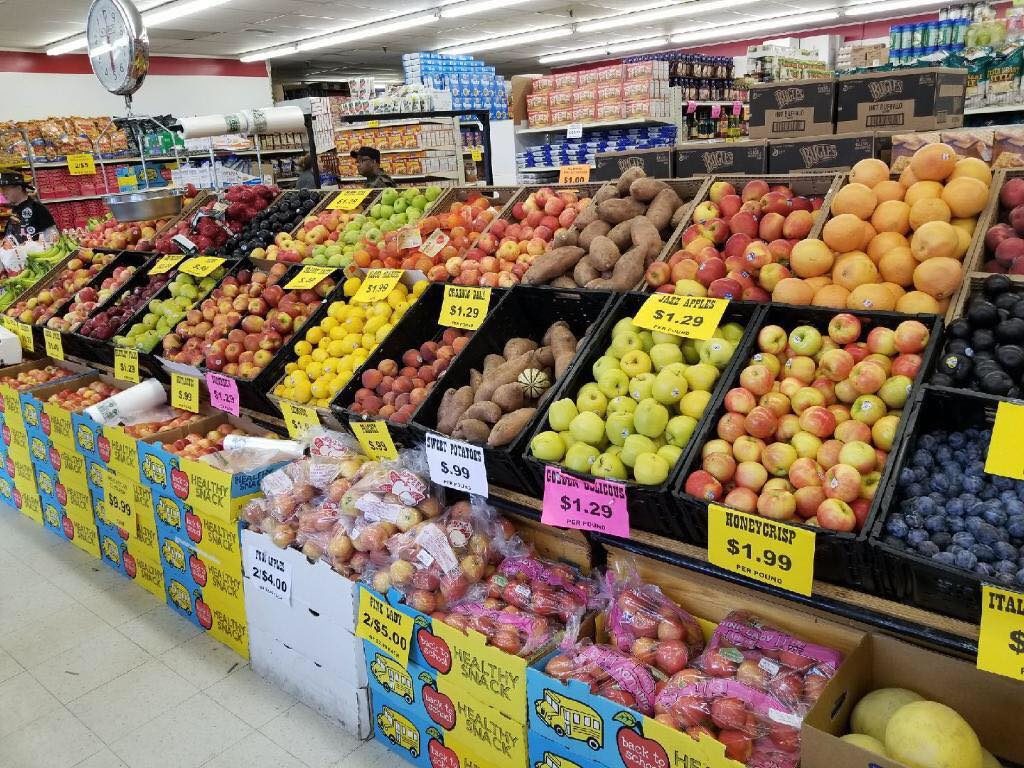 We are on the opposite side of the twin cities from it, but whenever I get near one I make a point of stopping in. With five different locations to choose from, we're still holding out hope one might open on the south end of the metro someday.
Mike's Discount Foods Locations: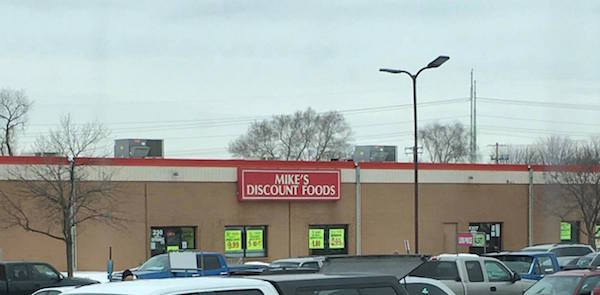 It's not a quite a typical grocery store, although you could certainly make your list and head there. You won't find everything, but you'll likely come out with more than what's on your list. Some of the use by and sell by dates are close and some of the canned goods might have a dent or two but there are so many great reasons to check out Mike's! Plus if you check out their Facebook page for the location closest to you, they often post daily and weekly specials. Even if you aren't on Facebook, check out their website as they also share deals on there.
About the Author
Latest Posts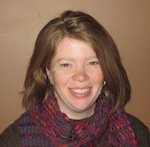 Kristi is married with twin daughters. She grew up on a small dairy farm, but now lives in the south metro area. She enjoys finding free or thrifty things to do whether they are outings close to home or last minute adventures to far-away places.
Kristi can also be found enjoying estate sales, attempting to garden, volunteering in the wetlands or a favorite thrift store, or maybe just enjoying a good play in one of the many theatre venues in the area.