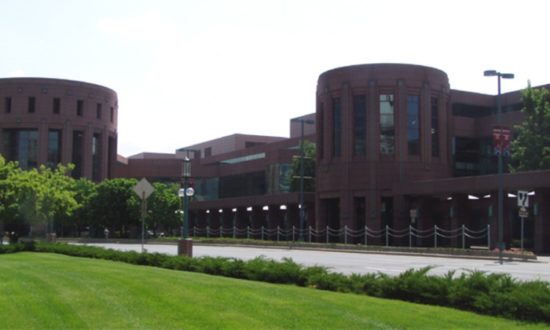 There are so many amazing events that happen downtown in Minneapolis and St. Paul, but I'm a suburb girl and I get squeamish when I think about traffic and parking. Whenever I venture downtown, I try to figure out parking in advance so that's one less hassle to deal with. Can anyone relate?
Right now you can get a Minneapolis Convention Center Parking Discount when you find your parking ahead of time through Groupon. It uses ParkWhiz so you can reserve your spot in advance and know you at least have that covered.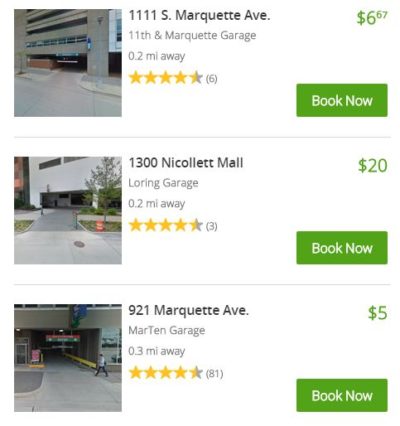 To get started, visit Groupon and select your date and entry/exit times. The website will show the available parking facilities along with the distance from the Minneapolis Convention Center and any available ratings. When I booked my reservation, they automatically gave me additional hours since they wouldn't cost any extra!
Once you've made your purchase, you'll just need to scan your parking pass at the entry gate, park in any space not marked "reserved," and scan your parking pass again at the exit gate when you leave. Easy peasy!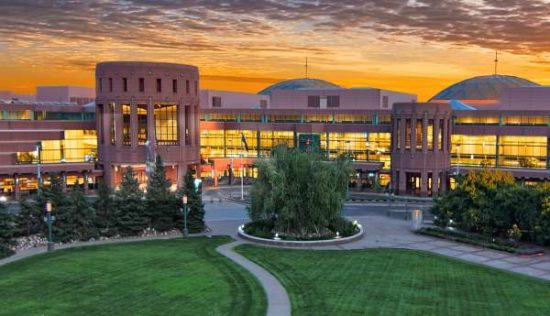 Upcoming events at the Minneapolis Convention Center include: