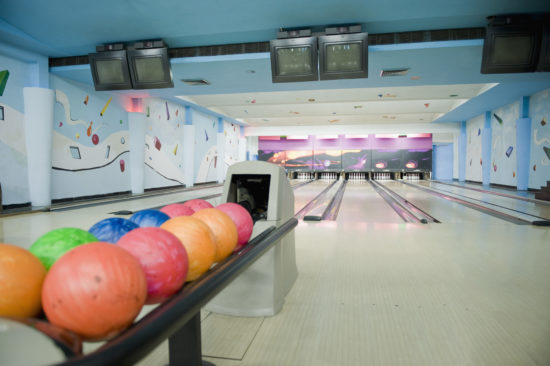 Bowling is a great outing with family, friends, or date night, no matter the time of year. In the summer you can beat the heat by heading inside to the air conditioning, and in the winter you can get up and moving while still staying inside.
Before you head to the bowling alley, check out this list of Minnesota Bowling Deals to help you save! We've rounded up as many bowling deals as we could find across the state, from Blaine to Granite Falls to South St. Paul.
Minnesota Bowling Deals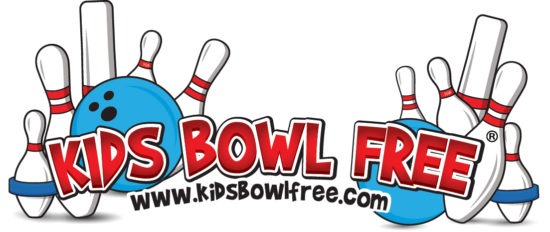 We've told you about this promotion before, so this is just a reminder: kids bowl free at many bowling centers when you sign up for this free program! You'll just need to pay for shoe rental. Adult family members can bowl along with the kids if you purchase a Family Pass.
Blaine, Brooklyn Park, Eden Prairie, Lakeville: Bowlmor Lanes and Bowlero
$25 for Two Hours of Bowling and Shoe Rental for Two Guests
$43 for Two Hours of Bowling and Shoe Rental for Four Guests
$62 for Two Hours of Bowling and Shoe Rental for Six Guests
Bloomington, St. Paul: AMF Bowling
$23 for Two Hours of Bowling with Shoe Rental for Two Guests
$38 for Two Hours of Bowling with Shoe Rental for Four Guests
$52 for Two Hours of Bowling with Shoe Rental for Six Guests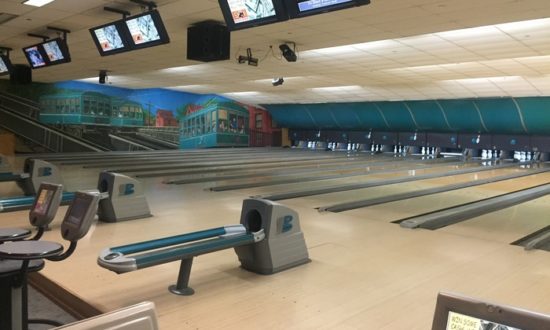 Duluth: Incline Station Bowling Center
$15 for Two Games of Bowling with Shoe Rental for Two
$29 for Two Games of Bowling with Shoe Rental for Four
Granite Falls: Granite Bowl
$15 for 60 Minutes of Bowling for Two with Shoe Rental and a Pitcher of Soda
$26 for 90 Minutes of Bowling for Four with Shoe Rental and a Pitcher of Soda
$32 for 120 Minutes of Bowling for Six with Shoe Rental and Pitchers of Soda
Inver Grove Heights: Drkula's Bowl/Drac's Pub
$31.50 for 1.5 hours of bowling for up to six people, shoe rental, and one pitcher of soda
$59.50 for Two lanes for 1.5 hours of bowling for up to 12 people, shoe rental, and two pitchers of soda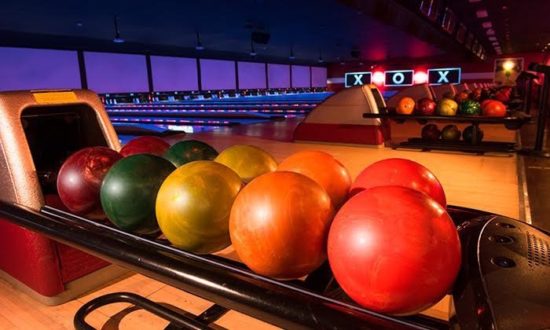 St. Louis Park: The Park Tavern