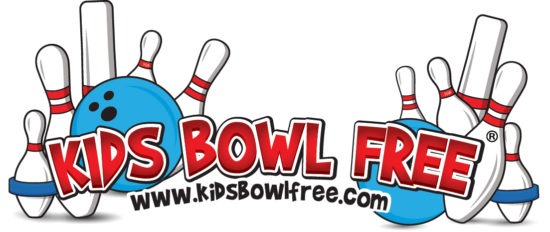 Registration is now open for Kids Bowl Free 2020!
This weekend was absolutely beautiful, wasn't it? It's days like these that make me excited for warmer weather finally sticking around and lazy summer days with my kiddos.

One option for keeping your kids busy this summer is Kids Bowl Free in which registered kids receive two free games of bowling each day at participating centers, all summer long!
You may need to pay for shoe rental, and every location has different hours for this promotion.
As for adults, there is a Family Pass you can purchase for $29.95 that allows up to 4 adult family members to bowl with your kids all summer long, too.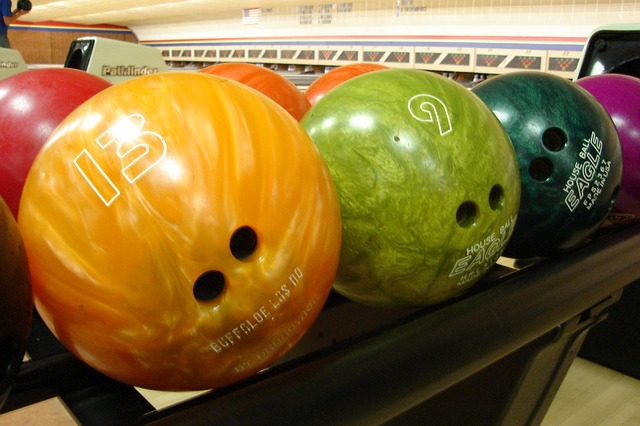 There's a HUGE list of participating centers in Minnesota, so hopefully, you can find one that's within driving distance for you: