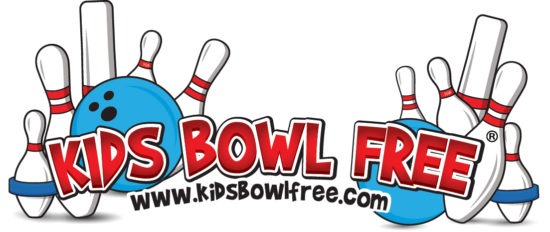 I know it's crazy to think about summer right now…just looking out the window makes me wonder if summer will ever come. Well, time marches on and soon enough we'll be looking for ways to keep the kids occupied during summer break.
One option is Kids Bowl Free in which registered kids receive two free games of bowling each day at participating centers, all summer long! You may need to pay for shoe rental, and every location has different hours for this promotion.
As for adults, there is a Family Pass you can purchase for $29.95 that allows up to 4 adult family members to bowl with your kids all summer long, too.

There's a HUGE list of participating centers in Minnesota, so hopefully, you can find one that's within driving distance for you: