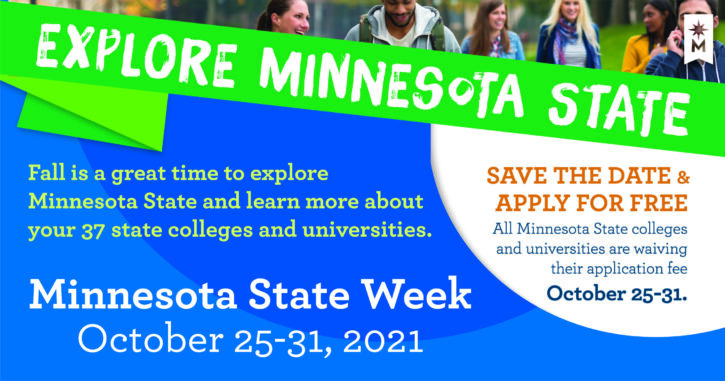 It's Minnesota State Week, which means that all Minnesota State colleges and universities are waiving their application fee this week, October 25 – 31!
There are 30 colleges and 7 universities in the Minnesota State program. Many of these institutions have been waiving their application fee all October long, but this week ALL of them are doing so.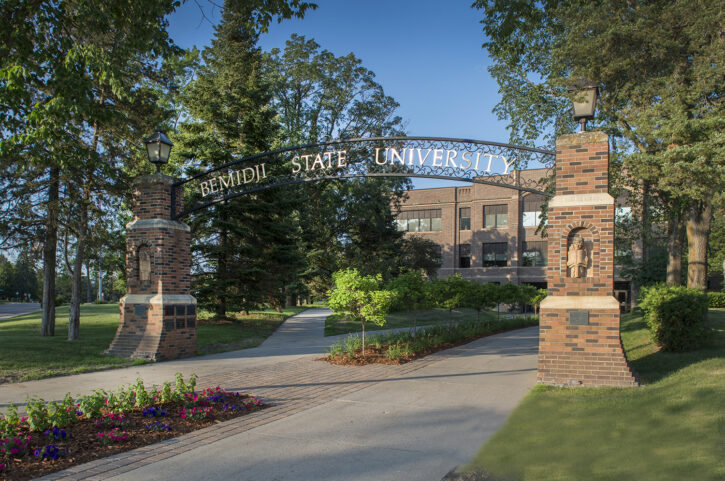 If you're planning to apply at another time, be sure to check out the other free application opportunities that are available throughout the year. Know that many colleges do not ever charge application fees, and often low-income students can apply at various places for free.