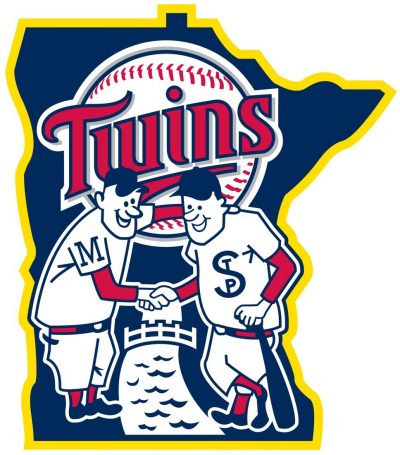 Did you know that you can get Minnesota Twins tickets at a discount through Groupon?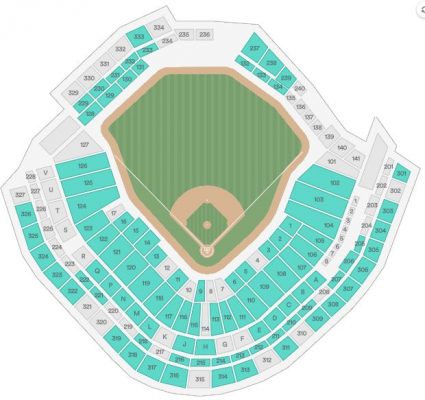 You can easily filter by dates and/or opponent to find tickets for dates you're sure you can make (and teams you want to see). You also can try out your seat virtually to see what the view from your seat will look like. Get your tickets HERE.
We just had to buy tickets for a group of 12 in August and we ended up saving a BUNDLE!