The annual Minnesota Hunting and Fishing Sports Collectibles Show returns to the Medina Ballroom in April!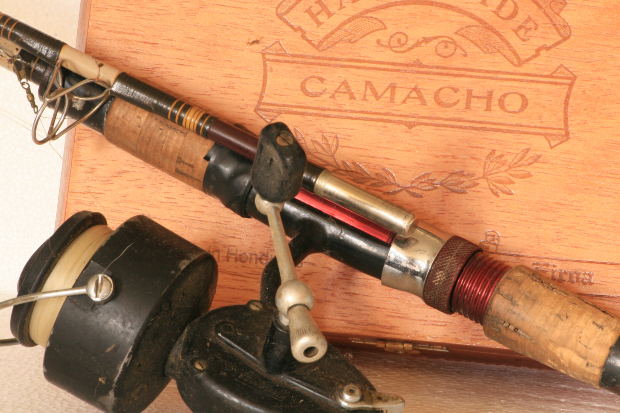 Do you love the outdoors? Maybe fishing is your hobby or maybe it's hunting or just maybe you enjoy collecting?
If you answered yes to any of these, the upcoming MN Hunting and Fishing Sports Collectibles Show is one you don't want to miss.
This has been a great annual event for several years but then took a break during the pandemic. It came back in 2022 under new management and we are excited to see it continuing again for 2023.
Typically you'll find over 200 tables so there's sure to be something you'll want to bring home. You'll find all the fun April 2nd at the Medina Ballroom from 9am-2pm.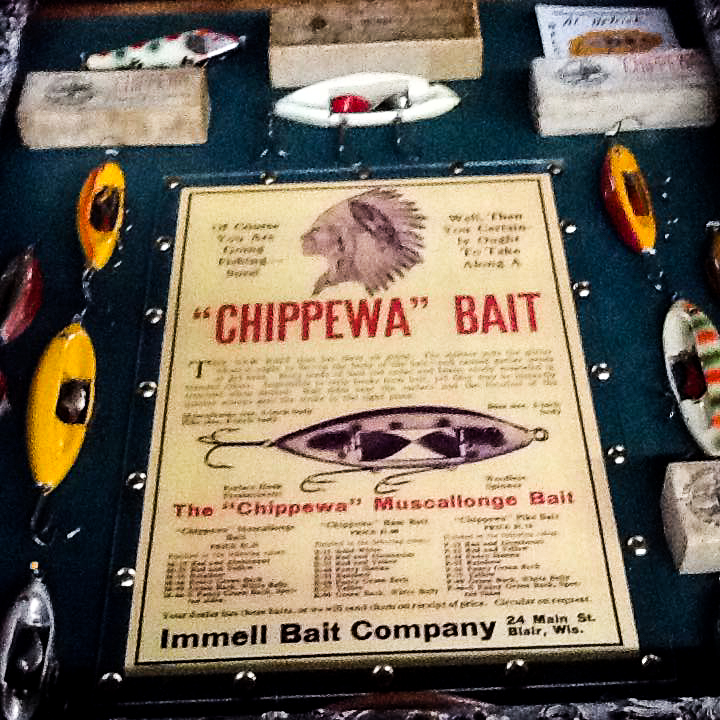 Admission is $5 for adults and free for youths under the age of 16. It's a thrifty admission price for all the deals you'll find inside.
These are people that love to collect, talk and share their hobby with anyone that wants to ask questions. I was lucky enough to find a fun vintage map last year and almost bought a vintage wool shirt but had to walk away knowing I have way too many of those the way it is.
You really never know what each table/booth will have. It's fun to look or buy!
Some of what you'll find include:
Fishing Lures
Duck Decoys
Spearing Decoys
Hunting Equipment
Advertising Signs
Posters
Calendars
Books
Magazines
Traps
Cabin Decor
Bobbers
Spears
Knives
Shell Boxes
Rods and Reels,
Licenses
Sporting Art
Game Calls
Plus a whole lot more…
About the Author
Latest Posts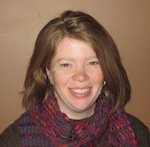 Kristi is married with twin daughters. She grew up on a small dairy farm, but now lives in the south metro area. She enjoys finding free or thrifty things to do whether they are outings close to home or last minute adventures to far-away places.
Kristi can also be found enjoying estate sales, attempting to garden, volunteering in the wetlands or a favorite thrift store, or maybe just enjoying a good play in one of the many theatre venues in the area.