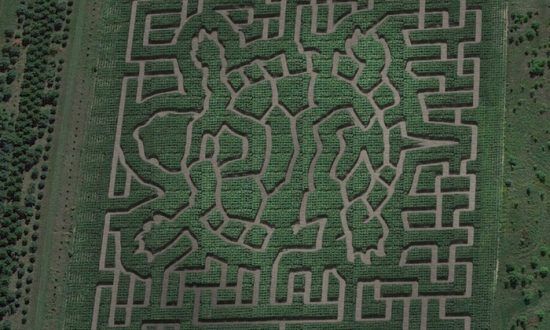 Enjoy a fun corn maze and apple picking in southern Minnesota at Montgomery Orchard and save on admission with this Groupon deal.
Plus, save an extra 20% with coupon code BEST through October 11th!
Options include:
$14 $17.50 for corn maze and apple picking for two – $7/person
$29.20 $36.50 for corn maze and apple picking for four – $7.30/person
$40.80 $51 for corn maze and apple picking for six – $6.80/person
The orchard is open Fridays from 1 – 6 pm, Saturdays from 10 am – 6 pm, and Sundays from 10 am – 5 pm through 10/28/18. Note that admission is free for children 5 and under. I'm not sure the amount of apples you get with this deal but it's basically like getting free apples since admission to the corn maze alone is $6.50 – $7.75 per person.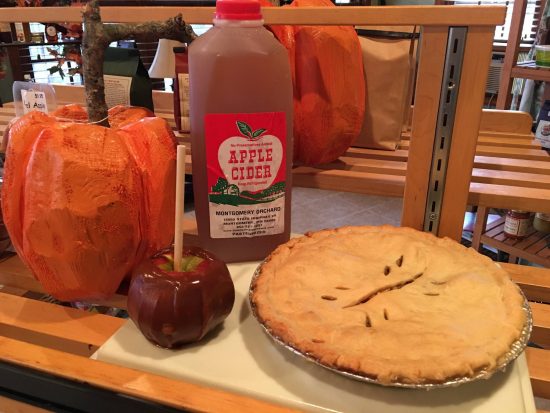 The maze itself looks like a lot of fun! One side is shorter and takes about a half hour to complete, so it's great for families with small children. The other side is longer, but your admission provides you access to both sides of the maze. It's filled with fun interactive trivia questions throughout, and if you answer correctly, you'll earn a patch at the orchard store!
Today, the crew at Montgomery Orchard hosts plenty of family friendly entertainments. They welcome visitors for self-guided tours through the beautiful prairie, and also invite them to come pluck many varieties of Minnesota apples. The six-acre corn maze is divided into two halves, with one side being shorter and well-suited for families with small children, and a second side which is longer and will require more time to complete. A cidery/winery is also on-site, allowing adults to purchase a glass of wine or participate in a tasting. Three years ago Montgomery Orchard opened Montgomery Harvest Cider and Wines. Today, they offer five authentic ciders and five specialty wines. Grab a glass, then spend the afternoon in the corn maze or picking apples.
Get your discount admission HERE!