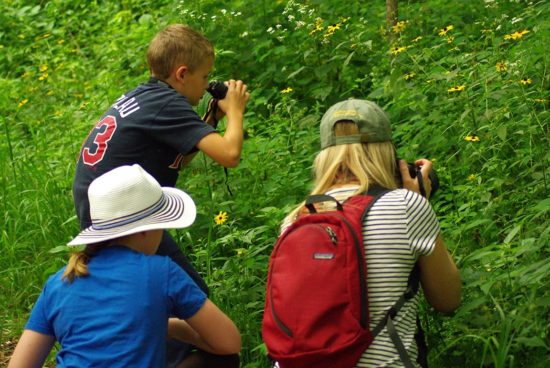 As spring continues, we're starting to see and hear more and more beautiful birds outside. There are few things that say "spring" more than birds chirping!
Every month you can join Zumbro Valley Audubon (ZVAS) for a free Monthly Bird Walk at Quarry Hill Nature Center. The next bird walk is happening this Saturday, April 6th at 9 am.
Bring binoculars if you have them, otherwise some are available to borrow from the nature center. Dress for the weather and stay for any length of time (the walks usually last about one hour). No registration is required.