Winter lights are making a comeback in February! Grab your light-up necklace or glowsticks and check out the Monticello Glow Fest on Saturday, February 25th.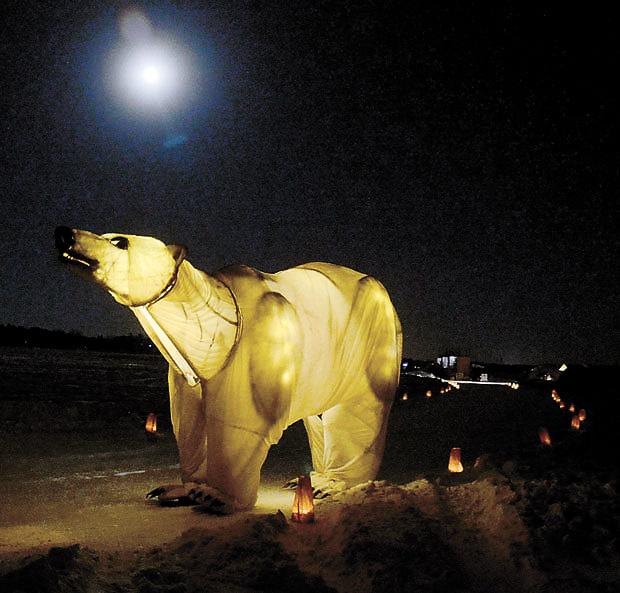 The Monticello Glow Fest presented by MontiArts, is happening the evening of Saturday, February 25th at the Monticello Community Center.
Glow Fest events include a parade, party, ice art, bonfires, snacks, a giant glowing polar bear, an art sled rally, and more!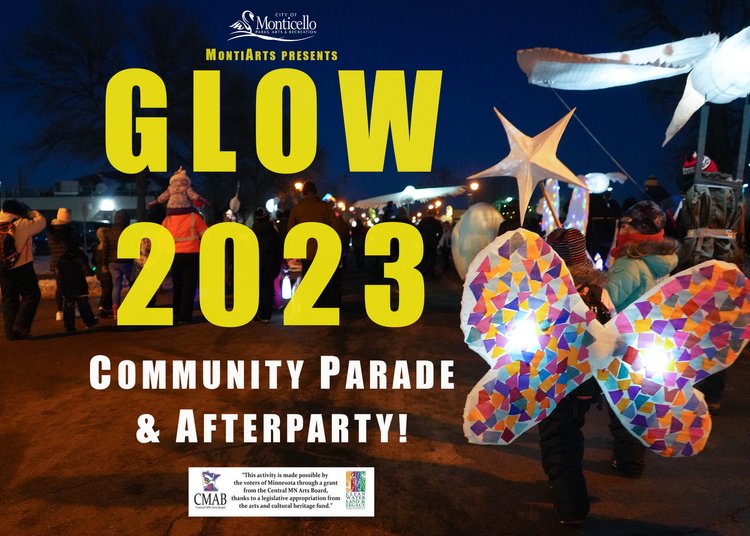 The parade route leaves from the Monticello Community Center at 7pm, headed to West Bridge Park. The Monticello Community Center is located at 505 Walnut Street.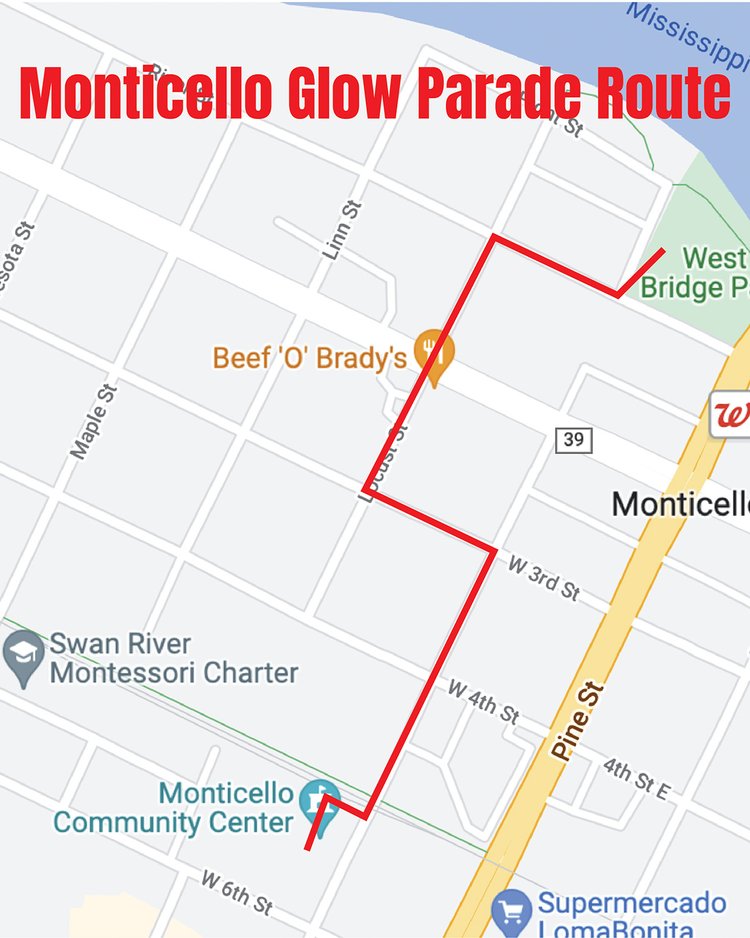 After the parade, there will be an After Party, Glow Art, Ice Luminary Art, bonfires, food, and drinks. A Cardboard Art Sled Rally will take place at the East Bridge Sliding Hill starting at 8:30.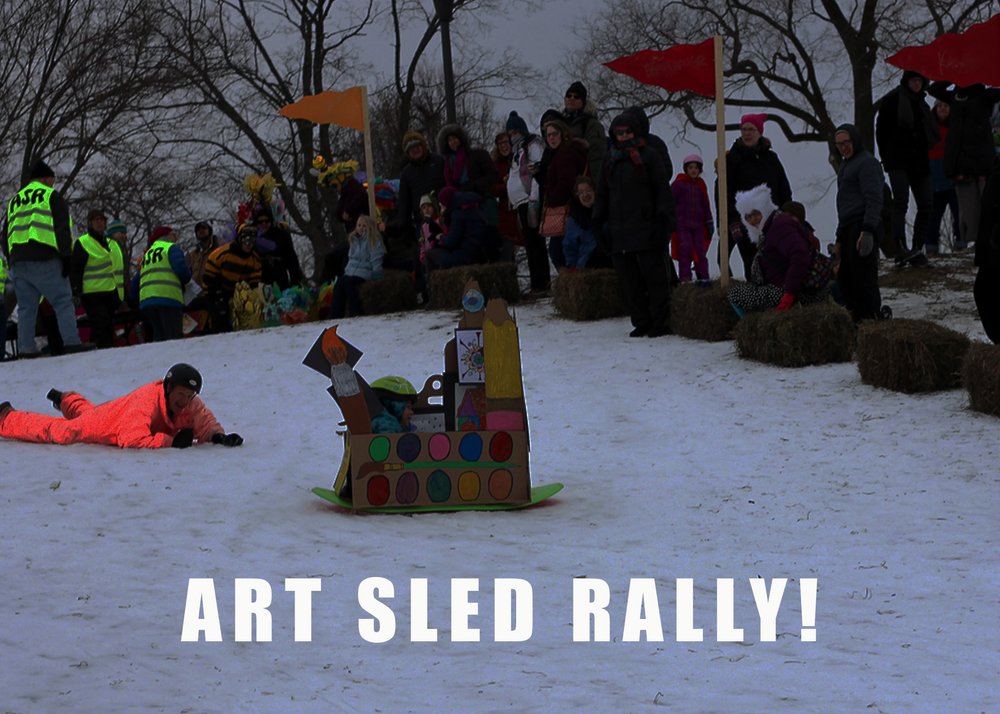 Have you ever heard of an Art Sled Rally? You can participate in this event!
Shortly after the parade arrives, with an anticipated start time of 8:30pm, the Art Sled Rally will take places on the slopes of East Bridge Park. Participation is welcome and encouraged! Bring a homemade sled made of cardboard, decorated with lights to enter into the rally.
Check the Monticello Glow Fest page or their Facebook Event Page for the complete details.
About the Author
Latest Posts

Kim has worked in the field of Education prior to staying home to spend more time with her three children. She enjoys hunting for deals, especially on everyday items and family outings.
Kim has grown up and continues to live in Central Minnesota. She enjoys being active outdoors, gardening, attending sporting events, and spending time with her family.