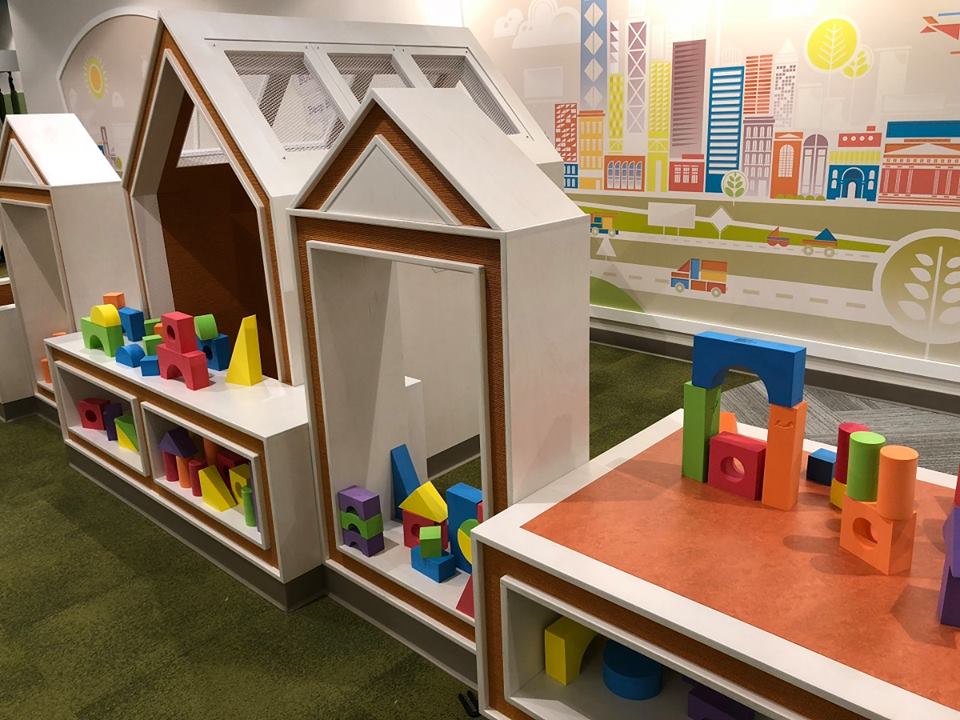 Although many of us had hopes for a warm winter, this week does not appear to be part of that. If getting out of the house is at the top of your list, add the recently opened Ridgedale Center free play area to your list. The beautiful 6000 square area is a great place for the kids to have some fun. Located on the upper level, the enclosed space is a place you need to put on your agenda for cold days, rainy days or just days when kids need to burn off some energy. The hours and address for Ridgedale can be found here.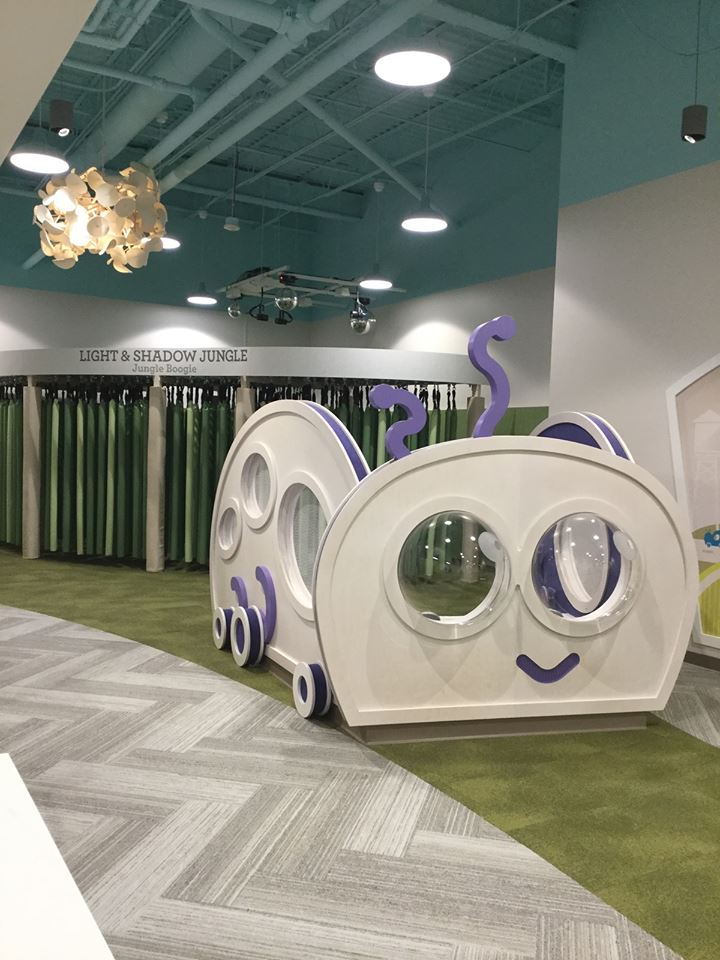 Rigedale's family-friendly spaces just got an upgrade and the enhanced, quality play area is now open on the Upper Level, Nordstrom Lane! This 6,000-square-foot play area has something for everyone. Children ages 0-12, up to 52″ in height, can enjoy an immersive play experience featuring seven unique exhibits designed to promote learning, discovery and expression within each age group:
Happy Apple Tree – Centering the play space, this giant tree releases apple balls that children can redistribute through the tree. Platforms inside the tree allow children to climb to new heights while exploring the canopy.
Choo Choo Island – This 12 foot train table features a mixture of fixed tracks and removable railroad pieces, and special sound effects. Children can create their own path, or drive their train along the preexisting rail.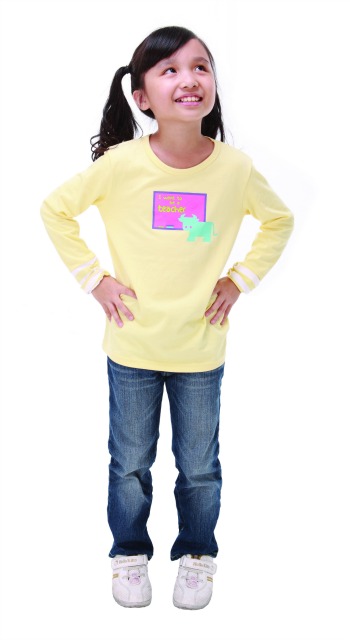 Baby Oasis – Children between the ages of 0-2 can play at the interactive miniature Happy Apple Tree, get some tummy time on the designated mats, or discover new textures on the sensory wall.
Gone Fishin' – Wooden fishing poles mounted to the side of the lake encourage development of hand/eye coordination as children fish for the catch of the day!
Light & Shadow Jungle – A maze of pool noodles anchors this exhibit, but the real fun begins at the end of the maze. A disco ball dance party awaits children at the back of the maze where light and shadow meet.
Big Build City – This skyscraper city is filled with stackable building blocks. Children can play with the blocks to create something of their own imagination, or build within the modular unit.
Bug Mobile – This giant beetle shaped vehicle is equipped with multiple pretend play driving wheels, and buttons that light up.
Dwell Lounge – Parents or caretakers can take a seat, grab a snack or beverage from the new Hello Goodness and Starbucks vending concept, and charge their phones while children play within sight.
Party Room/Workshop – A 500 square foot – enclosed room is available for private events and birthday parties. This space will also be used for a variety of classes starting in January. (For more information on renting the party room, contact the party facilitator, InnerActive Playground, at 612-567-1004.)
About the Author
Latest Posts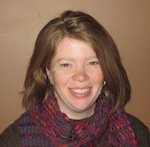 Kristi is married with twin girls in high school. She grew up on a small dairy farm, but now lives in the southern suburbs of the Twin Cities. She enjoys finding free or thrifty things to do whether they are outings close to home or last minute adventures to far-away places.
Kristi can also be found enjoying estate sales, attempting to garden, volunteering in the wetlands or a favorite thrift store, or maybe just enjoying a good play in one of the many theatre venues in the area.