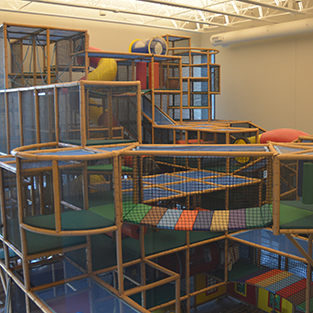 With below zero temps in the forecast, it's time to look for indoor options for the kids. The snow is fun too, however there are days we need warm fun. We recently discovered a new indoor play area called Backyard Indoor Playground.
Located in Golden Valley and geared for kids up to age 12. My favorite part is that there are areas for the younger crowd as well as the older kids. Of course the fact that it's reasonably priced is a huge bonus as well.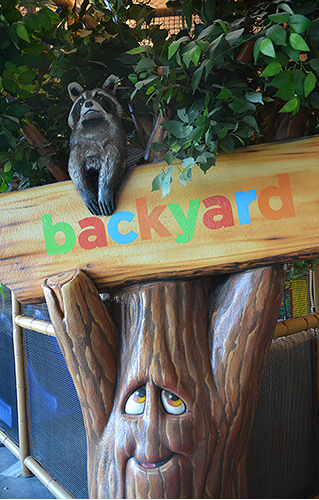 The west metro's newest indoor playground is a 3,000-square-foot, temperature-controlled creative play space with areas for kids ages 2–5 and 6–12. It rises three stories high with slides, cargo climbs, and interconnecting tunnels children can explore for hours.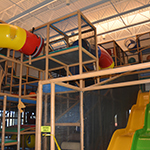 Go on a safari, or to outer space, or on a pirate cruise in search of treasure—the only limitation is your imagination. Try out their super slides, twisty tubes, cargo climbs, bumper balls, log rollers, cave crawls, and more!
Backyard Indoor Playground is open Mondays through Saturdays 9 am to 8 pm and on Sundays from 9:30 am to 5 pm.
Check out this BIG List of Indoor Playgrounds in Minnesota!
About the Author
Latest Posts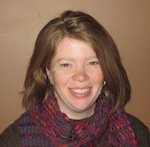 Kristi is married with twin daughters. She grew up on a small dairy farm, but now lives in the south metro area. She enjoys finding free or thrifty things to do whether they are outings close to home or last minute adventures to far-away places.
Kristi can also be found enjoying estate sales, attempting to garden, volunteering in the wetlands or a favorite thrift store, or maybe just enjoying a good play in one of the many theatre venues in the area.