Frozen Footgolf kicks off Sunday, January 29th at Three Rivers Park District – Silverwood Park in Saint Anthony.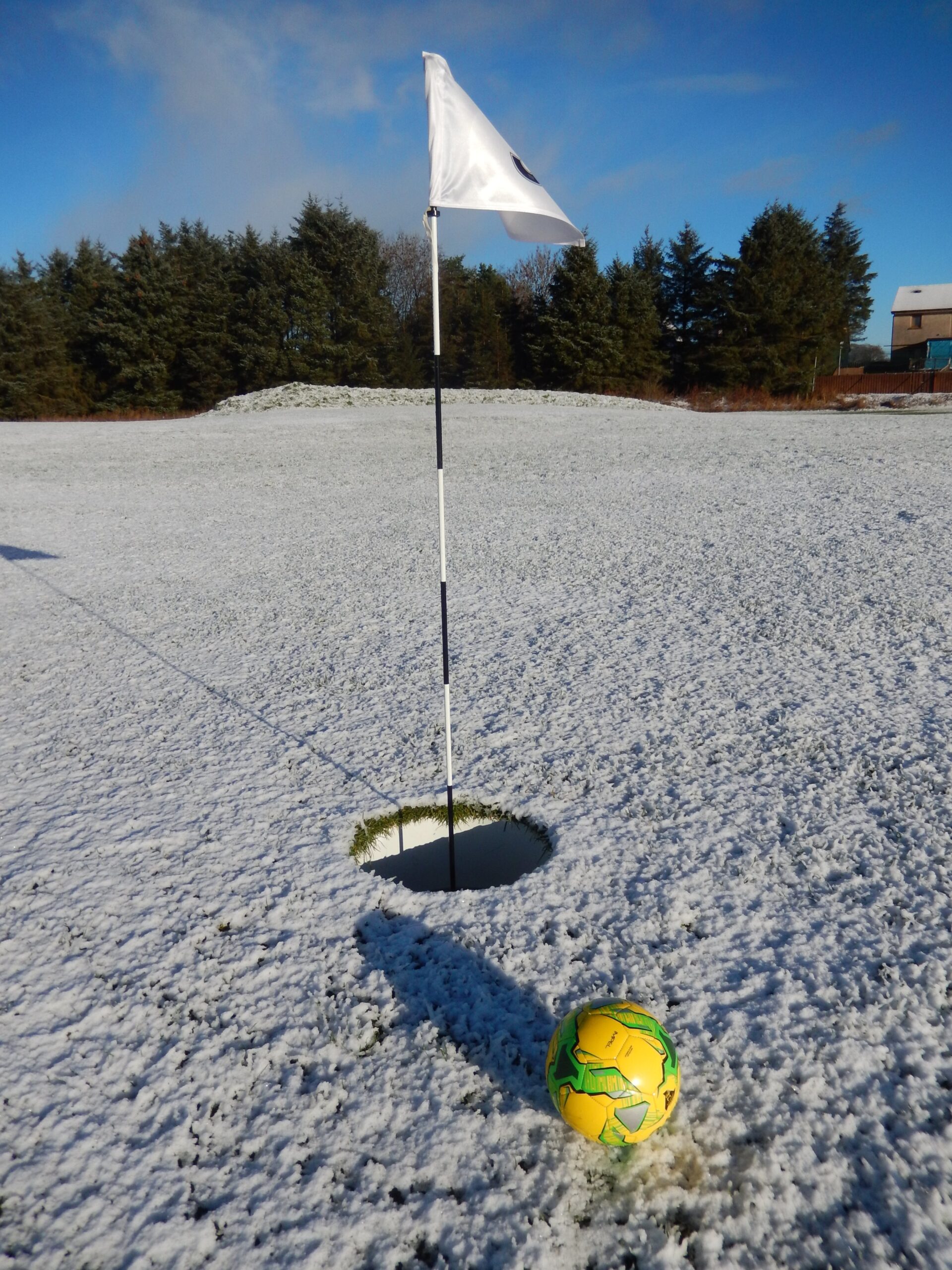 Have you heard of footgolf? Footgolf combines soccer and golf. Kick a soccer ball through the course into an oversized hole.
Footgolf is so versatile as it can be enjoyed across so many ages. I have always associated the game with green grass and summertime. Adding snow to the game will definitely be an added challenge!
Help design the course before you play! This event gives its participants the opportunity to create the course.
Building teams will use the snow to sculpt a minigolf-scale hole. Teams will be given materials such as a tee-off mat, portable footgolf hole, and flag.
Bring your own tools for sculpting the snow. Plan your design ahead of time so you can bring along props or obstacles to be part of your creation.
After the course is set up, play through the course in the snow.
Check out the complete details here.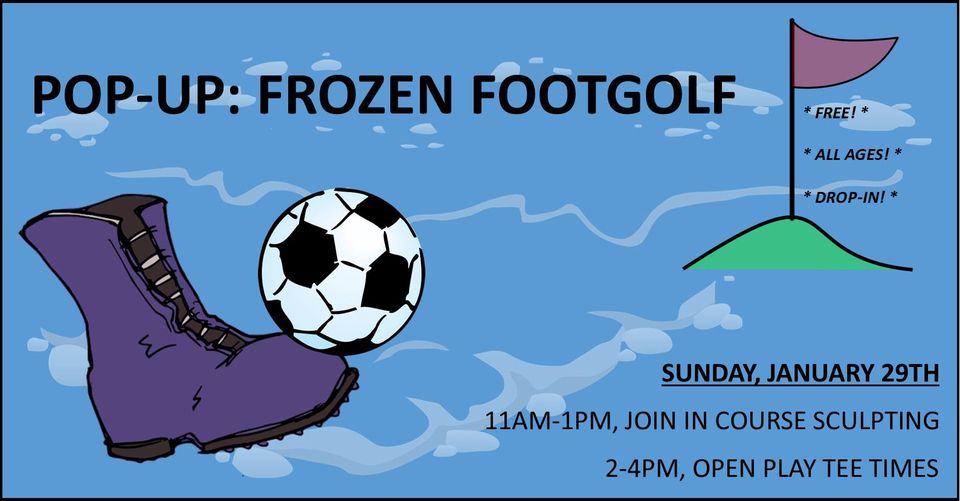 Schedule for Pop Up: Frozen Footgolf
11am – 1pm Course Sculpting
2-4pm Open course play
The best part of the schedule? Come anytime it works for you. Come to sculpt, come to play, or stay for both!
If Sunday does not work for you, put another date on the calendar.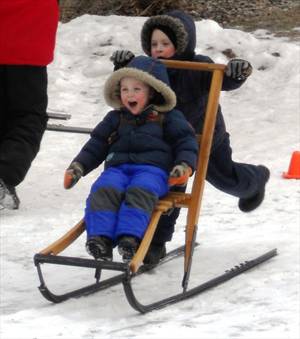 Return to the park Thursday, February 2nd from 6 – 8pm. Celebrate being halfway to spring with free outdoor activities for all ages. Activities include cosmic light kicksledding, a scavenger hunt for s'more ingredients, and night time frozen footgolf.
About the Author
Latest Posts

Kim has worked in the field of Education prior to staying home to spend more time with her three children. She enjoys hunting for deals, especially on everyday items and family outings.
Kim has grown up and continues to live in Central Minnesota. She enjoys being active outdoors, gardening, attending sporting events, and spending time with her family.