The Minneapolis Saint Paul Airport offers a convenient way to save money when you pre-book parking.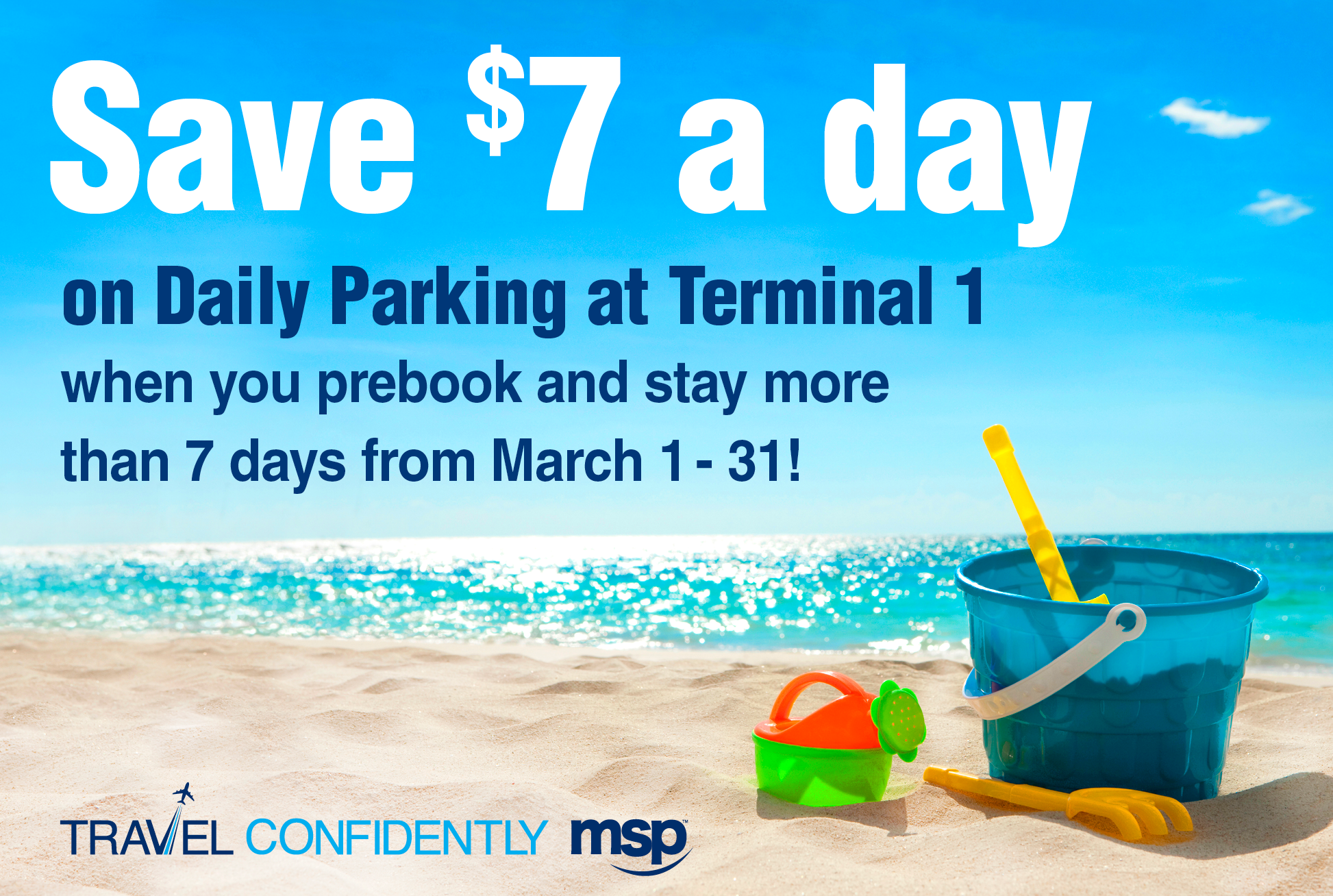 Typically pre-booking your parking saves $2 per day. Right now, save $7 per day on Daily Parking at Terminal 1 when you pre-book and stay more than 7 days from March 1 -31.

Maybe you are looking to book an upcoming long weekend to visit friends and family. Maybe you plan to join the many travelers for a spring break vacation. Or, maybe a quick trip to explore a new destination is next on your to do list.
Whatever your reason may be, check out this option to ensure you have a spot to park, while saving time and money!
How to Pre-Book Parking at MSP Airport:
Visit the online parking site for the Minneapolis Saint Paul Airport
Enter your travel dates and airline information

This information determines your departure terminal

Choose your preferred parking location
Complete the transaction with payment information
This prebook parking option offers flexibility to choose the spot that is right for you as space allows. Rates vary based on the selected location.
Terminal 1 offers choices within Quick Ride or the multiple Daily Parking ramps.
Terminal 2 offers Value Parking.
Compare the prices and locations. Then, decide if you would like to take the shuttle bus, skyway, tram, or light rail to your check-in destination. Choose what works best for you!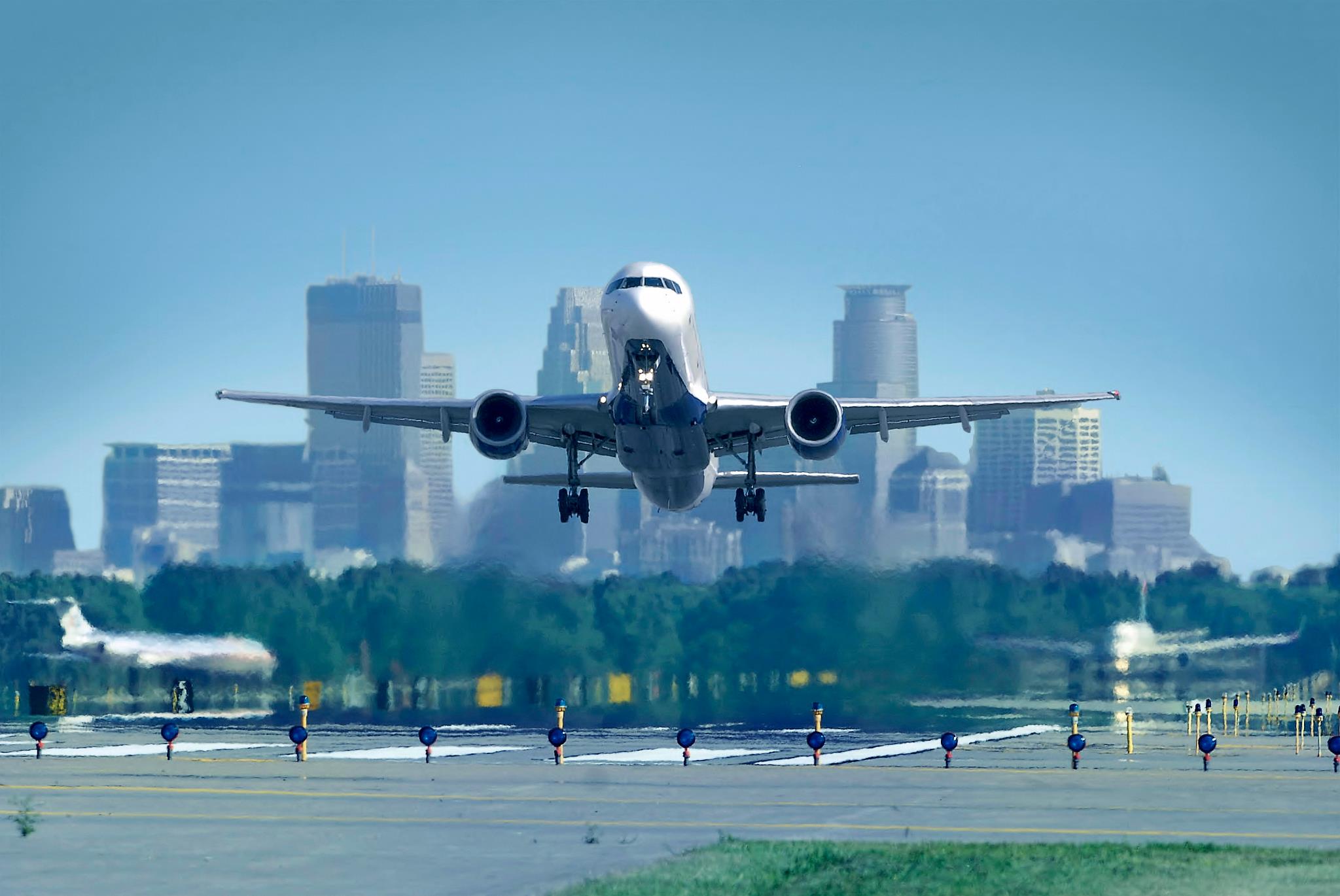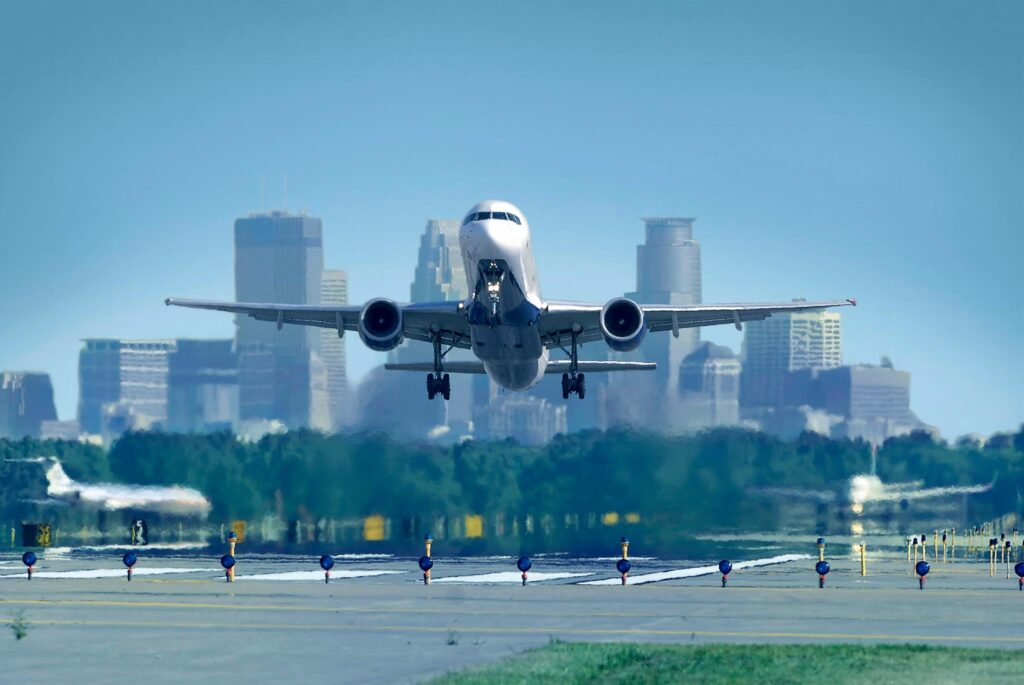 It's important to know that reservations must be made at least twelve hours before your scheduled arrival time.
You will receive a confirmation email with a QR code. Save this code, as it should be scanned upon entering and exiting the chosen parking location. A short video shows how easy this is!
When you pre-book your parking, you do not need to worry if the location is full. Pre-booked parking guarantees a spot to park.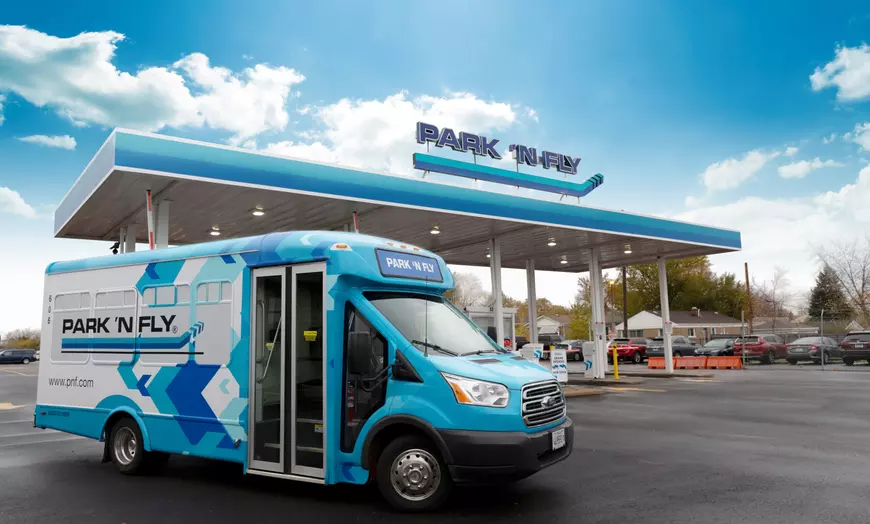 More MSP Parking Options:
If you want to save even more money you can park off airport.
Park 'N Fly – Leave your vehicle at their secure, uncovered parking lot 2.2 miles from the airport and catch one of their shuttle buses to the terminal. Prices are as low as $12.50 per day.
EZ Airpark – If you're south of the metro you can avoid airport traffic altogether by parking at this Eagan facility. They pick you up at your car, help with your luggage, and drop you off near the terminal ticketing area.
About the Author
Latest Posts

Kim has worked in the field of Education prior to staying home to spend more time with her three children. She enjoys hunting for deals, especially on everyday items and family outings.
Kim has grown up and continues to live in Central Minnesota. She enjoys being active outdoors, gardening, attending sporting events, and spending time with her family.