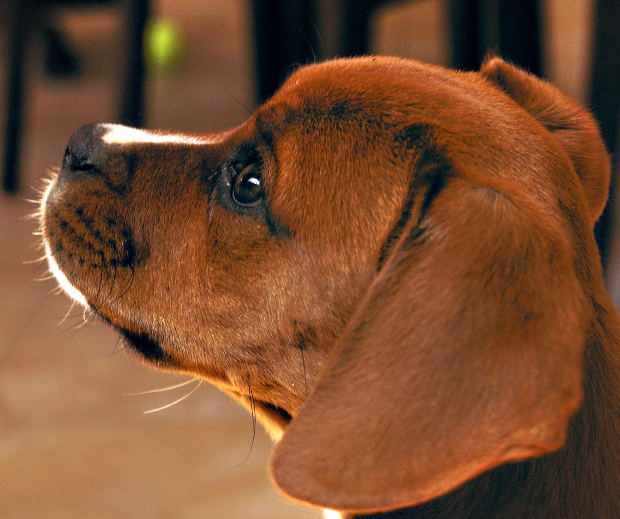 Who doesn't love puppies? So cuddly and adorable! They're even more lovable when we can pay to cuddle them and the money goes to a great cause! The Puppy Cuddle at Meet Minneapolis Visitor Center takes place Friday, February 14th at their downtown Minneapolis location.
Also be sure to check out the Minnesota Makers area, one of my favorite stores that shares a space with the Visitors Center.
**For just $5 dollars, you'll be in a room with a litter of puppies waiting to kiss you, cuddle you, and crawl all over you! You can cuddle cute critters with 100% of donations going towards Midwest Animal Rescue & Services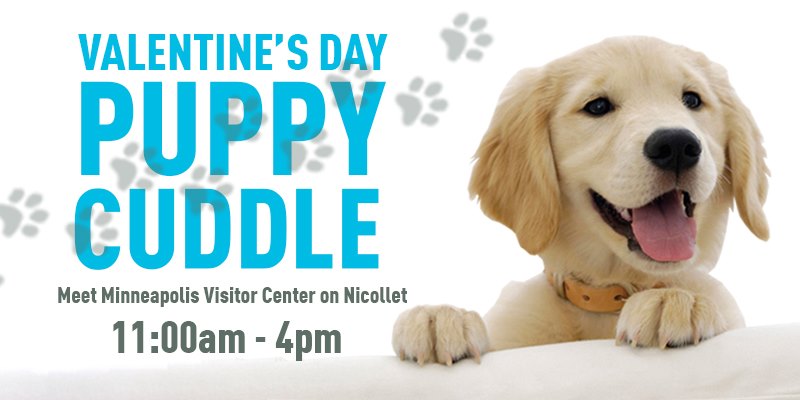 *Please note* – No need to sign up! Simply arrive and ready to cuddle puppies…We recommend showing early as there may be a line!
What better way to celebrate Valentines day? Sure chocolate and flowers are nice but wouldn't cuddling with puppies be even better? Plus the money goes to a great cause!
About the Author
Latest Posts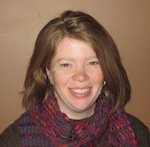 Kristi is married with twin daughters. She grew up on a small dairy farm, but now lives in the south metro area. She enjoys finding free or thrifty things to do whether they are outings close to home or last minute adventures to far-away places.
Kristi can also be found enjoying estate sales, attempting to garden, volunteering in the wetlands or a favorite thrift store, or maybe just enjoying a good play in one of the many theatre venues in the area.