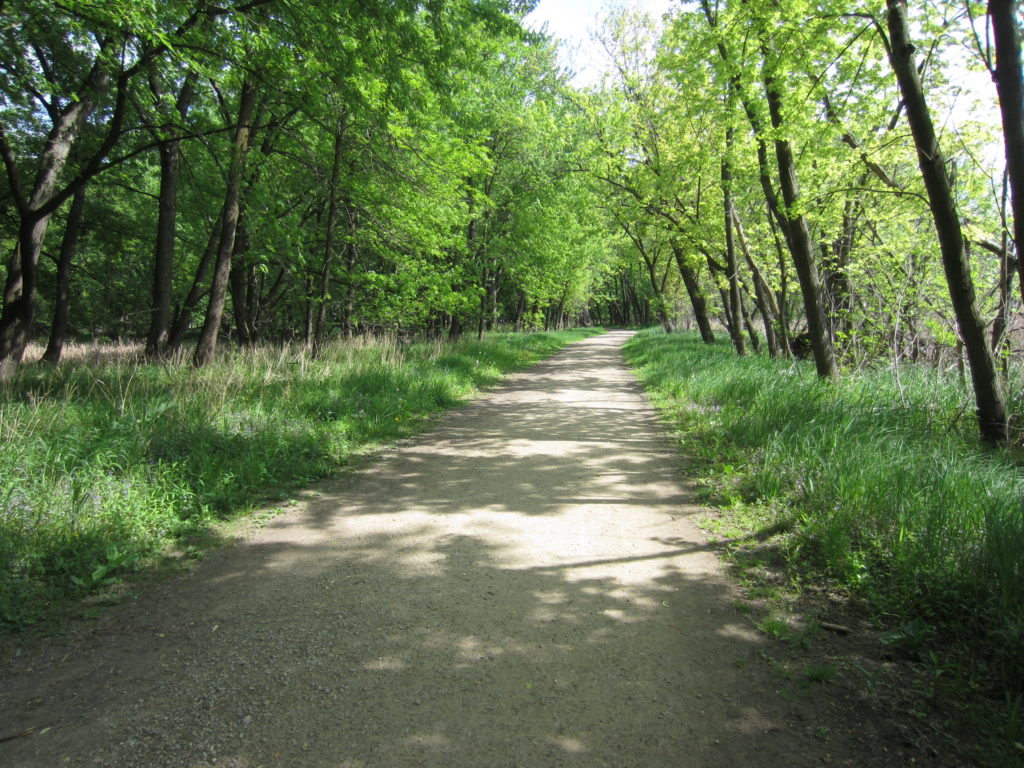 Sometimes you find nature in the most unsuspecting places. Just a few blocks from the Mall of America and just a few short blocks from the airport, nature quietly awaits those who choose to find it. The Minnesota Valley National Wildlife Refuge is home to countless birds and other creatures. So close to the hustle and bustle and yet so far away, it almost feels like you are hundreds of miles from anything.
We spent our Sunday walking along the trails, watching an eagle, and listening to the sounds of an abundance of other birds. One of our girls spotted a snake in the weeds along the trail and another one pointed out the orange feet of a duck in the pond.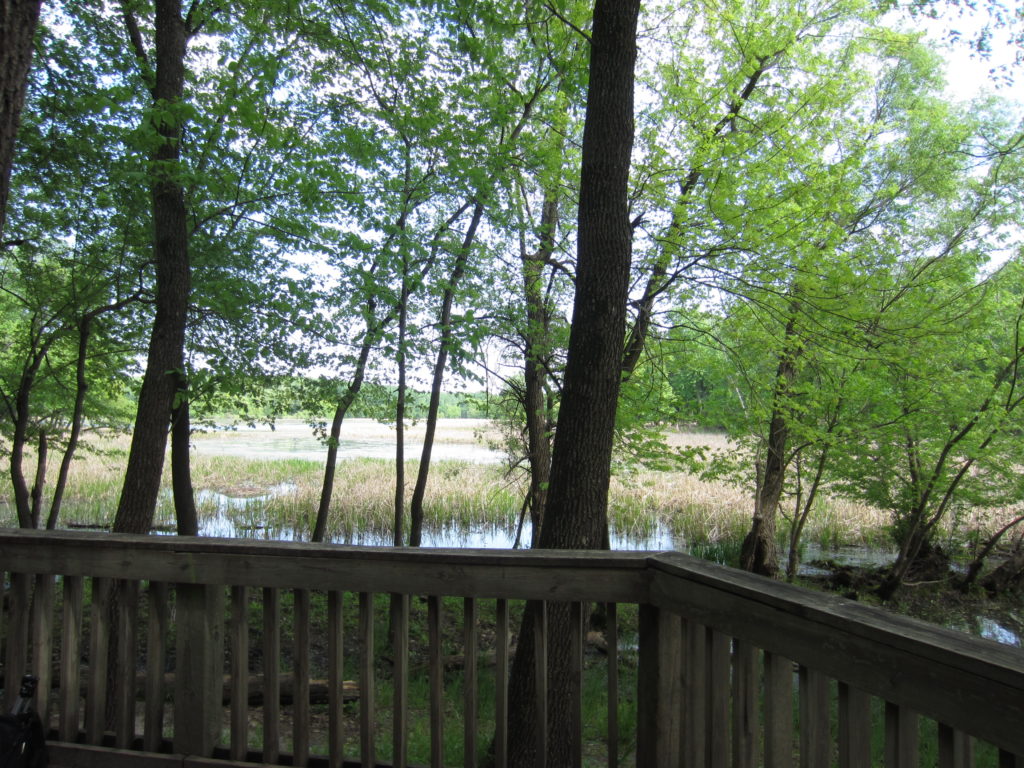 I can honestly say that the weather was perfect on our hike and we had the perfect mix of shade and sun as we walked. Next time I think we will bring binoculars so we can get a better view of some of the wildlife. If you've never been to the Minnesota Wildlife Refuge, put it on your list of must see places.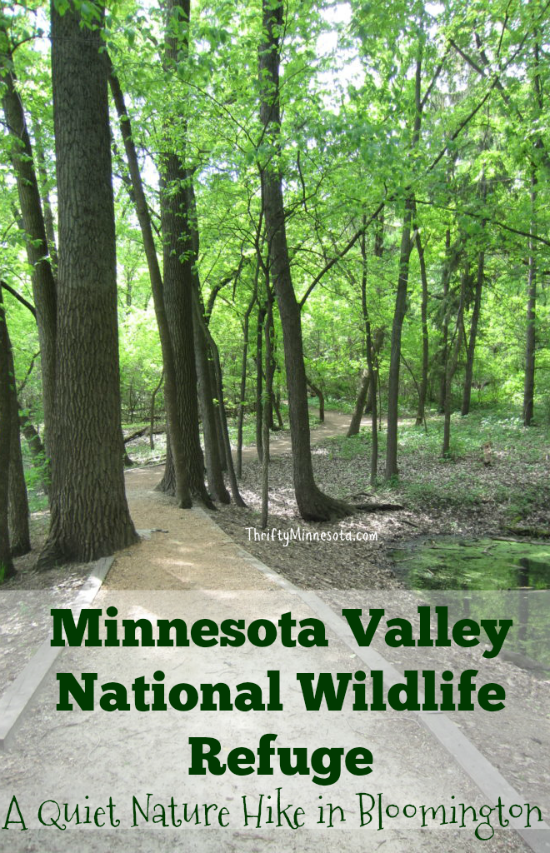 About the Author
Latest Posts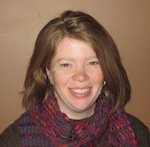 Kristi is married with twin girls in high school. She grew up on a small dairy farm, but now lives in the southern suburbs of the Twin Cities. She enjoys finding free or thrifty things to do whether they are outings close to home or last minute adventures to far-away places.
Kristi can also be found enjoying estate sales, attempting to garden, volunteering in the wetlands or a favorite thrift store, or maybe just enjoying a good play in one of the many theatre venues in the area.