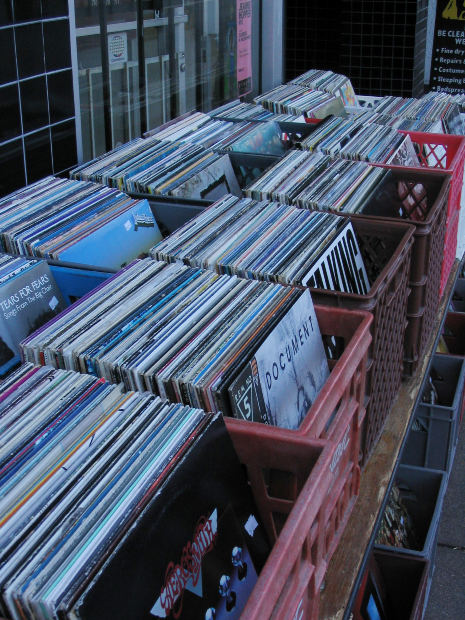 Next Saturday, April 13th is host to the 12th annual Record Store Day – a day to celebrate music, records and fun. There are record stores all around the metro, as well as outstate MN that are hosting events on April 13th.
Some of the stores such as Hymies will be hosting live music throughout the day. Or check out a special Record Store Day Bus Crawl to some great locations! You can check out all the stores that are participating here.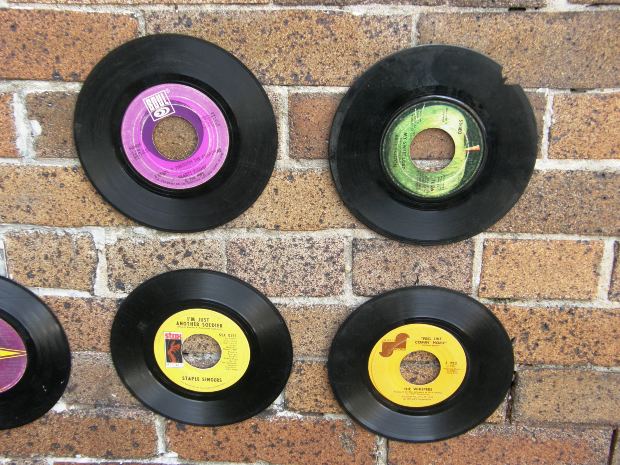 A little background on Record Store Day from the Record Store Day website:
Record Store Day was conceived in 2007 at a gathering of independent record store owners and employees as a way to celebrate and spread the word about the unique culture surrounding nearly 1400 independently owned record stores in the US and thousands of similar stores internationally. The first Record Store Day took place on April 19, 2008. Today there are Record Store Day participating stores on every continent except Antarctica.
This is a day for the people who make up the world of the record store—the staff, the customers, and the artists—to come together and celebrate the unique culture of a record store and the special role these independently owned stores play in their communities. Special vinyl and CD releases and various promotional products are made exclusively for the day. Festivities include performances, cook-outs, body painting, meet & greets with artists, parades, DJs spinning records, and on and on. In 2008 a small list of titles was released on Record Store Day and that list has grown to include artists and labels both large and small, in every genre and price point. For several years, 60% or more of the Record Store Day Official Release List came from independent labels and distributors. The list continues to include a wide range of artists, covering the diverse taste of record stores and their customers.
About the Author
Latest Posts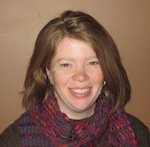 Kristi is married with twin girls in high school. She grew up on a small dairy farm, but now lives in the southern suburbs of the Twin Cities. She enjoys finding free or thrifty things to do whether they are outings close to home or last minute adventures to far-away places.
Kristi can also be found enjoying estate sales, attempting to garden, volunteering in the wetlands or a favorite thrift store, or maybe just enjoying a good play in one of the many theatre venues in the area.