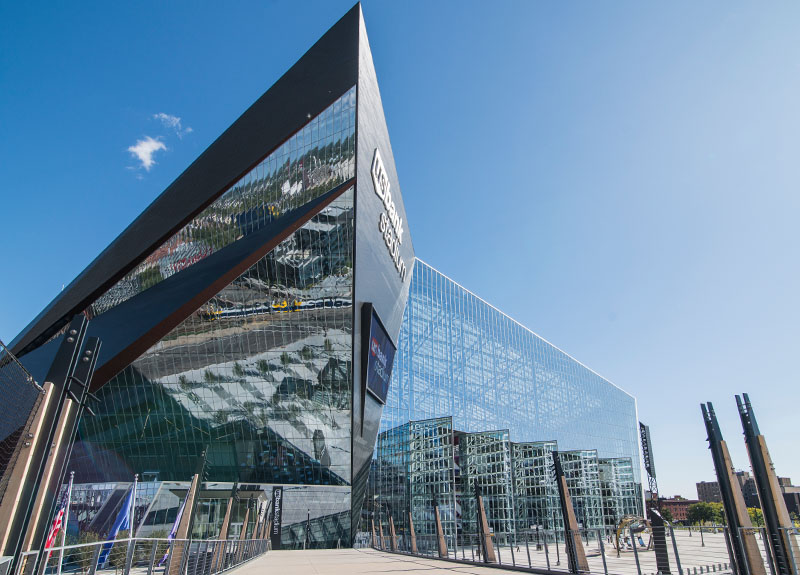 As our weather turns colder, we have to get creative when and how we exercise.   We can choose to bundle up or we can find alternative locations.  The U.S. Bank Stadium is offering opportunities to skate or run inside it's walls in the upcoming months.
The U.S. Bank skating or running will only be offered on specific dates starting November 19 through mid January.
If you would like to skate, you can more info on that here.  If you would like to run inside the stadium, you can find more information on that here.
Do you have a favorite place to exercise in the cold weather, perhaps a unique venue that we could share with our readers?  Please comment or send us a message.