Visit Safari North Wildlife Park in Brainerd for a unique experience with our world's wildlife!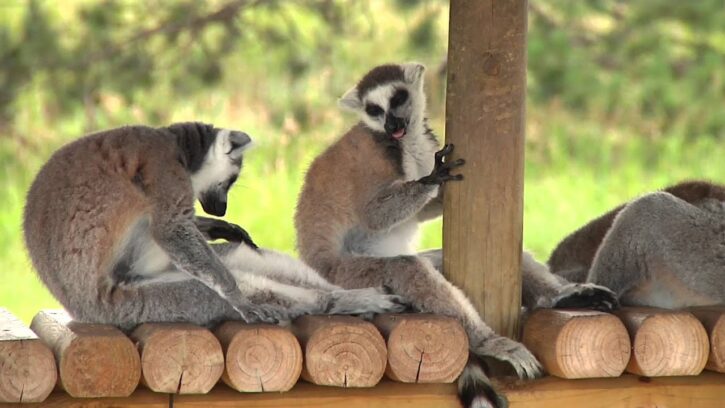 I'm always looking for new excursions to do with my family, especially when we're out of town. For those of you taking a trip to the Brainerd area (or for those of you local to the area), have you visited Safari North Wildlife Park in Brainerd?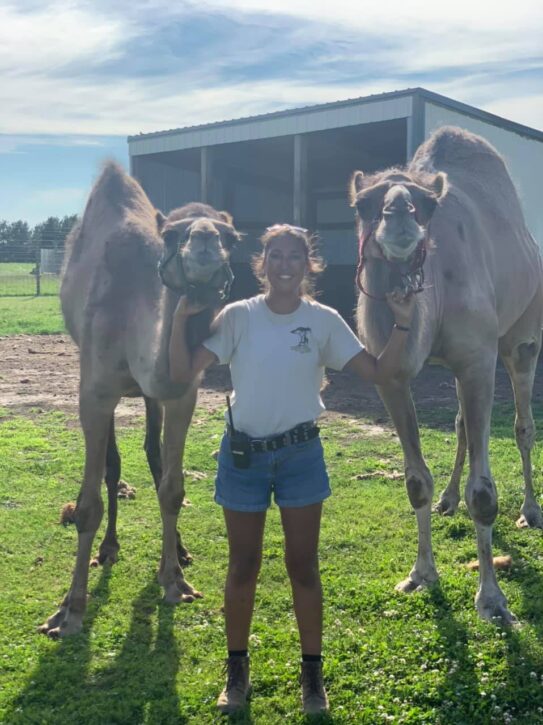 Well, now's your chance as it is set to open Saturday, May 8! It will be only daily from 9 am – 6 pm all summer long through Sunday, October 3. Admission is $17.99 for ages 13 and up, $12.99 for children ages 2 – 12, and free for children under 2.
The mission of Safari North is "to promote life-long learning in all of us by enriching our minds, fostering environmental respect, while helping prepare our visitors for our conservation future." You'll get to see animals of the world, PLUS feed giraffes, mingle with parakeets, pet the animals, play on the playground or giant web, and more!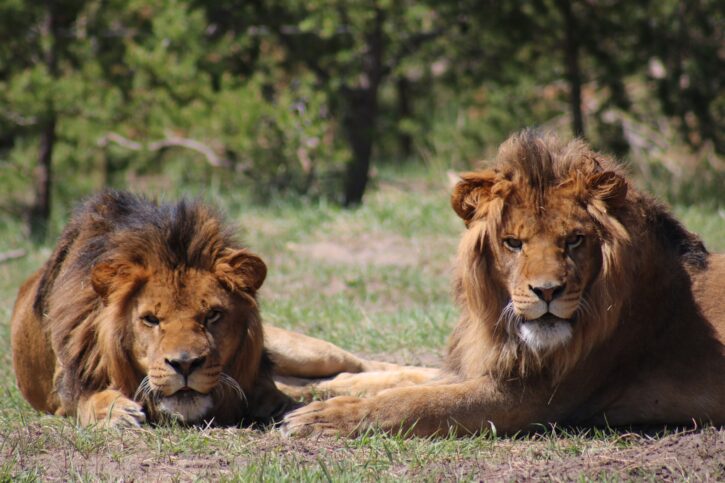 And new this summer 2021 is Expedition Safari! This new 10-acre safari is an additional experience in which guests will see lions, hyenas, monkeys, zebras, wildebeest, bison, eland, nilgai, ostrich, emu, rhea, and more. Tickets for the train ride through Expedition Safari are an additional $5/person ($4/person for members).
For more on Safari North, please visit their website. Safari North is located at 8493 State Highway 371 in Brainerd.