Coming up this weekend is the Fall Saint Paul Art Crawl! It's a great way to visit with local artists and also view their various works of art. Dates and times are as follows:
Friday, October 11th from 6 – 10 pm
Saturday, October 12th from 12 – 8 pm
Sunday, October 13th from 12 – 5 pm
MetroTransit is also offering free rides to the Art Crawl with a pass you can download (passes are valid for Saturday or Sunday only).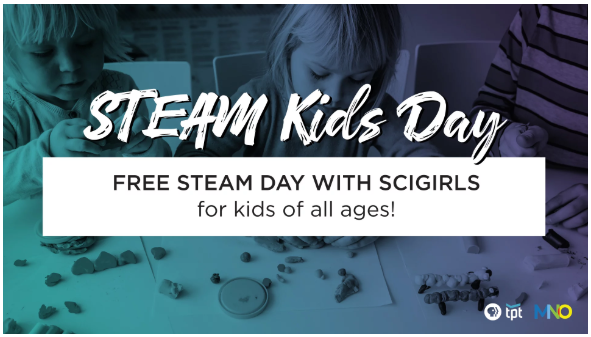 One event I wanted to point out is S.T.E.A.M. Day at TPT for kids and families. Craft along with the SciGirls and enjoy Perler beads, leaf panting, candy pumpkin structures, and more.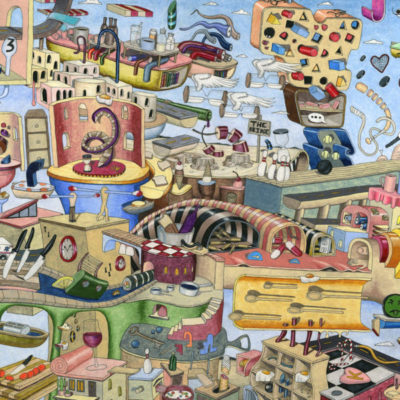 The St. Paul Art Collective has been hosting the Art Crawl ever since, with the number of participating artists now exceeding 300 and the number of visitors averaging around 20,000 for each semi-annual, three-day event. The most recent Art Crawl boasted seventeen participating buildings in the Lowertown and Downtown neighborhoods alone. The Art Crawl is not limited to those two areas, however. In the mid-2000s, locations along University and Grand Avenues as well as in the Eastside and Westside neighborhoods of Saint Paul began participating.

Recognized for its tremendous success, the Saint Paul Art Crawl has become a model arts event that is emulated in cities across the country. To the artists and residents of Saint Paul, the event means much more. The Art Crawl has evolved from a fun weekend art event to a framework for creating and fostering important, interdependent relationships between the arts community and the city of St. Paul. The Collective and its member artists receive a tremendous amount of support from residents, businesses and local government in order to stage an event of this magnitude, and in return they have given Saint Paul a close-knit, vibrant and energetic art community that actively contributes to the greater Twin Cities cultural landscape.