The Saint Paul Farmers Markets are open across the Twin Cities.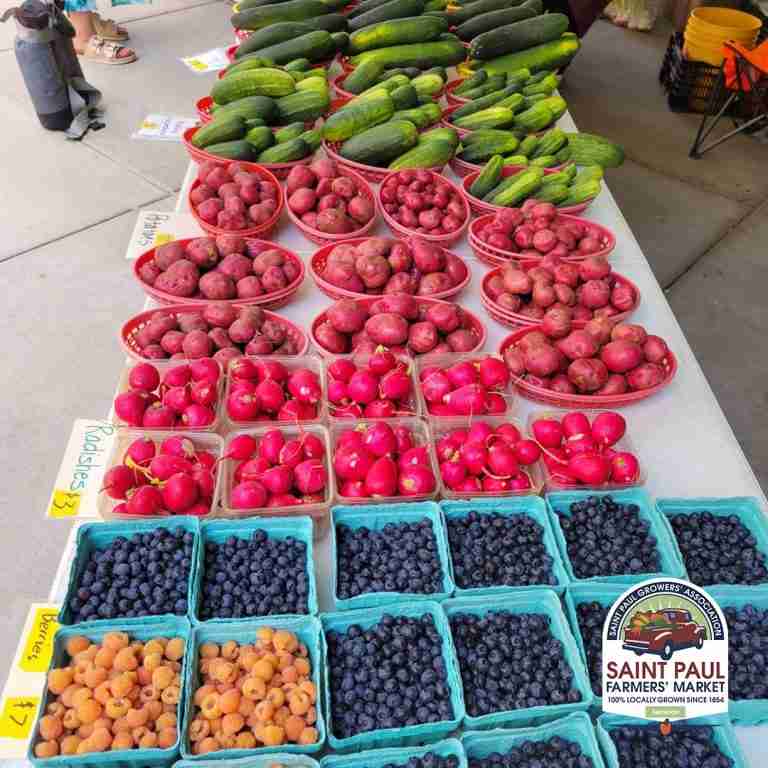 The snow is melting, the sun is shining, birds are singing, it's summer market time!
The Saint Paul Growers Association provides twenty markets across five counties, offering a fresh food option six days a week from April through November.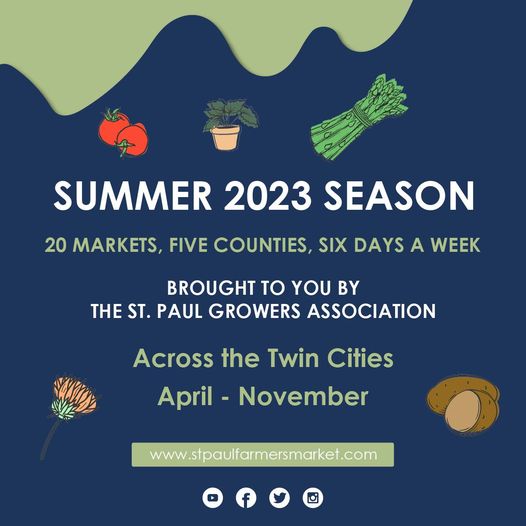 The Saint Paul Markets have been trusted for over 100 years, since 1854!
Support your local farmers, by purchasing fruits and vegetables during their peak season of freshness, nutrition, and taste. Even more, fresh, local products tend to be cheaper than their supermarket counter-parts. You will also find dairy, animal protein, breads, and products throughout the market.
If you are looking to find fresh products, check out a Farmers Market.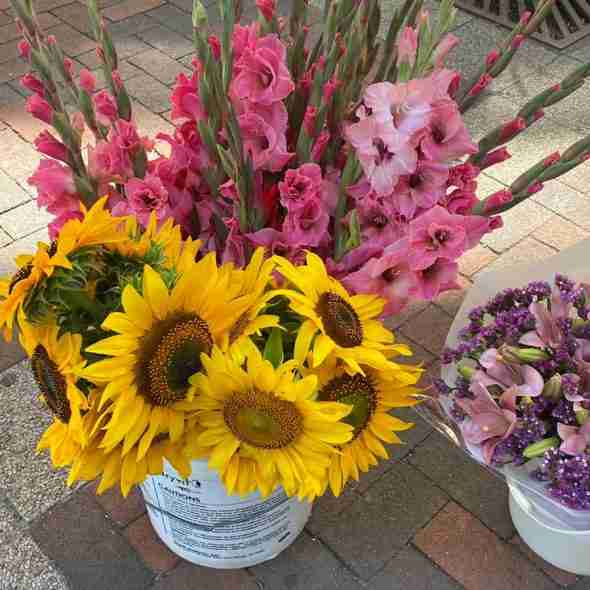 Tuesday Markets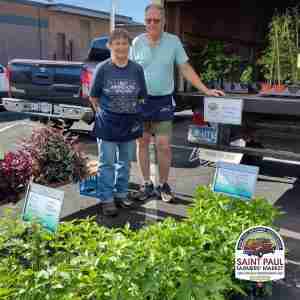 Wednesday Markets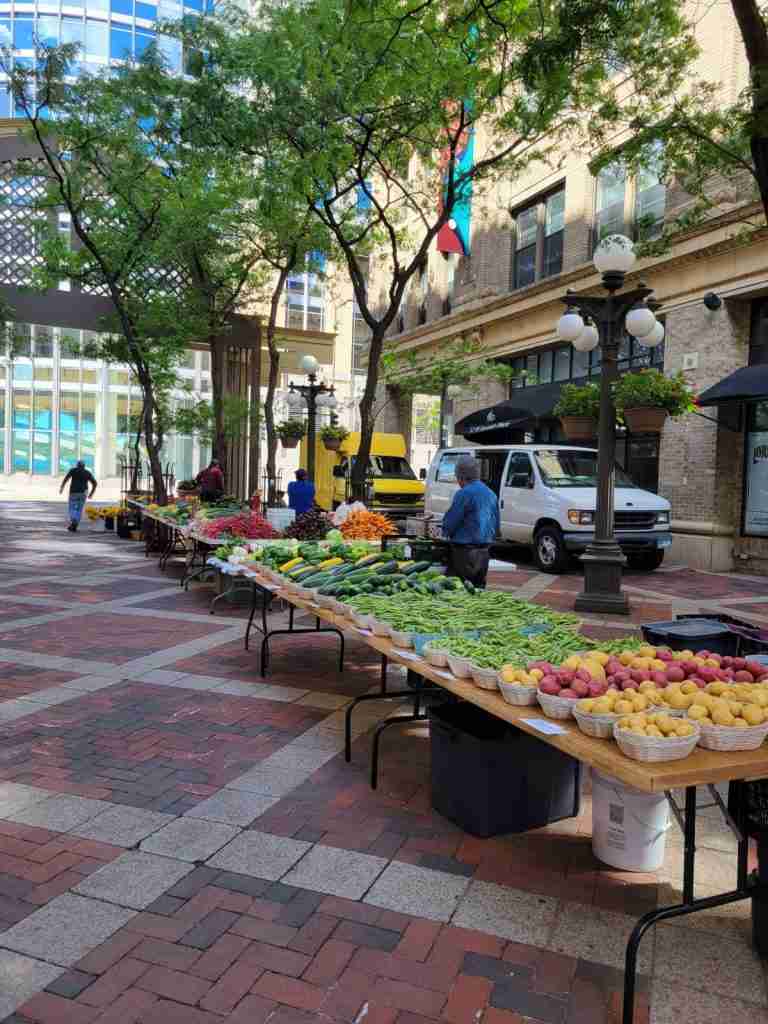 Thursday Markets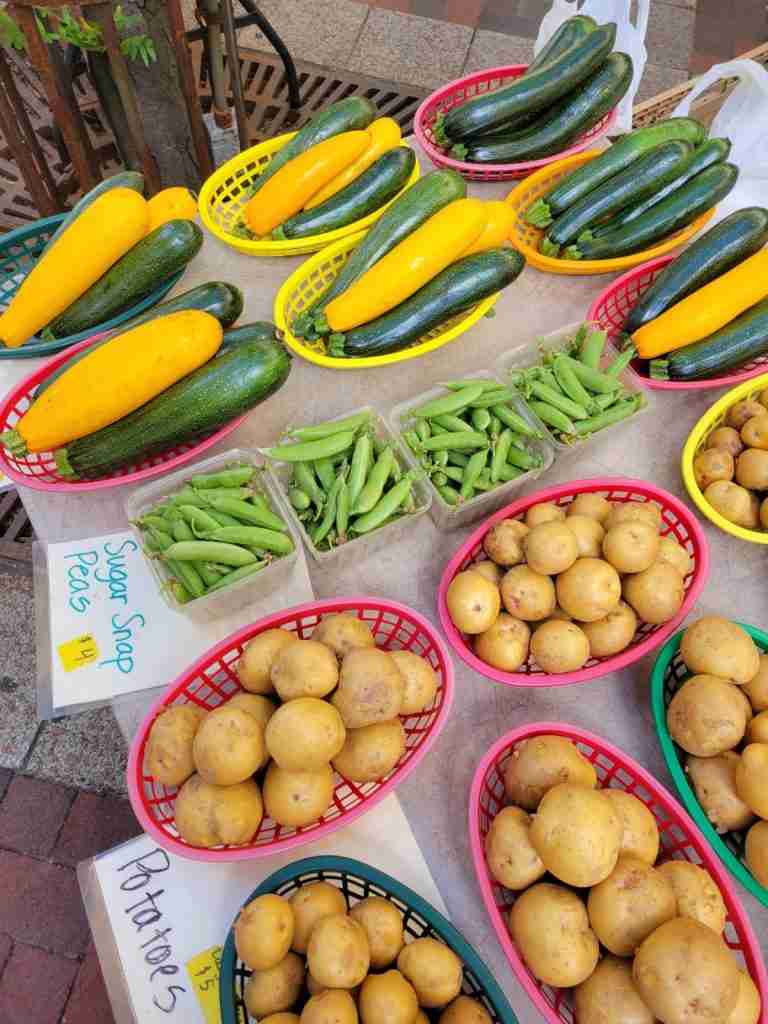 Friday Markets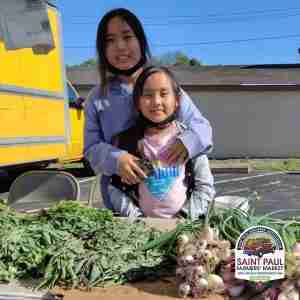 Saturday Markets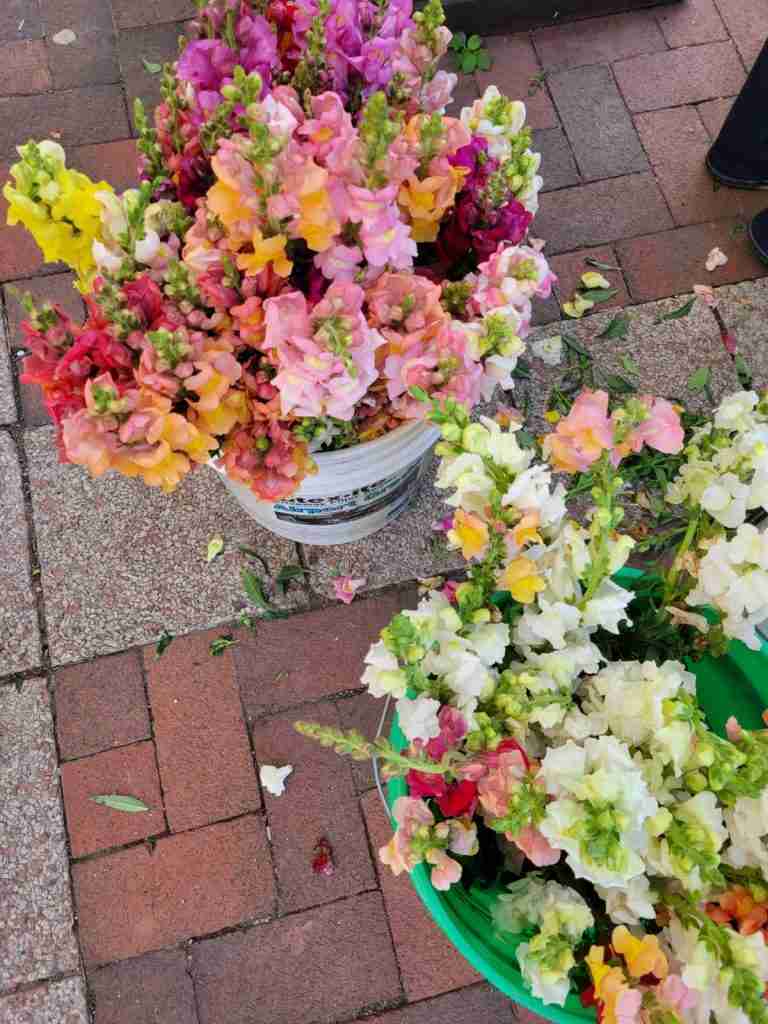 Sunday Markets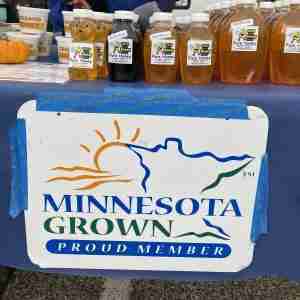 With market options available six days a week, there are plenty of options available for fresh and locally grown/made products. Visit a market to see what you can find!
About the Author
Latest Posts

Kim has worked in the field of Education prior to staying home to spend more time with her three children. She enjoys hunting for deals, especially on everyday items and family outings.
Kim has grown up and continues to live in Central Minnesota. She enjoys being active outdoors, gardening, attending sporting events, and spending time with her family.