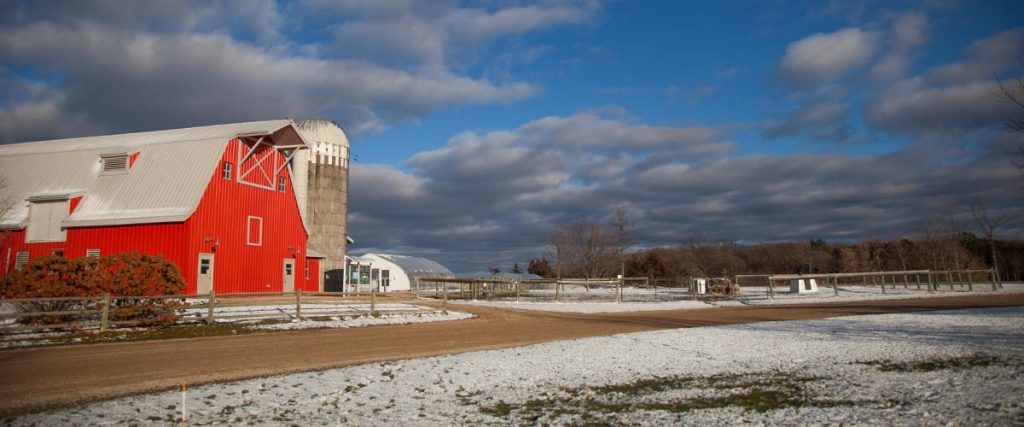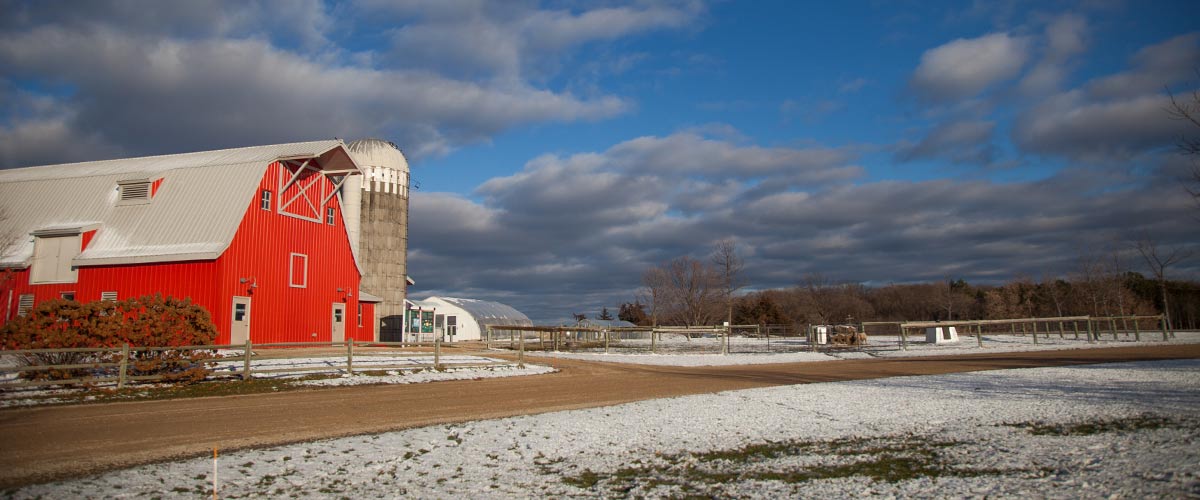 One of the best ways to enjoy spring is by heading to the farm, especially Gale Woods Farm in Minnetrista. Each Saturday from April 6th – May 25th (except April 20th) you can enjoy various farm activities, meet some baby animals and explore the barn. There's a small admission fee of $5 per person. More information can be found on the Three Rivers Park District website.  Don't forget to dress for the weather, but also for being on the farm. No fancy clothes needed for this fun adventure!
Outdoor fun on a real working farm. Located on picturesque Whaletail Lake in Minnetrista, Gale Woods Farm features a unique educational opportunity where visitors of all ages gain an understanding of agriculture, food production and land stewardship.

Explore the barn, meet baby farm animals, play in the garden and participate in seasonal farm activities. Wear farm clothes and get ready to dig in and be active. Drop in anytime. Children under 2 free.

Avoid the line and purchase your tickets ahead of time. Children 17 years and younger must be accompanied by an adult. 20% discount for groups of four or more. All tickets must be purchased at the same time to qualify for the discount.
Register in advance HERE.