Walk, jog, and run indoors for free at the Savage Sports Center, offering a state-of-the-art artificial grass field perfect for winter exercise.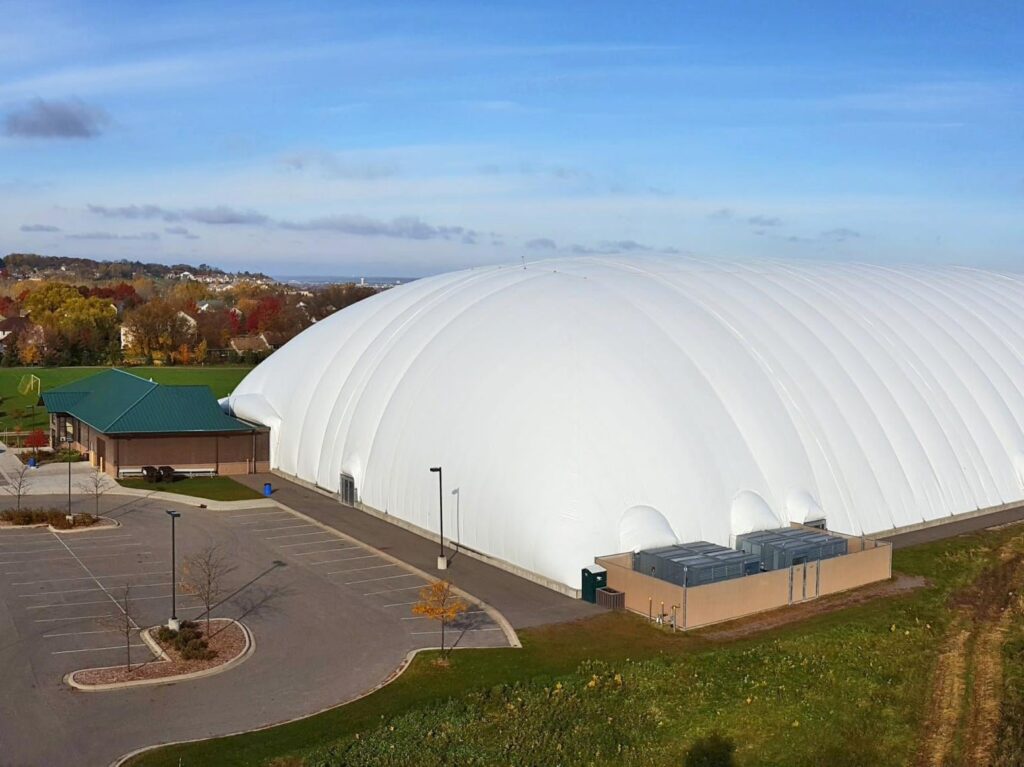 We've had a pretty mild winter so far, but with some colder days here this week, it reminds me that finding indoor fun is a little more difficult in the winter. Sure we love snowshoeing, skiing and ice skating but every once in a while, indoor fun is a nice option to have.
For those of you close to the south metro area, the Savage Sports Center is a great free option for some indoor exercising fun.
The Savage Sports Center offers a state-of-the-art artificial grass field, and it's kept at nice cozy temp so it's great for indoor walking. Strollers are welcome so you can bring those younger kids and have a nice stroll.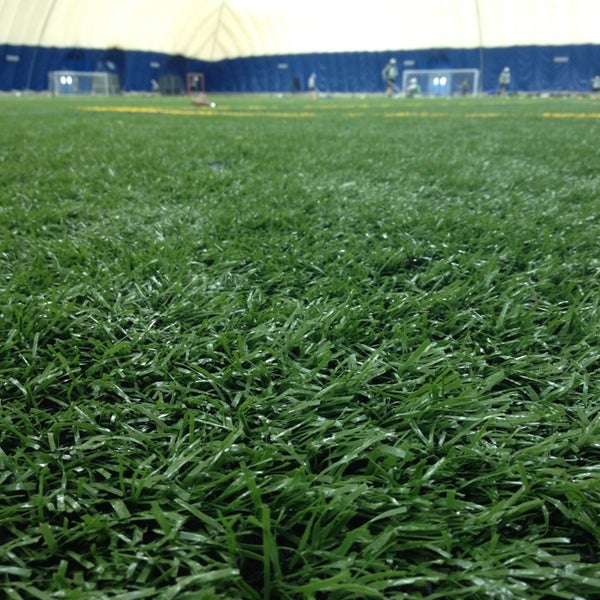 There are two different options and masks are required:
Open Walk/Jog:
• Monday, Wednesday, and Friday, 6:30 – 9:30 a.m.
• Tuesday and Thursday, noon – 3 p.m.
**We all know things can change and more than ever with COVID around so it's best to check their website for updates and to make sure the time you are planning for is still available. The calendar and schedule can be found
here
.
I know many of you have apps on our phones to count your step and movement, I'm still a little old school on that so I was excited to learn that
1 mile equals about 4.25 laps around the inside of the Savage Sports Center. I wish there were some evening options, however sport teams and groups rent out the Center during those hours.
Do you know of other indoor spaces offering free time for walking? We would love to share the options with our readers.
About the Author
Latest Posts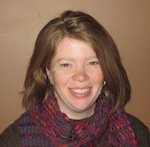 Kristi is married with twin daughters. She grew up on a small dairy farm, but now lives in the south metro area. She enjoys finding free or thrifty things to do whether they are outings close to home or last minute adventures to far-away places.
Kristi can also be found enjoying estate sales, attempting to garden, volunteering in the wetlands or a favorite thrift store, or maybe just enjoying a good play in one of the many theatre venues in the area.