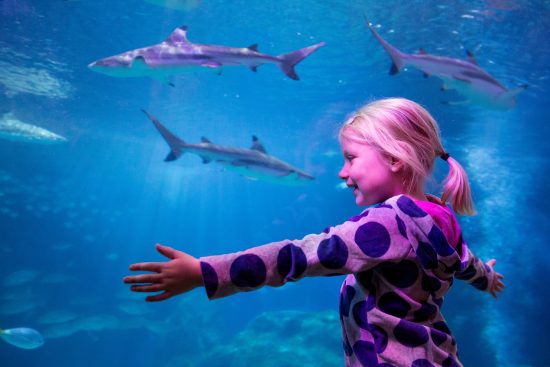 Sea Life Minnesota in the Mall of America is a popular attraction, but it's also a spendy one! If you're hoping to make a trip to see the sea turtles and sharks, make sure you save some of your hard-earned cash before heading out the door.
The biggest savings I found on Sea Life Minnesota admission is by using your IKEA Family card which will get you 40% off General Admission tickets. (If you don't have an IKEA Family card, it's free to join and you can do so online.) Show your IKEA Family card at Sea Life to receive the offer, or enter the first six digits of your IKEA Family number as the promo code when you order online. This offer is valid clear through the end of 2019!
Another option for discount Sea Life MOA Tickets is here via Groupon.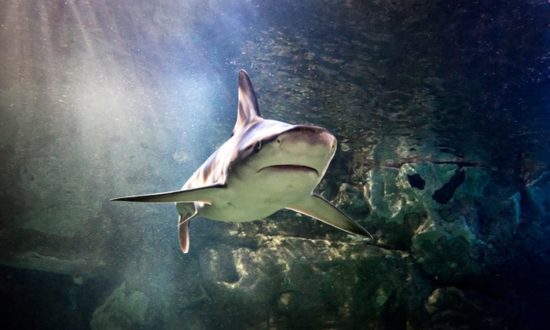 With the IKEA Family discount, I was able to get child tickets (ages 3-12) for as low as $11.39 and adult tickets for as low as $15.59, not including tax (and there's no fee). Remember that kids 2 and under get in free.
But if you're able to find a coupon for free child admission with adult admission purchase (currently available at Dairy Queen, according to the Sea Life Minnesota website), that would possibly be a better Sea Life discount than this, depending on how many kids you're bringing.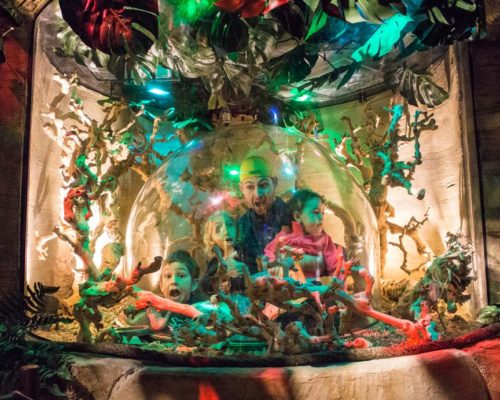 Sea Life has a new Brave the Rainforest adventure which is included in the cost of general admission. This two-and-half-story adventure challenges guests to brave interactive exhibits and new animal encounters never-before-seen at the Aquarium:
The largest pop-up tank in any SEA LIFE in the world will dare entire families to crawl into a dome full of flying cockroaches
Guests will "eek!" at the meet & greet Ranger Camp area where they can get up-close or even touch blue-tongued skinks, flying cockroaches, tarantulas, snakes and more
Kids of all ages come nose to snout with caiman crocodiles in two new pop-up bubbles – one on land and one underwater – to guarantee the ultimate croc encounter
Two-hundred piranha will be circling in one of the many creature exhibits sure to dare guests to encounter the new "Brave the Rainforest"