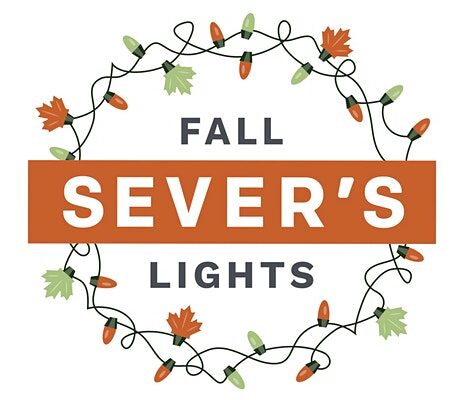 In addition to their annual Fall Festival, Sever's is also bringing their drive-through lights display back this year, too!
It's called Sever's Fall Lights, and it opens October 1. This is a magical fall themed drive-through display of 2.5 MILLION holiday lights, synchronized to festive music.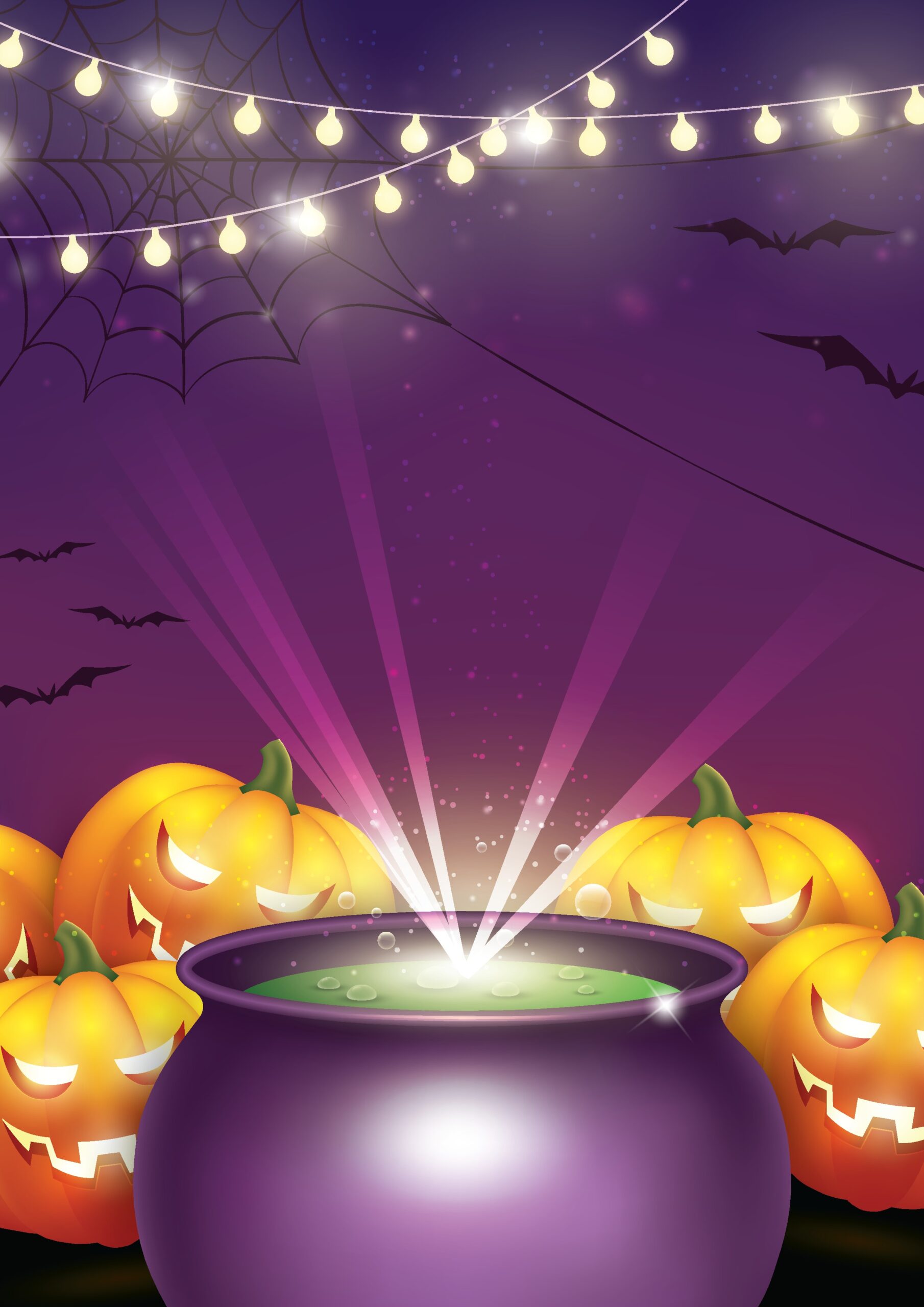 It runs nightly from 6 – 10 pm through October 30. Admission is $25 per car, or $40 per car of 8+ people (van/limo/bus). Sales tax will be added to your purchase, and tickets must be purchased online in advance.
You'll purchase a ticket for a specific timeframe (6-8 pm or 8-10 pm) and can arrive anytime within that timeframe.
Sever's Discount Tickets
This year they're offering a Bundle & Save deal when you book multiple events. Save 10% on your order when you book any two of the included events, and save 15% on your order when you book all three:
Sever's is located at 3121 W 150th St in Shakopee.