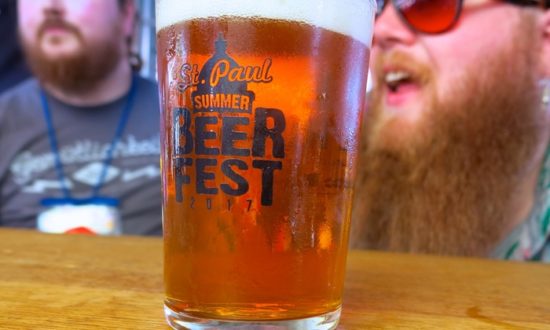 Tt's time to head outside and enjoy some cold drinks with your buddies! The St. Paul Summer Beer Fest is happening July 10, 2021 at the Minnesota State Fairgrounds, and right now you can get discount admission through Groupon!
Tickets are priced at $45 for general-admission tickets and $60 for early-admission tickets. The event runs from 2 – 5 pm, but if you buy early admission you can get in at 1 pm. Designated Driver admission is $15 (not available via Groupon).
Plus, save an extra 20% with coupon code SALE through 7/9, dropping the price to $36 or $48!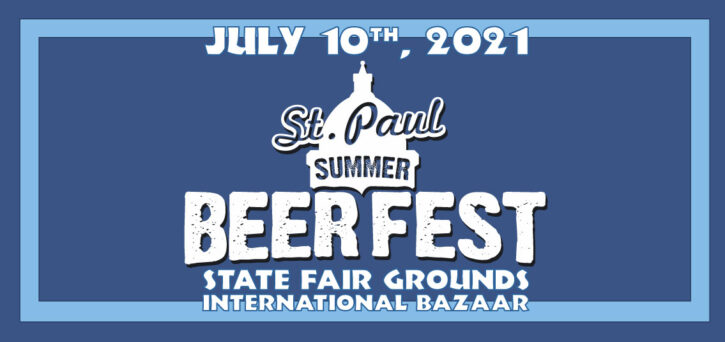 Each year, St. Paul Summer Beer Fest becomes a craft-beer heaven for those thirsty of new and undiscovered flavors. During this outdoor beer festival, participants get to sample from dozens of breweries in commemorative tasting glasses. As they shake their heads approvingly in admiration of just-tasted beers and live music in the background, festival goers can also grab lots of information from educational seminars as well as contribute to a silent auction benefiting the YMCA of St. Paul.