Plan a visit to the Science Museum of Minnesota on a Saturday between June and mid-October to participate in STEM Adventure Saturdays, featuring extra programming activities for your whole family.

STEM Adventure Saturdays are scheduled to be held weekly at the Science Museum of Minnesota in Saint Paul starting this Saturday, June 3rd through mid-October. Throughout this time, there are four different programming themes.
The first event kicks off this Saturday, June 3rd from 10 am – 2 pm, with the Water Festival.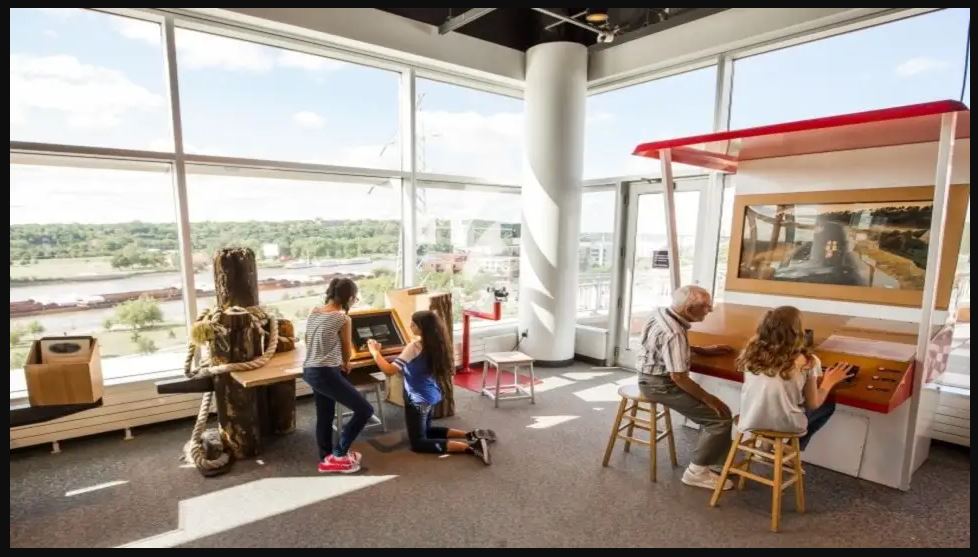 Themes at the Science Museum's STEM Adventure Saturdays:
The Science Museum's STEM Adventure Saturdays are divided into four different themes over the course of the next 4 1/2 months.
June 3rd – July 7th – Water
July 8th – August 4th – Air and Space
August 5th – September 1st – Dinosaurs
September 2nd – October 16th – Backyard Science
Plan to attend throughout the summer and fall to participate in all of the learning content. When complete, collect a badge from each theme to complete the Science Museum's summer bucket list.
If you spend $40 at the Explore Store while you're picking up your badge, you will receive a special gift themed for that month's topic.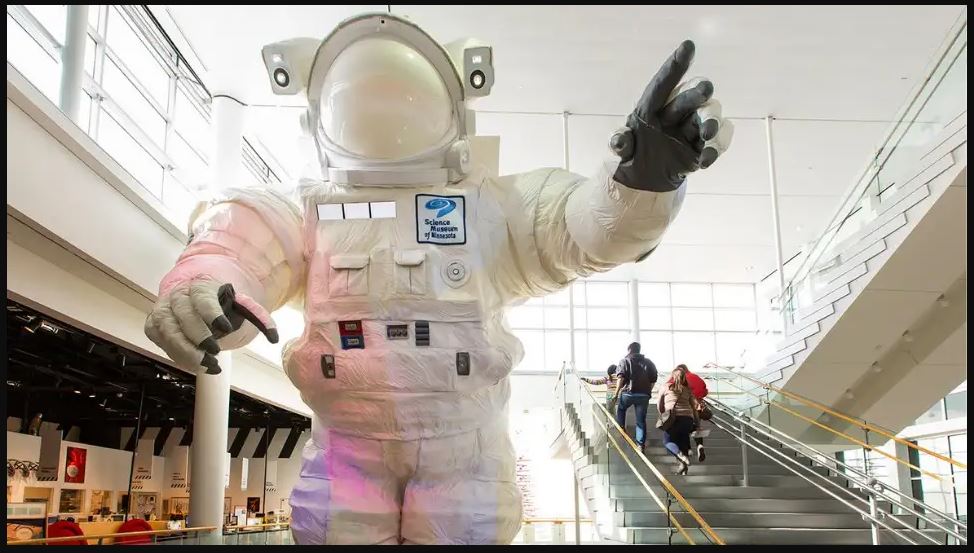 What to Expect at STEM Adventure Saturdays
STEM Adventure Saturdays offer unique programming with a specific theme. In addition to the typical exhibits and activities you find at the Science Museum, come to discover one or more of these themes in a whole new way.
Themed activities in the galleries
Specials at GINKGO Coffee Bar & Deli
Interactive presentations from community partners
Not sure which day to attend? Check out the Events page, as each theme will begin with a can't-miss kickoff event featuring Science Museum of Minnesota scientists, unique activations at Collectors' Corner, and one-of-a-kind activities.
Saturday, June 3rd from 10 am – 2 pm

Theme: Water Festival
Celebrating all things H2O on the banks of the state's longest river

Saturday, July 8th from 10 am – 2 pm

Theme: Air and Space Festival
Launching into the month of all things air and space

Saturday, August 5th from 10 am – 2 pm

Theme: Dinosaur Festival
One big dino party – dinos provided!

Saturday, September 2nd from 10 am – 2 pm

Theme: Backyard Science Festival
Head to the museum's backyard to learn about your backyard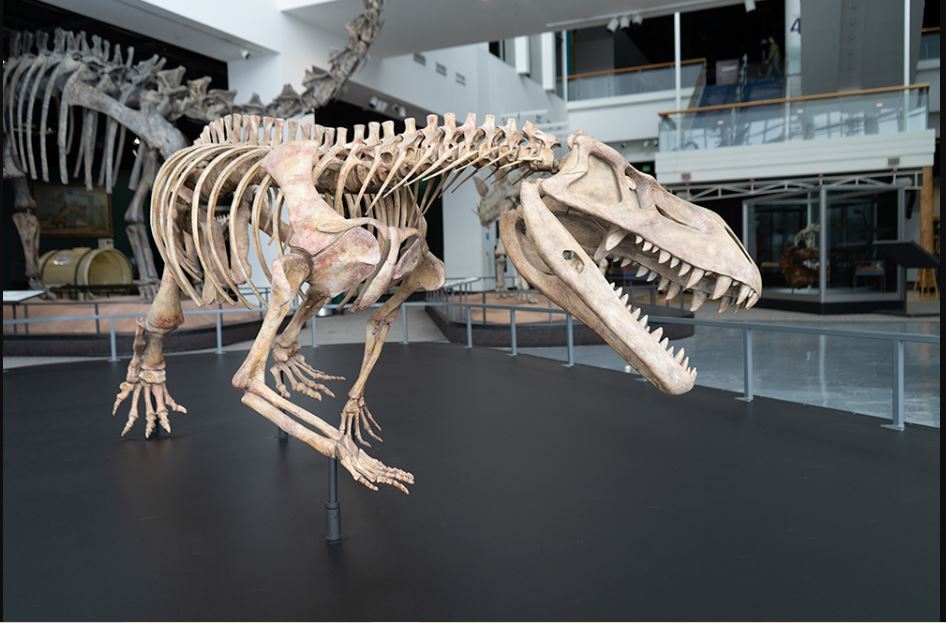 Included this week's activities on June 3rd from 10 am – 2 pm is an opportunity to meet Christopher Marley. He is an artist, author, naturalist, and creator of the unique and popular Exquisite Creatures exhibition.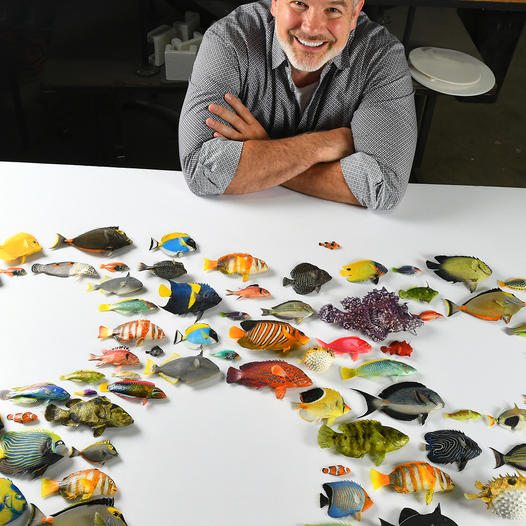 Head to the Science Museum's website for ticket options and more information.
About the Author
Latest Posts

Kim has worked in the field of Education prior to staying home to spend more time with her three children. She enjoys hunting for deals, especially on everyday items and family outings.
Kim has grown up and continues to live in Central Minnesota. She enjoys being active outdoors, gardening, attending sporting events, and spending time with her family.