Get outside to enjoy the fall weather with your dog at Tails on the Trails in New Brighton!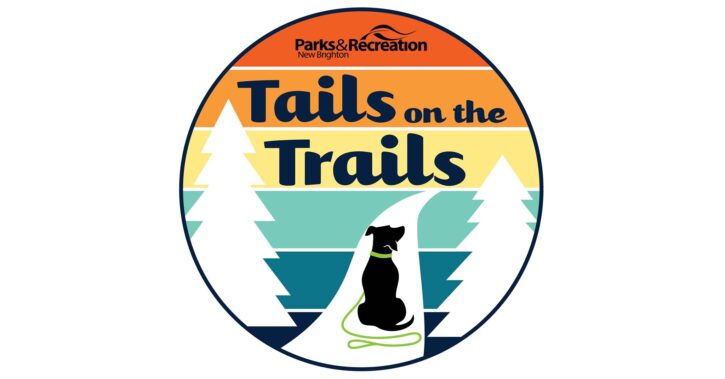 It's fun to go out and about on the weekends, but it's even more fun when you can bring your pup with you!
New Brighton is hosting Tails on the Trails this Sunday at Hansen Park. Dog owners, dog sitters, dog walkers, and dog lovers can stop by between 1 – 4 pm on Sunday, October 10.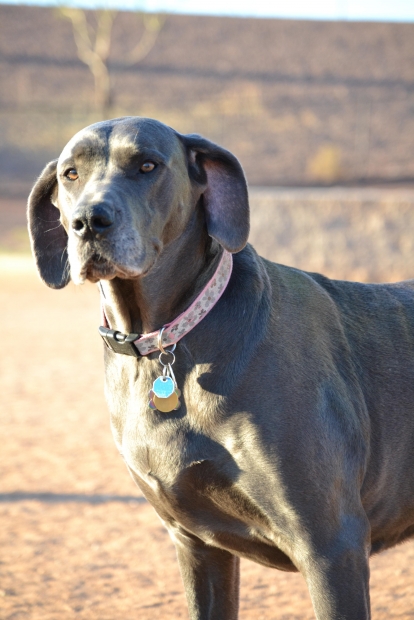 The event is totally free! You can walk the trails, visit vendor booths, and enjoy activities for the whole family. Well-behaved and leashed dogs are welcome to attend. Please note that leashes should be no longer than 6 feet.
Visit the Facebook event page for more information. Hansen Park is located at 1555 5th St NW in New Brighton.