Park Square Theatre & SteppingStone Theatre for Youth presents The Snowy Day and Other Stories based on the well-loved books by Ezra Jack Keats.
This production follows Peter throughout Keats' collection of stories, The Snowy Day, Goggles, Whistle for Willie and A Letter to Amy. Together, the audience gets a glimpse of what it's like to be a child as Peter experiences the world around him for the first time.
This show is specifically designed for children ages 3 – 10, but the whole family will enjoy the wonder of being a kid again!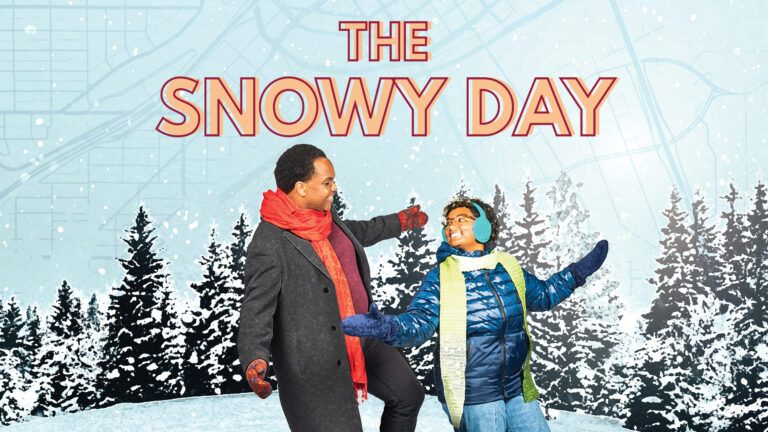 ABOUT THE SNOWY DAY AND OTHER STORIES BY EZRA JACK KEATS
The wonder of a fresh snowfall, the delight of whistling for the first time, the awe of finding a special treasure comes to life in The Snowy Day and Other Stories by Ezra Jack Keats. This story celebrates the joy of the seasons through a child's eyes.
A timeless classic, The Snowy Day is the most checked-out volume of all time at the New York Public Library and was the first book featuring an African American child to win the Caldecott Medal (The Atlantic). This new ensemble-driven production will explore connections to water and the changing of the seasons through movement and storytelling.
TICKETS
The Snowy Day and Other Stories will run from December 2 – December 23 at Park Square Theatre in St. Paul with tickets ranging from $16 (child) to $20 (adult). Park Square Theatre also offer accessibility programming including a Sensory Friendly Show (12/10) and Pay As You're Able pricing (12/11).
Click HERE to reserve tickets for your whole family today!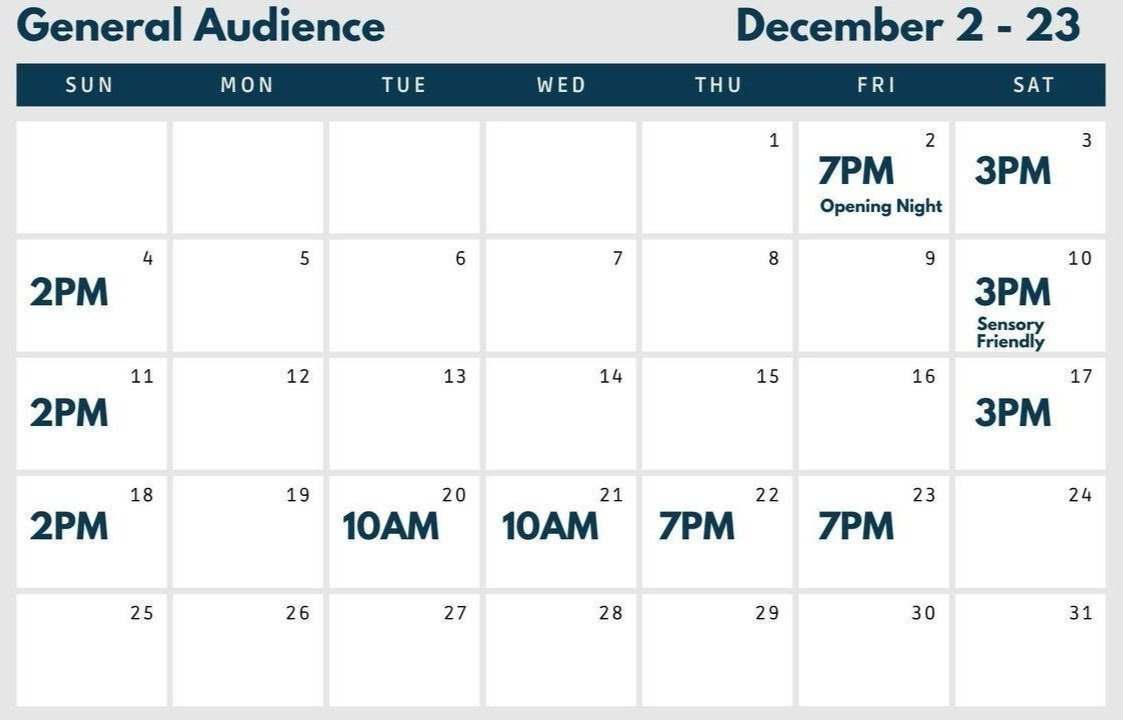 MEET THE CAST
Meet the incredible youth-centered cast of The Snowy Day and Other Stories!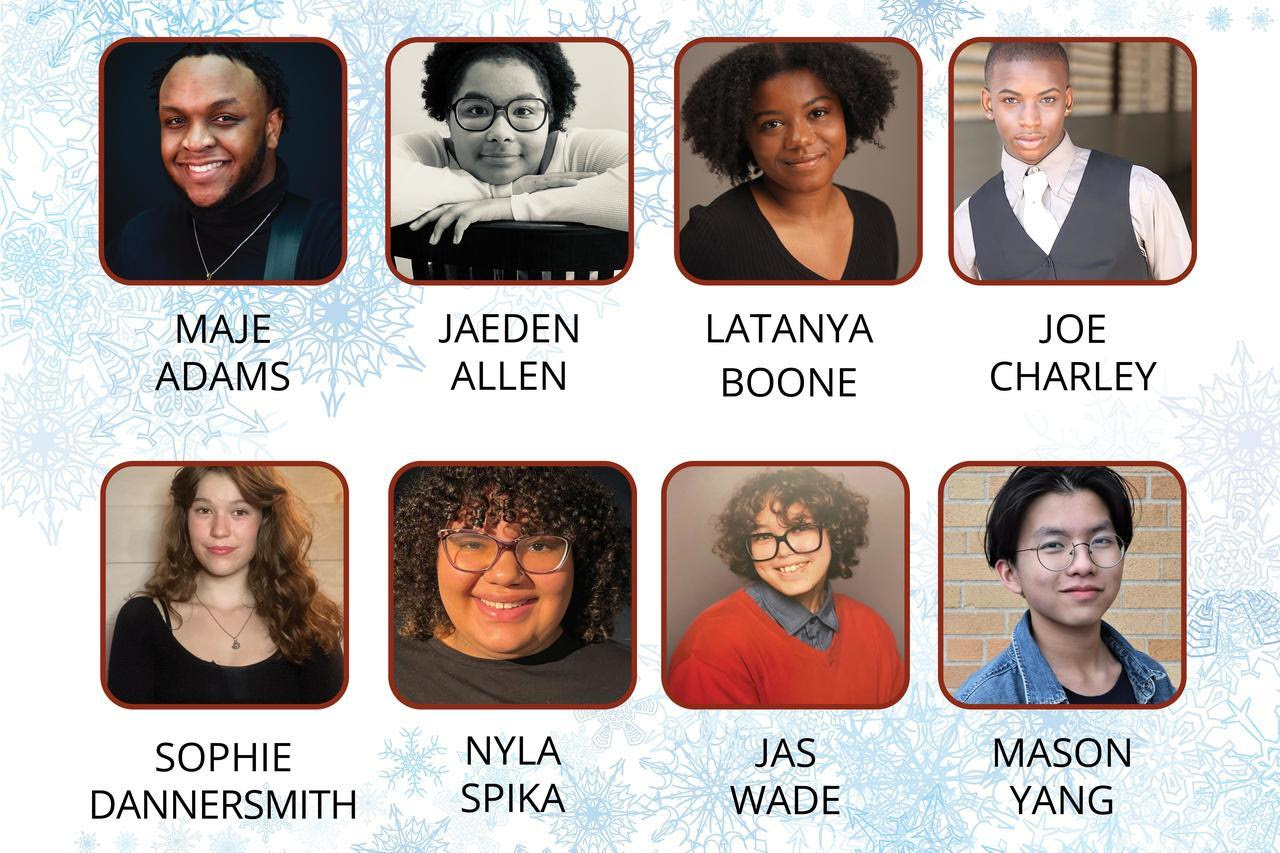 Director Ansa Akyea is an artistic associate at Park Square Theatre and was most recently on the stage in Cardboard Piano. He's an active member in the Twin Cities theatre community, most recently seen in productions at Guthrie Theatre, Mixed Blood Theatre, and Children's Theatre Company.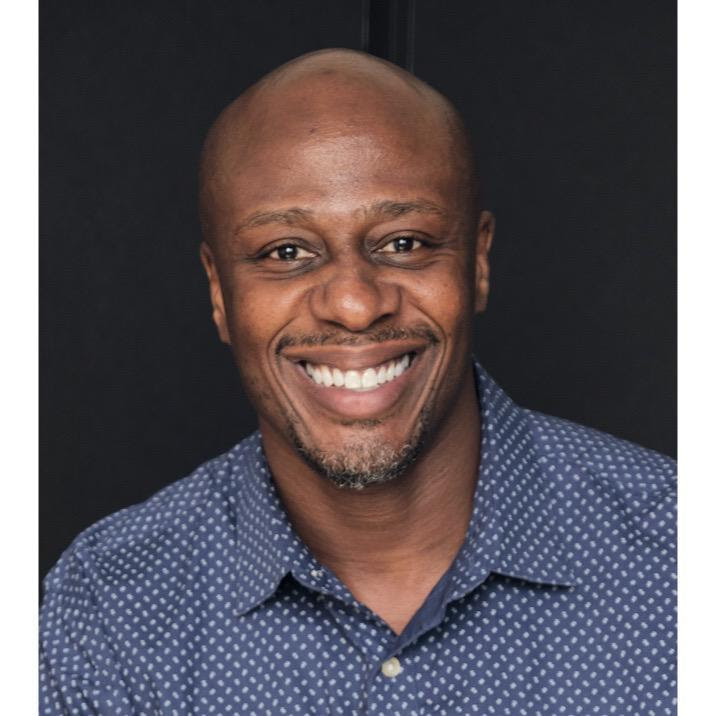 READER GIVEAWAY:
Enter for your chance to win a Family 4-pack of tickets to see The Snowy Day and Other Stories by Ezra Jack Keats on Friday, December 23 at 7pm at Park Square Theatre!