It's time to get the kids outside and active at Three Rivers Parks District Outdoor Play Areas opening for 2023!
Many of look forward to the Season Opening of Three RiversParks District Outdoor Play areas. We would all love it if they were open year round, but many of the larger areas are not, mainly for safety reasons when winter and ice rolls around.
Thankfully the list of the outdoor play areas seems to be getting longer, so there are more options when it's time for them to be open.
Just this weekend, the play areas at Lake Minnetonka Regional Park and Bryant Lake Regional park opened for the season (Baker and Lake Rebecca are also open.) And now Hyland is open too!
As the season continues, you can check here to see what other play areas are currently open.
Hyland Park is the one out of all of them that we've been to the most. It's the closest to us and we used to live in Bloomington so I just feel more familiar with it if we need to pick up a picnic lunch on the way or when our girls were younger, I could time the naps with the drive time.
Remember the fun of playing on a playground? Climbing, sliding, swinging higher and higher. Create new memories at the Play Areas located within Three Rivers.
With multiple areas designed for varying ages and abilities where toddlers to teens can let their imagination run wild. Monkey business never sounded so fun. The structures are inspected every year prior to opening and daily by Three Rivers Staff to ensure safety.
The best part is they are located in various areas around the metro, so it gives an opportunity to make plans to try each of them out on warmer days.
When our girls were younger we would meet up with friends and let them all play and then have snacks or lunch together. It was easy to make a whole day of it!
One of the newest play areas is located at Baker Park Reserve. Feel free to check out the complete list and find a location near you, or plan out the route to check them all out during the summer. There really is something for everyone at the Three Rivers Parks.
You can take a look at what is open and what is not here on the website.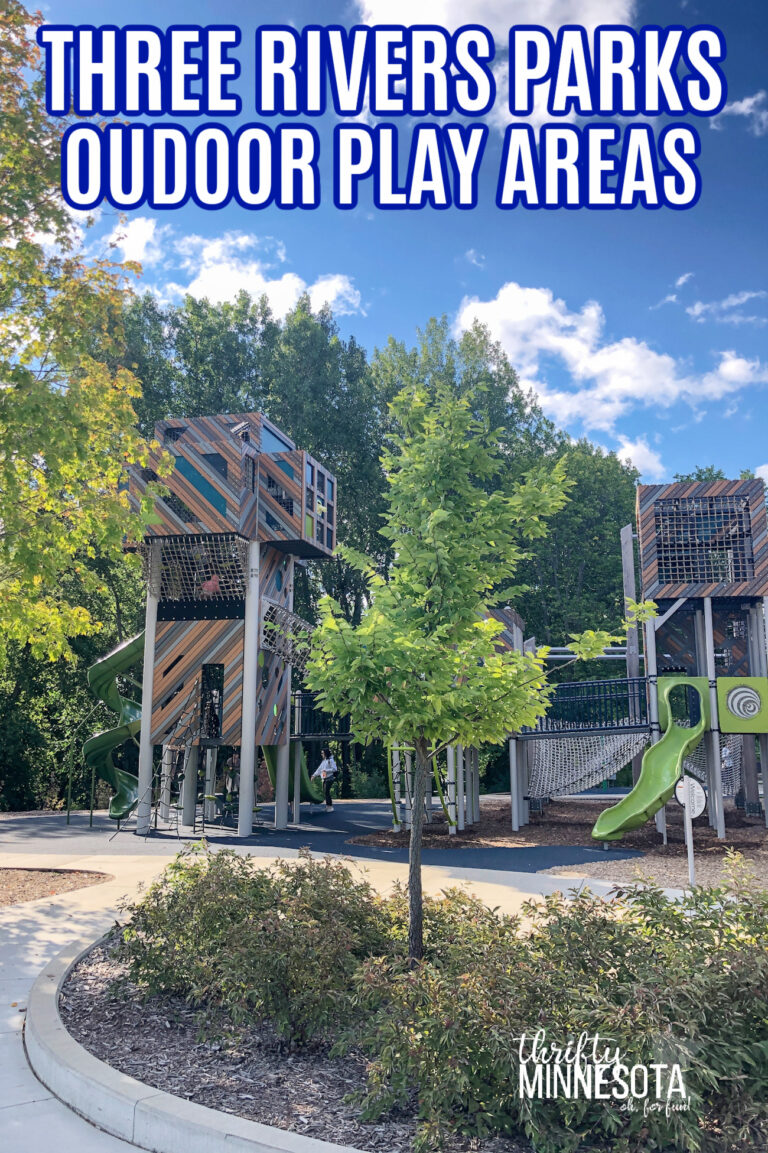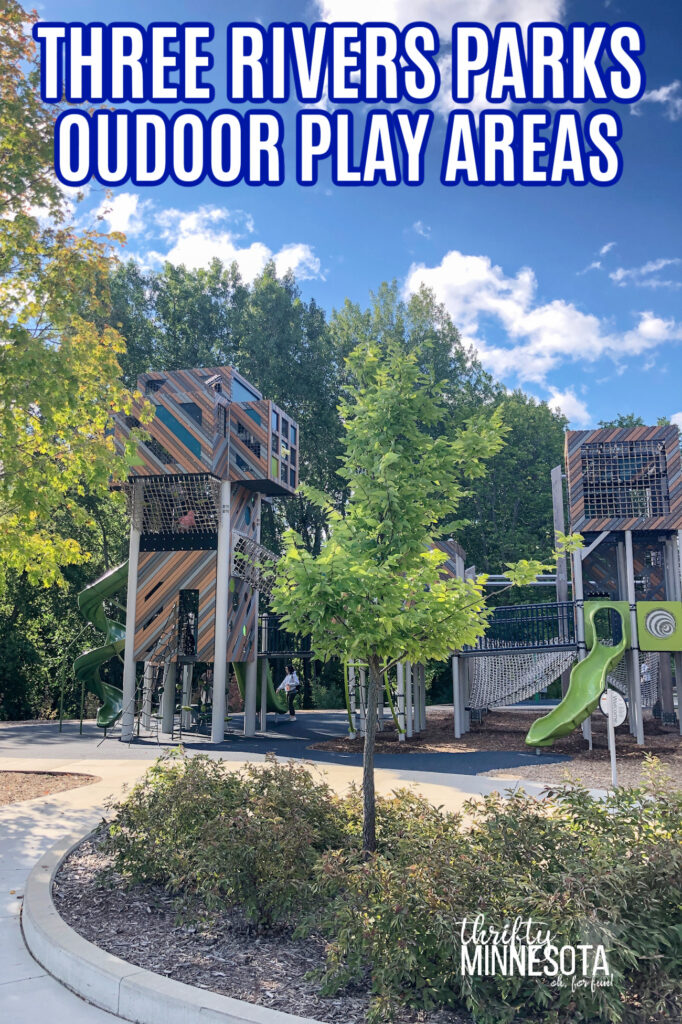 About the Author
Latest Posts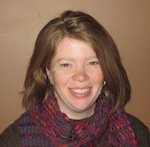 Kristi is married with twin daughters. She grew up on a small dairy farm, but now lives in the south metro area. She enjoys finding free or thrifty things to do whether they are outings close to home or last minute adventures to far-away places.
Kristi can also be found enjoying estate sales, attempting to garden, volunteering in the wetlands or a favorite thrift store, or maybe just enjoying a good play in one of the many theatre venues in the area.