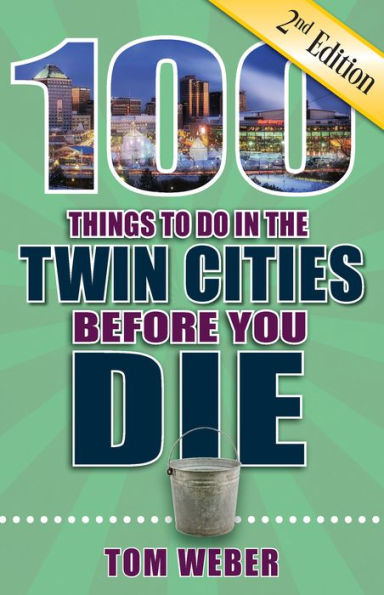 It's no secret we love to read and we also love to explore, so we are super excited about a new book and two book signing events. The Tom Weber 100 THINGS TO DO IN THE TWIN CITIES Book Signings are coming up October 13th.
We are always looking for new ideas of things to do in the metro. This book would be great to keep in the car for those spur of the moment times or maybe for planning ahead for the rare day your calendar is blank. It would also be a great gift idea, there are always holidays and birthdays coming up. You can check out this great book here
There are two different signings coming up:
Saturday, October 13 from 9 a.m. to 12 p.m.
Author book signing at the Mill City Farmers Market
Mills City Farmers Markey
704 S 2nd St.
Minneapolis, MN 55401
(612) 341-7580
Free and open to the public
Saturday, October 13 from 1 p.m. to 3 p.m.
Author book signing
Barnes & Noble Calhoun
3216 W Lake St.
Minneapolis, MN 55416
(612) 922-3238
Free and open to the public
Behold, the second edition of this essential bucket list guide awaits you. Whether it's strolling the Stone Arch Bridge in Minneapolis, sipping a drink on Frost's patio in St. Paul on a warm summer night, or biking to Stillwater for lunch on the St. Croix River, we've got you covered. We're ready to introduce you to outdoor activities that will let you declare victory over the harsh Minnesota winters. But there are also plenty of things to do indoors when Jack Frost truly has it in for you. The hearty Minnesotan will know it's a fool's errand to let weather dictate life's pleasures, and one hundred activities for all seasons await you. Two truly is better than one, and the Twin Cities are waiting to be explored. Enjoy some pro tips too, to enhance your adventures.
About the Author
Latest Posts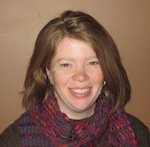 Kristi is married with twin daughters. She grew up on a small dairy farm, but now lives in the south metro area. She enjoys finding free or thrifty things to do whether they are outings close to home or last minute adventures to far-away places.
Kristi can also be found enjoying estate sales, attempting to garden, volunteering in the wetlands or a favorite thrift store, or maybe just enjoying a good play in one of the many theatre venues in the area.