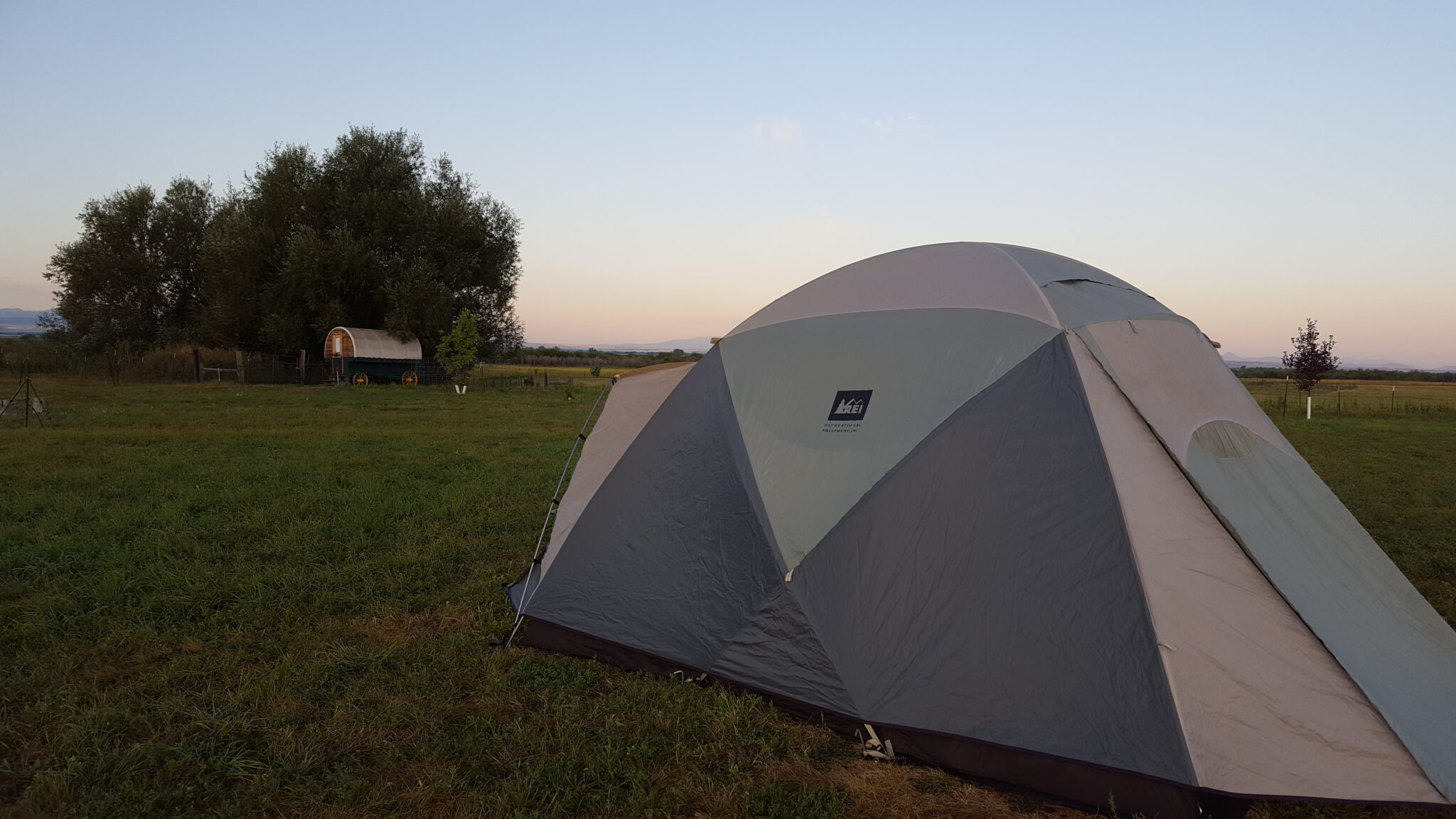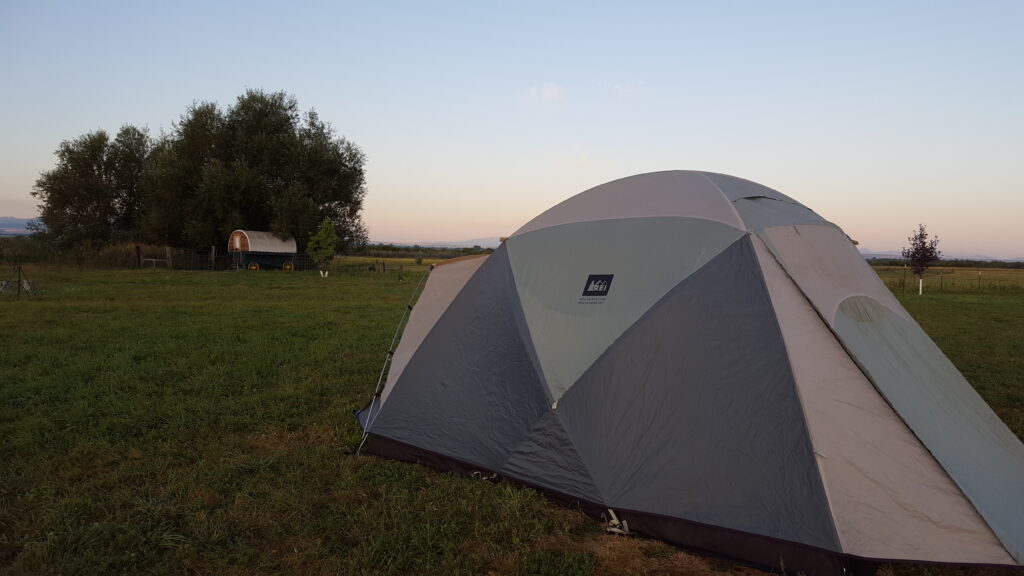 Our family enjoys camping and hiking and the occasional bike ride. The tough part is finding the gear we need, for an affordable price. Nobody wants to wake up in a wet tent or be in a cold sleeping bag.
Lucky for us we've discovered two great stores that offer gently used outdoor gear. The first store is located in Minneapolis and the second one we learned about just recently, is in Duluth.
The first store that we've shopped at on several occasions is called Repair Lair. Located in Minneapolis on Lake Street. It's known for buying and consigning outdoor gear but also for getting things repaired, which of course is the reason for the store name. The owner Nancy Ford is a wealth of knowledge.
You'll see popular name brands when you look through the racks, keeping in mind you won't find garage sale prices but you'll find amazing deals if you know the value of good quality outdoor gear. You'll find everything from tents to wool sweaters to backpacks and everything in between.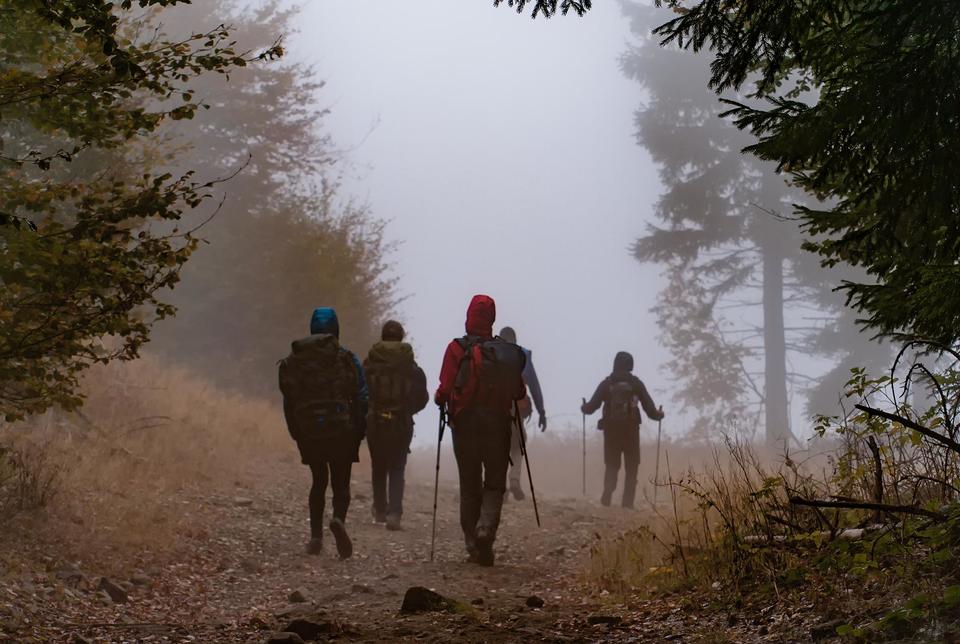 The second store is one we just learned about and am quite excited to check out. Located in Duluth, a place many of us visit if we aren't lucky enough to call it home. Great Lakes Gear Exchange is a brick and mortar, originally started in the form of pop up shops, now has a home address and regular hours.
This store too is owned by fabulous women with a wealth of knowledge. Emily and Brooke decided to start the Great Lakes Gear Exchange because they want to try to help eliminate barriers that anyone might have to getting outside.
If you enjoy anything related to the outdoors, be sure to check out Repair Lair and Great Lakes Gear Exchange.
About the Author
Latest Posts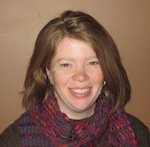 Kristi is married with twin daughters. She grew up on a small dairy farm, but now lives in the south metro area. She enjoys finding free or thrifty things to do whether they are outings close to home or last minute adventures to far-away places.
Kristi can also be found enjoying estate sales, attempting to garden, volunteering in the wetlands or a favorite thrift store, or maybe just enjoying a good play in one of the many theatre venues in the area.