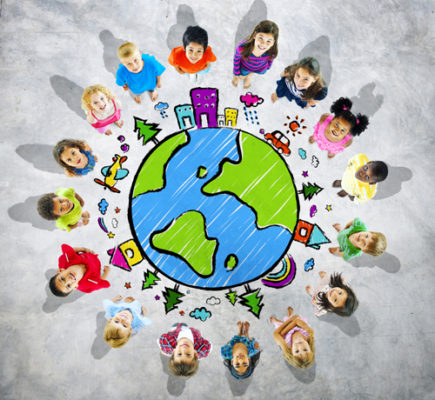 Just a reminder – the next Urban Expedition event is coming up this Sunday!
Kids and adults can learn about the world this Sunday (and four other Sundays this winter and spring) with Landmark Center's Urban Expedition program! This popular program in St. Paul provides authentic cultural experiences that include music, dance, crafts and traditions from different destination countries.
This year's series will highlight the following countries on these dates:
January 12 – Germany
February 9 – Guatemala
March 8 – Indonesia
March 22 – Poland & Hungary
April 5 – Senegal & Sierra Leone
These programs run from 1 – 3 pm on each of these days and are FREE and open to the public. Children and adults will receive a travel "passport" that will be stamped for each country in the series.
Landmark Center is located at 75 West 5th Street facing Rice Park and next to the Ordway and The Saint Paul Hotel. Parking is available on the street as well as in nearby Lawson, Science Museum and RiverCentre Ramps.