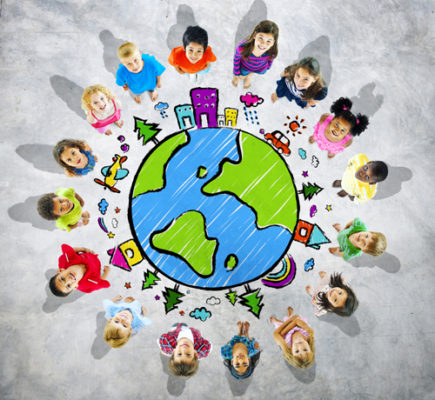 Kids and adults can learn about the world this Sunday (and four other Sundays this winter and spring) with Landmark Center's Urban Expedition program! This popular program in St. Paul provides authentic cultural experiences that include music, dance, crafts and traditions from different destination countries.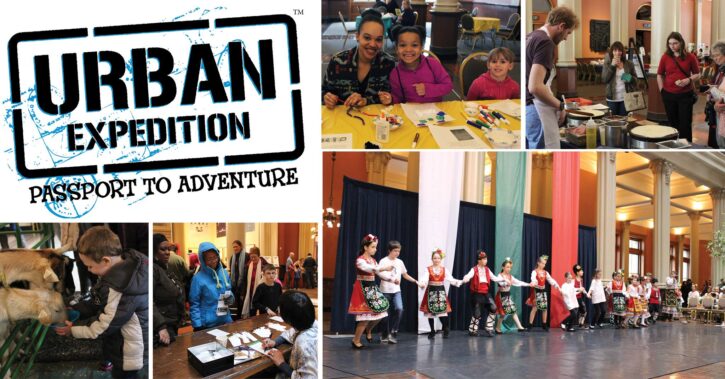 This is the 17th season of this series, and all events in 2021 will be presented online. Mark your calendars for the following dates:
January 24 – Serbia
February 7 – Ghana
March 7 – Spain
March 21 – Iran
April 11 – Laos
You'll be able to access each event by 1 pm on the above dates, and they'll remain available for one month. Watch the events HERE and/or on Landmark Center's social media pages.