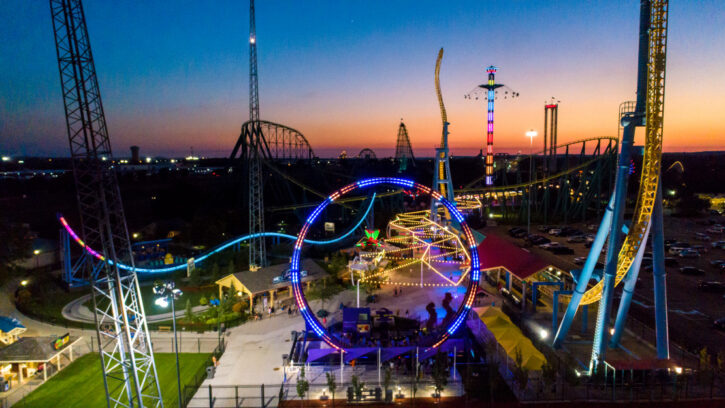 Does your bucket list this summer include a trip to Valleyfair? We've already got the scoop on the best price for Valleyfair discount tickets, but if you're coming from a distance, you may be looking for hotels near Valleyfair, as well.
If you're looking for hotels close to Valleyfair, here's a heads up on a Valleyfair hotel package that can save you up to 30%!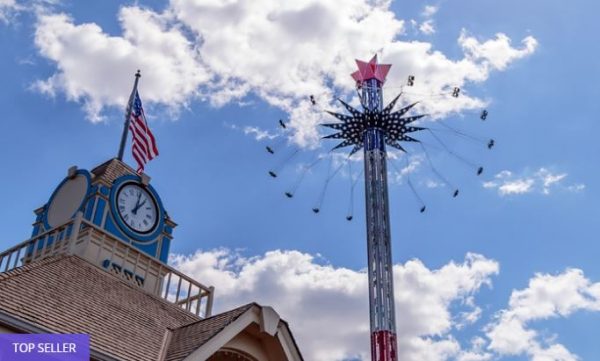 It's easy as 1-2-3 to book your stay AND get your tickets in one shot. Just visit the website HERE to get started.
You'll need to select your stay dates, pick your hotel and room, then select your quantity of tickets to Valleyfair.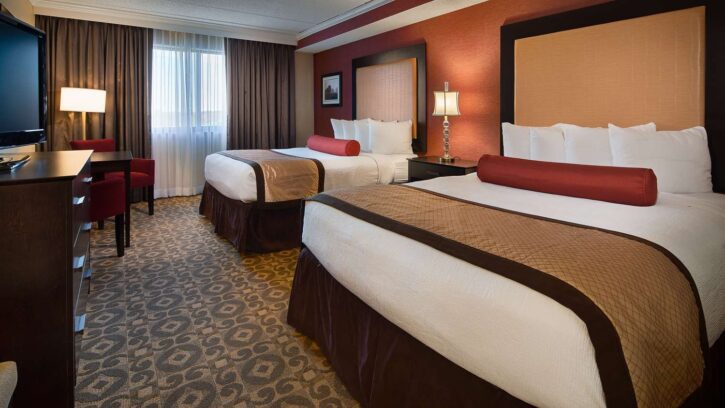 Included hotels change periodically, but there are always several to choose from. At the time of this posting you can select from 15 different hotels!
Please note that Valleyfair is CLOSED on Mondays and Tuesdays in 2021, so make note of that when booking your package.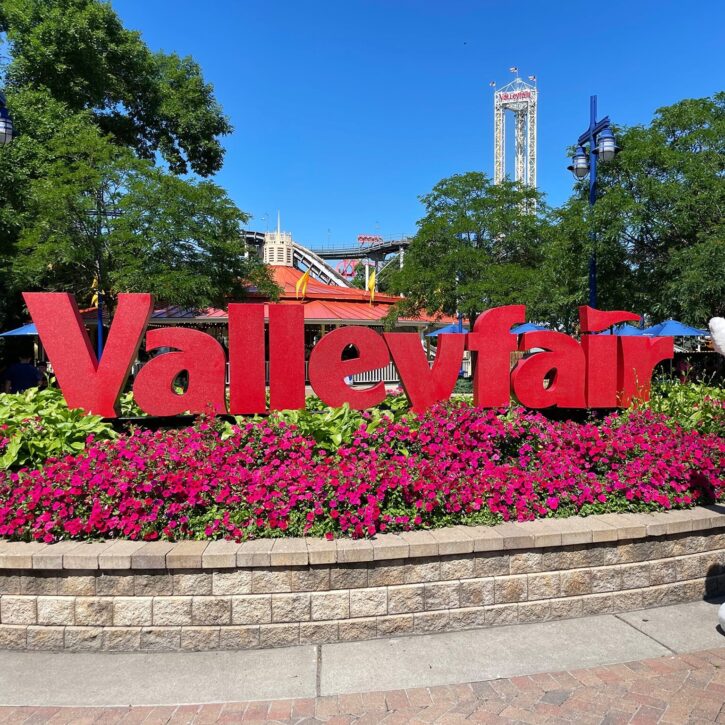 Check out the best Valleyfair hotel package deals HERE!