Get the very best deal on Valleyfair Discount Tickets for 2021! With this lowest price offer, tax is already included in the ticket price.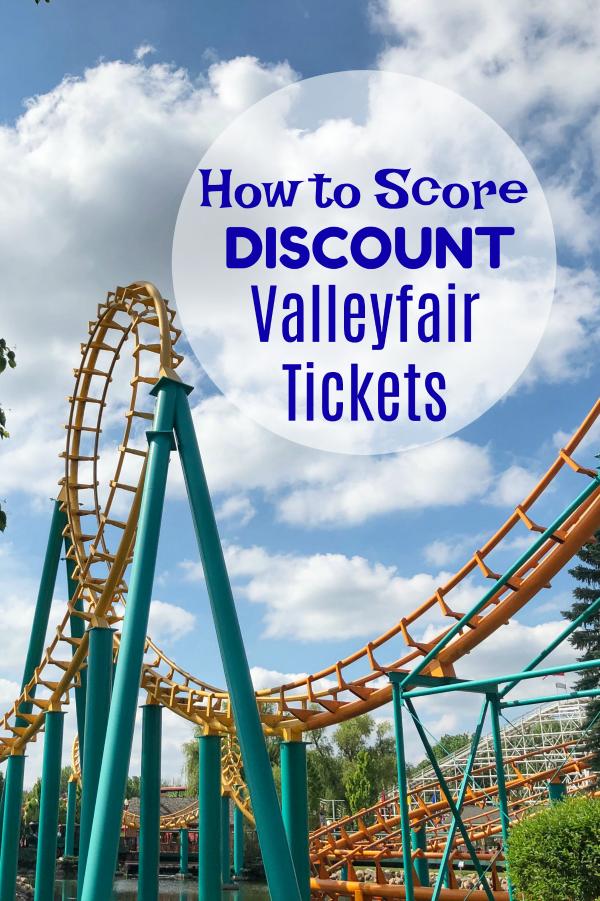 Summer is in full swing and that means a chance to go to Valleyfair! Right now you can score full day Valleyfair discount tickets for as low as $36.99!
These discount tickets also already have tax included, which makes this the best Valleyfair discount you'll find! There is a $2 convenience fee per ticket, but since tax is already including in the price, you'll still save by getting discount tickets this way vs. going through Valleyfair's website.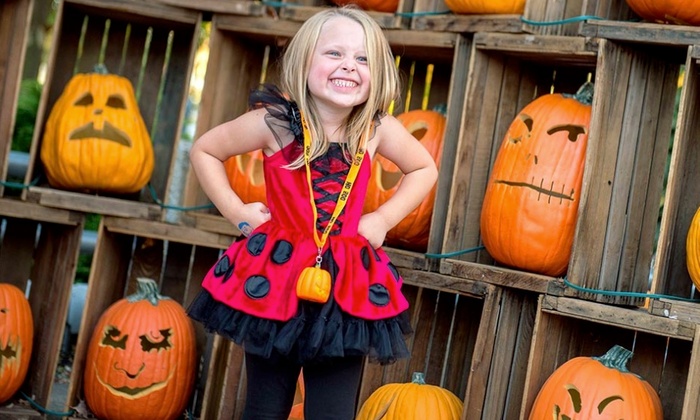 With more than 75 rides and attractions, Valleyfair is the Twin Cities' amusement park where families come to play the Minnesota way! Discover your next adventure on one of eight thrilling coasters or learn to love thrills on one of Planet Snoopy's 16 kid rides.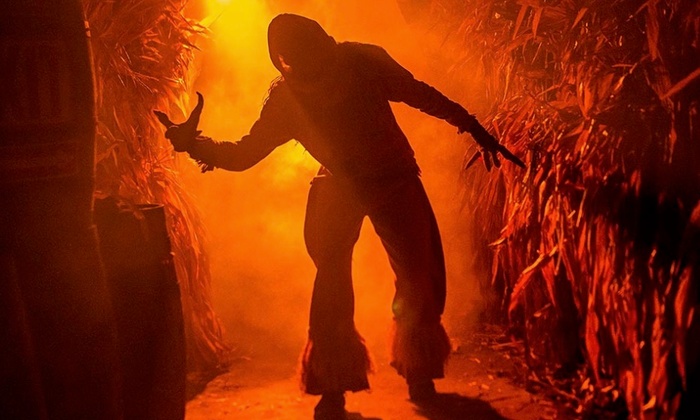 Get your Valleyfair discount tickets HERE!
NOTE: If you're coming from far away, or want to make it a Valleyfair vacation, bundle your Valleyfair tickets with a hotel room for more savings!