Get the very best deal on Valleyfair Discount Tickets for 2023! With this lowest price offer, tax is already included in the ticket price.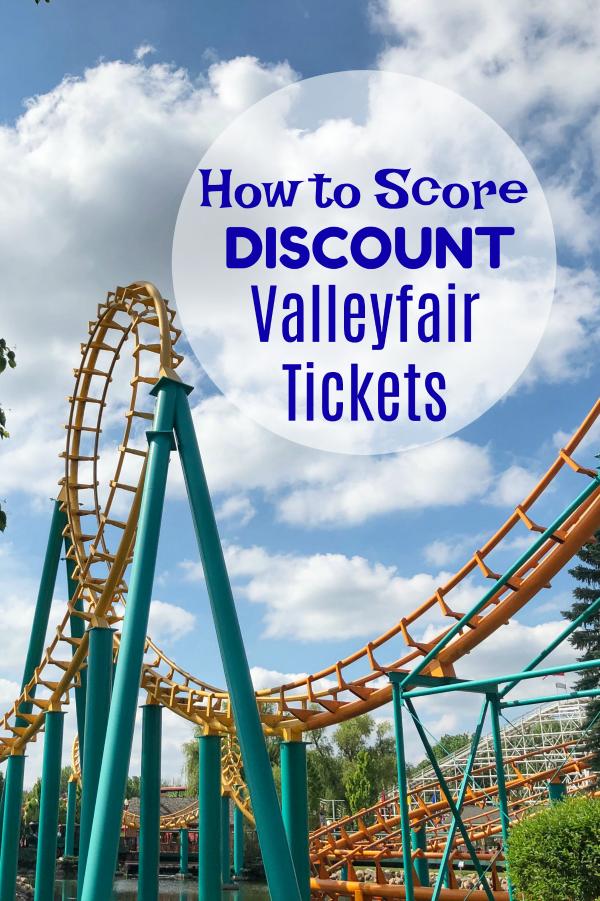 Summer is here! That means it's time to start thinking about and planning for your next trip to Valleyfair!
To save money on tickets you'll want to buy then ahead of time and use this deal for the best price.
Valleyfair Discount Tickets 2023
Score full-day Valleyfair discount tickets for as low as $38.99! These discount tickets also already have tax included, which makes this the best Valleyfair discount you'll find!
These tickets are also valid during Halloween Tricks and Treats!

There is a $2 convenience fee per ticket, but since tax is already included in the price, you'll still save even more getting a discount ticket this way vs. going through Valleyfair's website, which charges both a service fee AND tax.
Currently, Valleyfair's regular admission prices are $42.99 for Saturdays, $39.99 for Thursday, Friday and Sunday and $34.99 for Tuesday and Wednesday.
It's only if you're buying tickets for Tuesday or Wednesday that the Valleyfair website price can end up being less than this offer. For any other Valleyfair Ticket combination, then this is definitely the lowest price.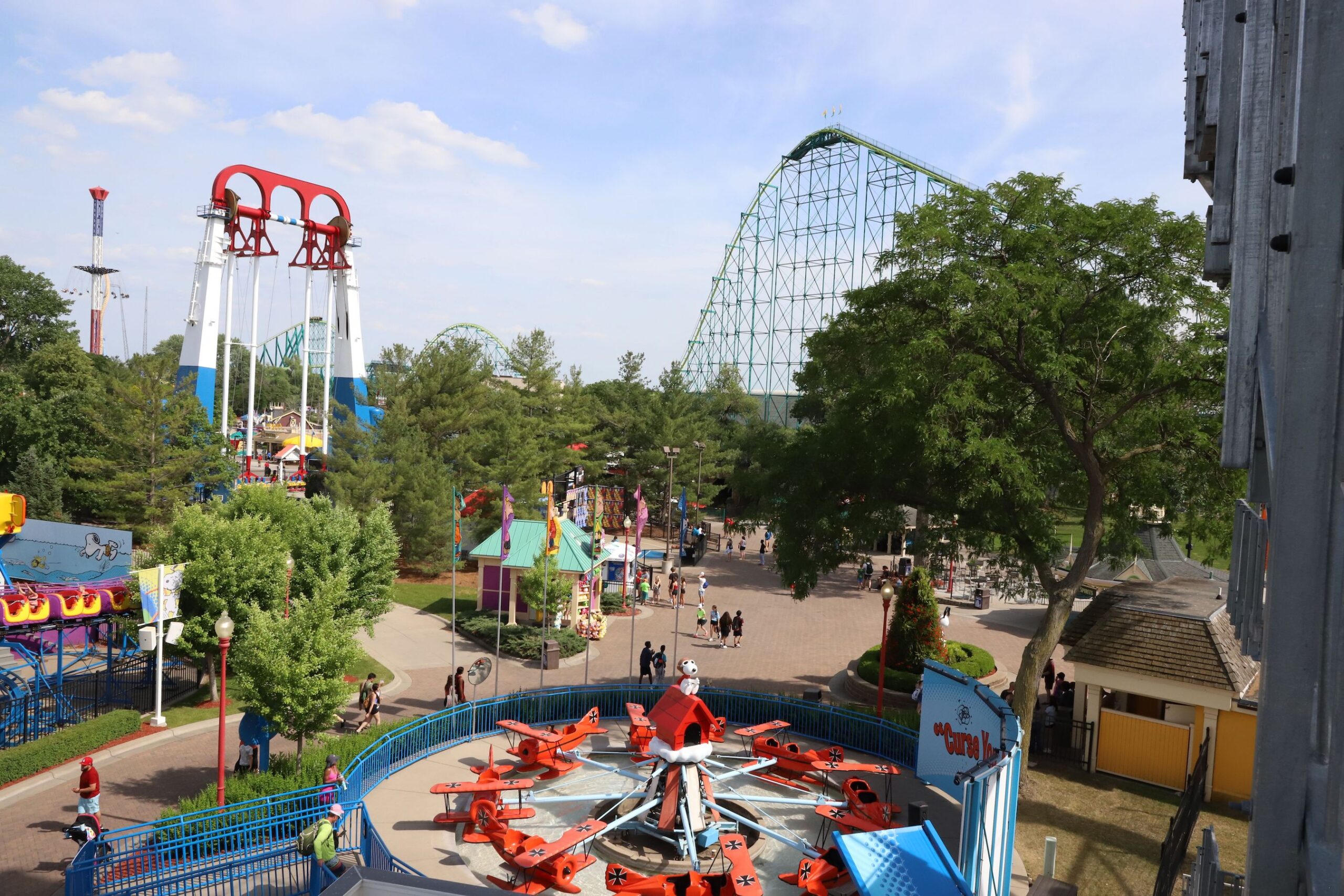 If you're planning to go for more than one day, you can buy a 2-Day General Admission ticket and save! You'll pay $78 per ticket, which works out to $39 per day. This is an EXCLUSIVE offer – one that Valleyfair doesn't even sell on their own site!
The 2-Day General Admission ticket does not need to be used on consecutive days. It can be used on ANY two days in the 2023 season! So you could use one in June and one in August or however you want to do it.
With more than 75 rides and attractions, Valleyfair is the Twin Cities' amusement park where families come to play the Minnesota way!
Discover your next adventure on one of eight thrilling coasters or learn to love thrills on one of Planet Snoopy's 16 kid rides.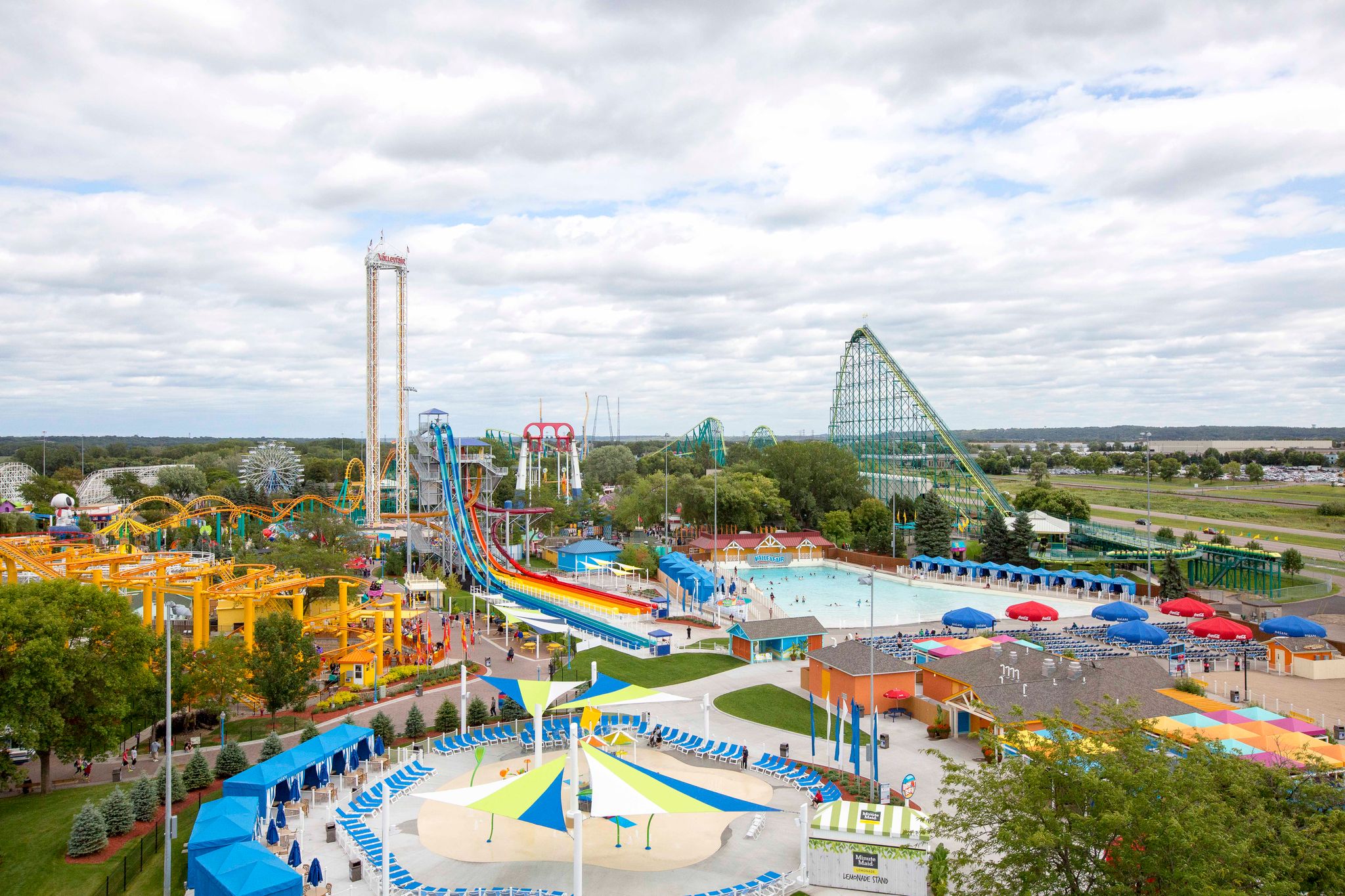 Valleyfair Vacation Packages
If you're coming from far away, or want to make your visit a Valleyfair vacation, bundle your Valleyfair tickets with a hotel room for more savings!

Saving Money Inside the Park
As far as money-saving tips at the park itself, the first is to try to go on a weekday if you are able because the park is much less crowded. (I actually haven't been on a weekend in years so I can't give you an exact comparison.)
Also get there as early a possible. Crowds start building later in the afternoon and you want to get your money's worth riding as many rides as possible without long lines.
As far as food and drink are concerned, the first thing is to remember that water is FREE. You can bring along a refillable water bottle or, if you don't do that, you can also get a small plastic water cup at any food stand.
You can also pack a lunch for your family and keep it in a cooler in your car. At lunchtime, get your hand stamped when leaving the park, go eat at the car and then go back in when you're finished.
If you're buying food at Valleyfair I think one of the best value options is the chicken fingers and fries meal because it's a decent sized portion and shareable. In my opinion the pizza is the most overpriced item.
When does Valleyfair open for 2023?
The first day for general admission at Valleyfair is May 14, 2023.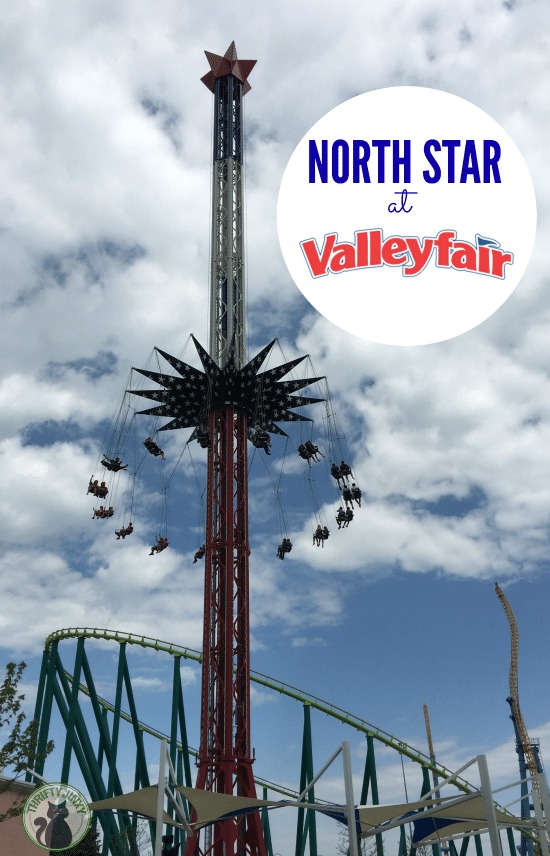 If you're planning a road trip to Valleyfair's sister theme park in Kansas City, get Worlds of Fun discount tickets here!
About the Author
Latest Posts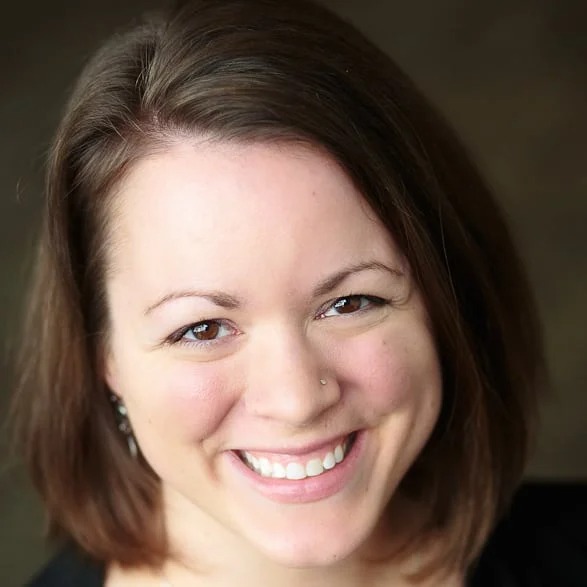 Laura is a former high school English teacher turned avid deal shopper following the birth of her first child. Now she's a work-from-home mom of six which keeps her plenty busy!
Laura grew up in southern Minnesota and has called the Twin Cities home for over fifteen years. On the off chance she gets some free time you'll find her with her nose in a book, spending time with family and friends, or enjoying a hot cup of coffee.