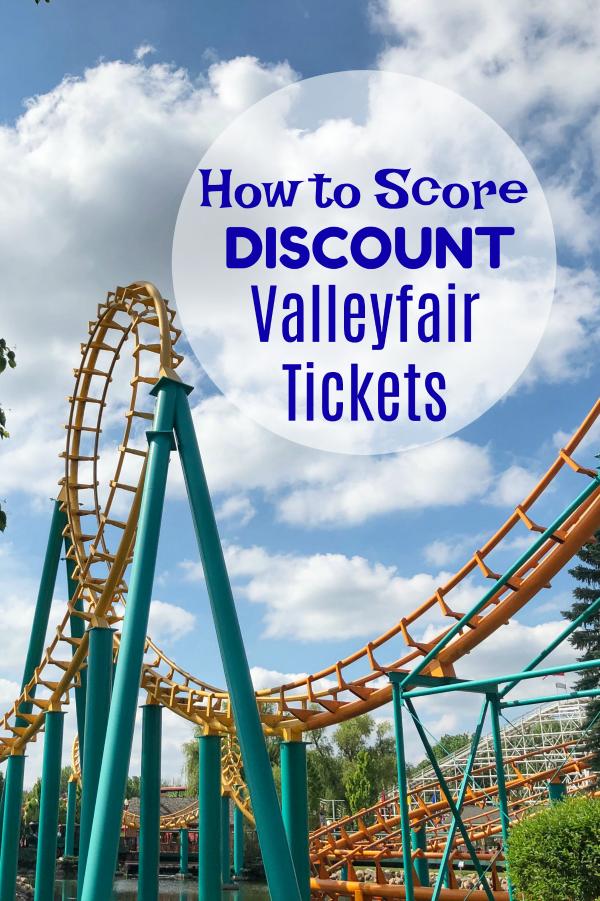 We're heading into the end of the season and that means a chance to go to Valleyfair for less! Right now you can score full day Valleyfair discount tickets for only $29.99 – which is $19 off the normal $55 price.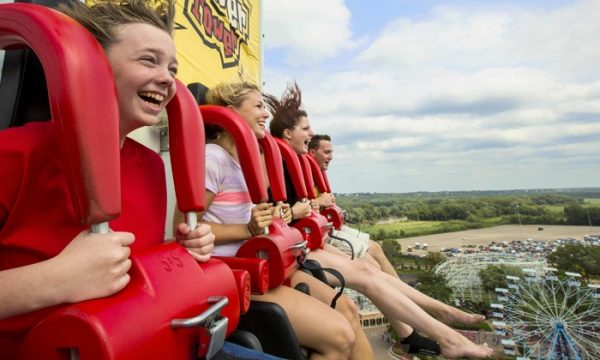 With more than 75 rides and attractions, Valleyfair is the Twin Cities' amusement park where families come to play the Minnesota way! Discover your next adventure on one of eight thrilling coasters or learn to love thrills on one of Planet Snoopy's 16 kid rides.
The deal is via Groupon and is valid through September 8.
Get your Valleyfair discount tickets HERE!
UPDATE: If this particular deal is no longer available or you want to bundle your Valleyfair tickets with a hotel room for more savings, you can find other VALLEYFAIR DEALS HERE.