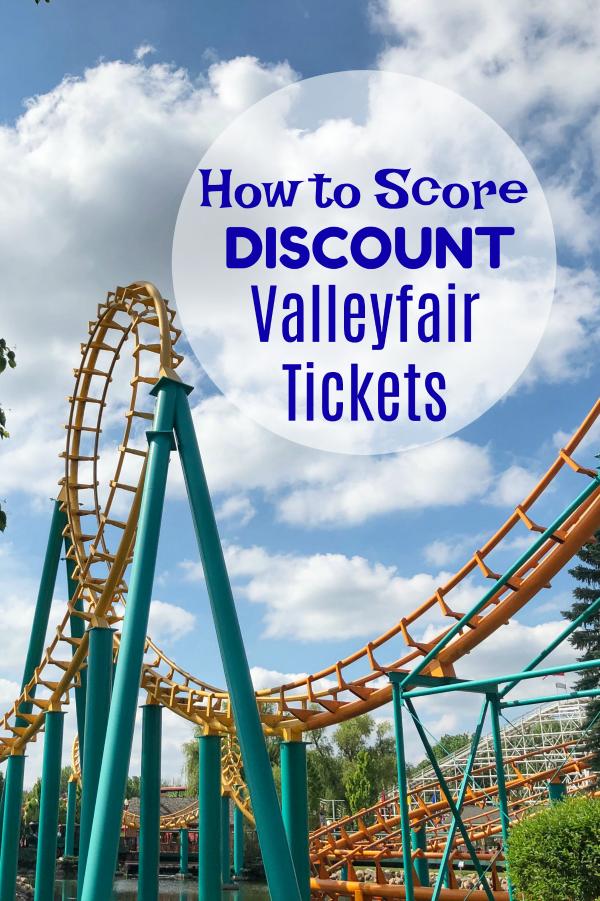 We're heading into the end of the season and that means a chance to go to Valleyfair for less! Right now you can score full day Valleyfair discount tickets for only $29.99, INCLUDING parking! This is a whopping 60% off! Please note that these tickets are only valid on Sundays, but this same link has discounts for other days as well. And, yes, these discounts are valid for Valleyscare!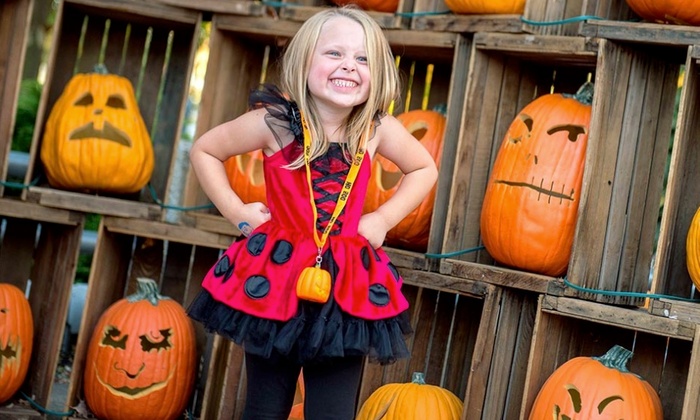 With more than 75 rides and attractions, Valleyfair is the Twin Cities' amusement park where families come to play the Minnesota way! Discover your next adventure on one of eight thrilling coasters or learn to love thrills on one of Planet Snoopy's 16 kid rides.
It's the perfect time to head to Valleyfair with your kids to experience The Great Pumpkin Fest, a daytime attraction that features a number of family-friendly activities such as haunted maze tours, Sinister Circus, pumpkin parade, trick-or-treat street, craft corner, and more.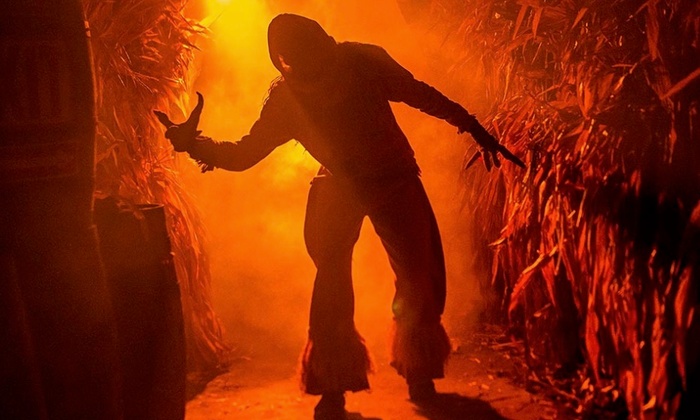 If you're up for a scare, it's also time for ValleySCARE, a scarier experience happening after dark. Guests navigate through smog and smoke toward their favorite thrill rides, trying to avoid crossing paths with more than 300 creatures and monsters patrolling the park.
The deal is via Groupon and is valid through October 27.
Get your Valleyfair discount tickets HERE!
UPDATE: If this particular deal is no longer available or you want to bundle your Valleyfair tickets with a hotel room for more savings, you can find other VALLEYFAIR DEALS HERE.