It's time for the Waconia Scarecrow Tour!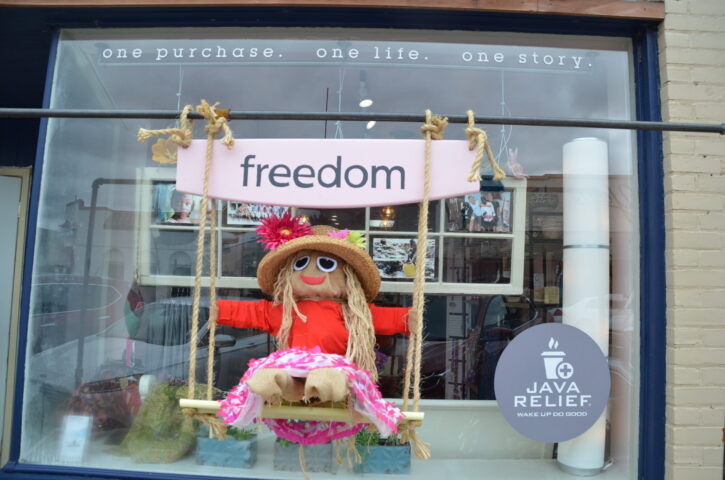 This fun annual event is taking place October 14 – 24. With lots of different scarecrows to spot, it can be a fun game to see who, what, and where they are.
You can pick up a map/ballo listing all the scarecrows and tour them all! Then, choose your favorite scarecrow on your ballot and turn it in at a participating business.