Lake City's Winter Stuff is just like it sounds – fun winter stuff to get out and do in Lake City weekends throughout February.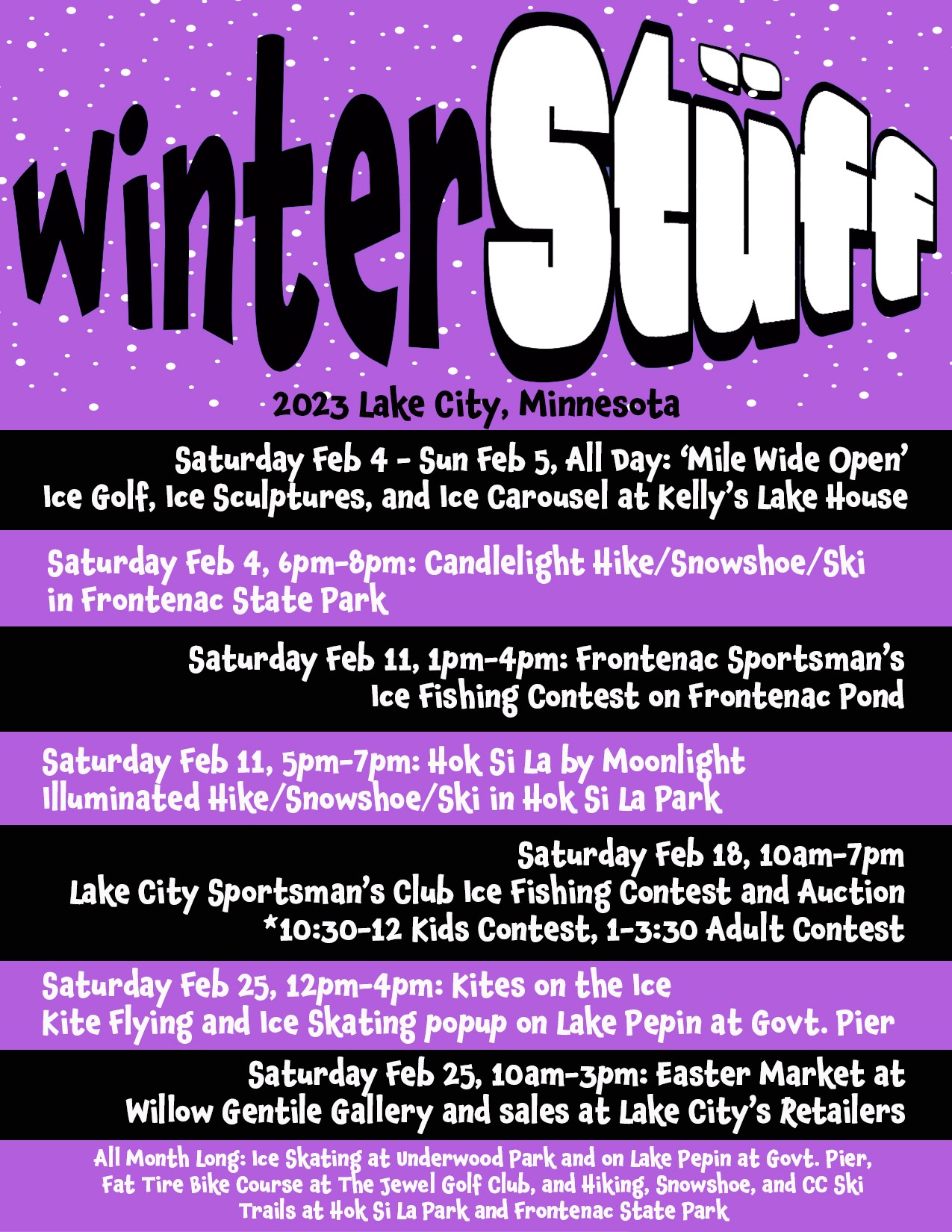 Each year around this time, Lake City has held an annual Winter Fest. With Covid still hanging around last year they made the decision to not have their typical event.
Organizers didn't want to totally skip out on the fun so as a bit of a last minute effort they came up with "Winter Stuff". Not quite as planned and not quite as organized but there was still fun to be found in Lake City during the month of February.
Not sure about you but it seems like at our house, we have more fun when things happen spur of the moment instead of long term planned events. It doesn't always work out that way, but more often than not, it does.
And now Lake City Winter Stuff is back for 2023!
Check out some of the fun to be found each weekend: Kites on Ice, Snowshoeing, Hiking, Ice Fishing Contest and more.
If you don't live near Lake City this might be reason to check it out. You can watch for eagles on your drive and maybe find some food at one of the local places.
Support a small business or two along the route, whichever route you take. Lake City proudly claims itself to be the birthplace of water-skiing, invented in 1922 by Ralph Samuelson. You never know what you'll find when you wander Minnesota.
About the Author
Latest Posts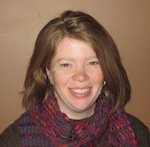 Kristi is married with twin daughters. She grew up on a small dairy farm, but now lives in the south metro area. She enjoys finding free or thrifty things to do whether they are outings close to home or last minute adventures to far-away places.
Kristi can also be found enjoying estate sales, attempting to garden, volunteering in the wetlands or a favorite thrift store, or maybe just enjoying a good play in one of the many theatre venues in the area.