Join Hinterhands Puppet Company for a Wish Work performance of "How to Know a Whale".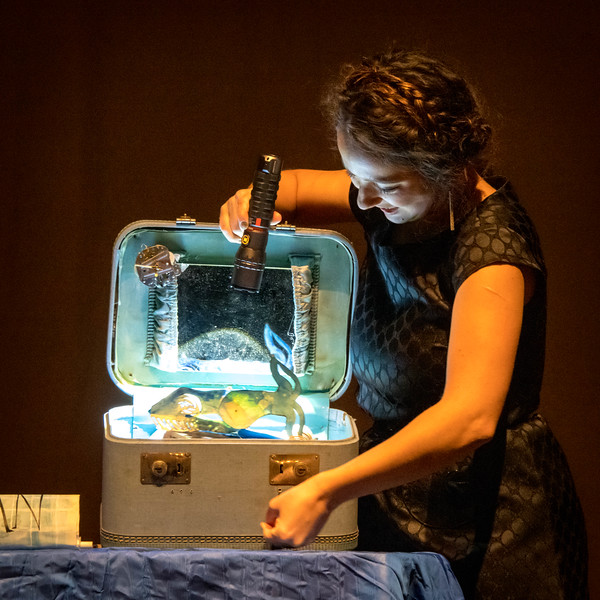 This show is a whale of a time and a (very) loose homage to Moby-Dick if Ishmael was a hyper-curious eleven-year-old girl and the whale was a little friendlier! With the help of her stuck submarine, How to Know a Whale explores her perspective in isolated circumstances, a maker's approach, and our relationship to the ocean.
Join in underwater for shadow puppets, object performance, and original music as we search for a whale.
Suitable for kids 5-12, How to Know a Whale uses shadow puppets from an overhead projector, object performance in a suitcase, and original music from Juliana Carr. Calling on traditional performance techniques updated with new technology, this show sparks curiosity in kids and parents alike.
The performance is Saturday October 15 from 1PM-2PM. Suggested donation is $5-$10 per person. No one will be turned away for lack of funds.
Performances are held at St. Paul's Lutheran Church 2742 15th Ave S, Minneapolis, MN 55407.
This show is supported in part by the Marks Family Endowment in Fine Arts, Connecticut Sea Grant, and the UConn Women's League.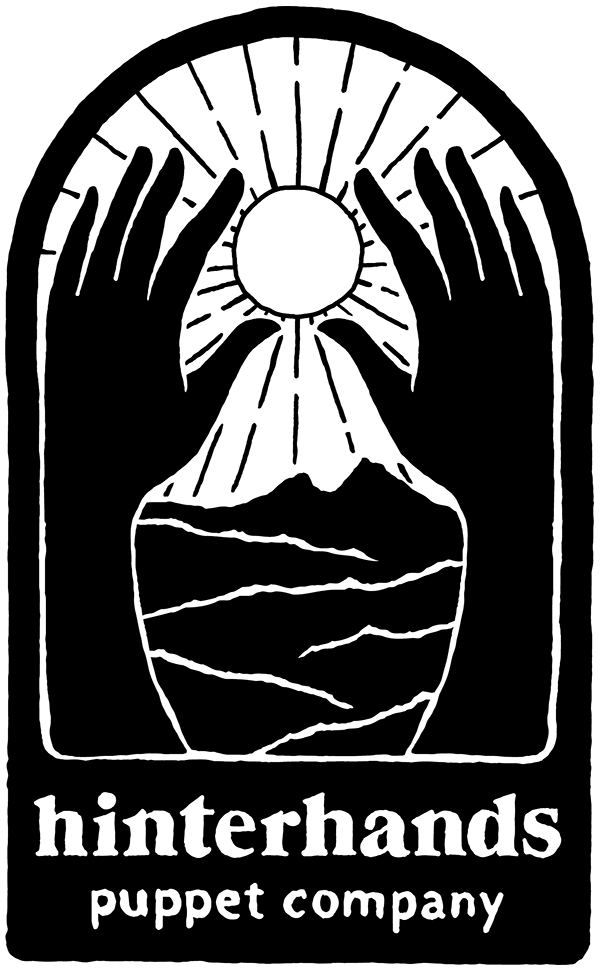 More about Wish Work:
Wish Work, a program of Hinterhands Puppet Company, is puppet theatre for young audiences focused on telling stories working toward making the world the way we wish it to be.
They wish to do the work of hammering the stardust of our world into puppet performances and workshops for young audiences, inspiring them to shape the stardust they are given into their wishes for the future.