Get ready for the 15th Annual Excelsior Christkindlsmarkt and see what changes are in store for this year.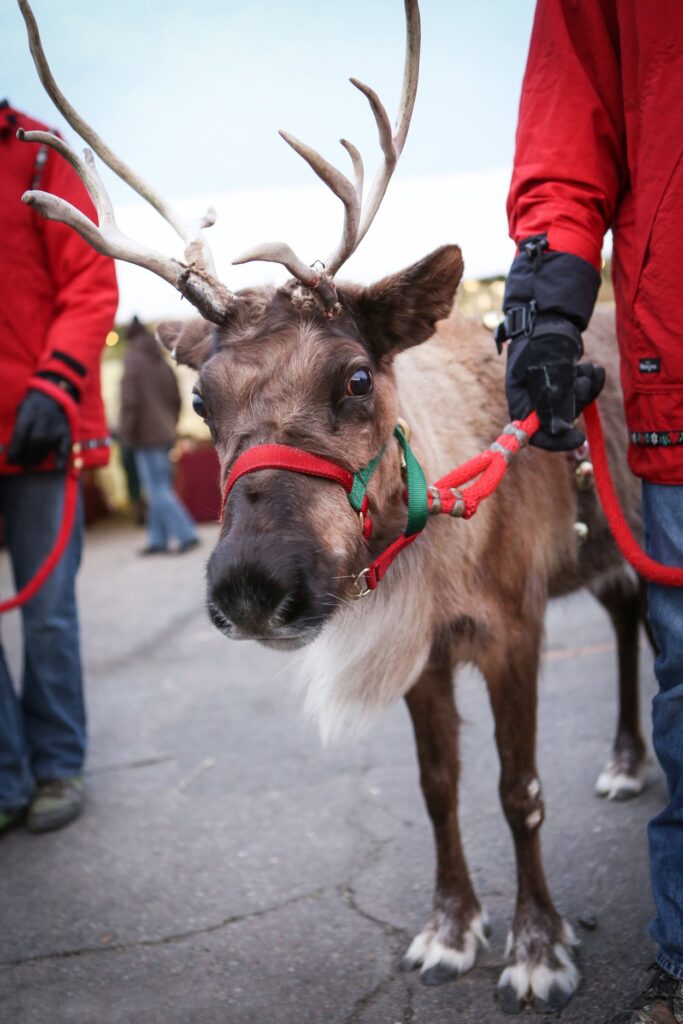 **Update: The Excelsior Christkindlsmarkt has been canceled for 2020. 🙁
The 15th Annual Excelsior Christkindlsmarkt will be taking place, although a little differently this year.
The biggest change is that it's a reservation event, the main reason for the change is to limit the capacity to 250 and each reservation is for an hour long time slot.
It's important to note that reservations are open, which is why we are sharing the details so early.
Although it's been a few years since we've been to the Christkindlsmarkt, we enjoyed it. The smells of the food, and the small shops reminded me of the holiday season we spent in Germany.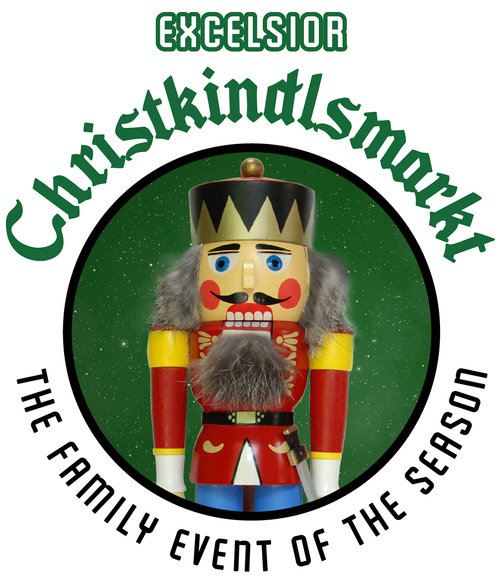 Excelsior Christkindlsmarkt Details:
Gifts for everyone on your list, Christmas decor, specialty food items that will make your mouth water and German beverages to wash them down.
Meet the live reindeer, Christkind, Father Christmas, and Mrs. Christmas, listen to live music, a magic show, and sip a mug of hot glühwein.
Besides the $5 reservation required some of the other things you will notice include:
Location change to Excelsior Commons instead of the typical location on Water Street
This year it be held on Nov. 27-29 and Dec. 4-6. This means more opportunities to get a reservation.
Father Christmas will still be at the event and kids will talk to him from a short distance as he will be in ornament-shaped bubble
Reservations are now open and you can find the schedule of events here so you can decide when you want to visit.