Planning a movie day this summer? Check out the Main Cinema in Minneapolis to save on Kids admission!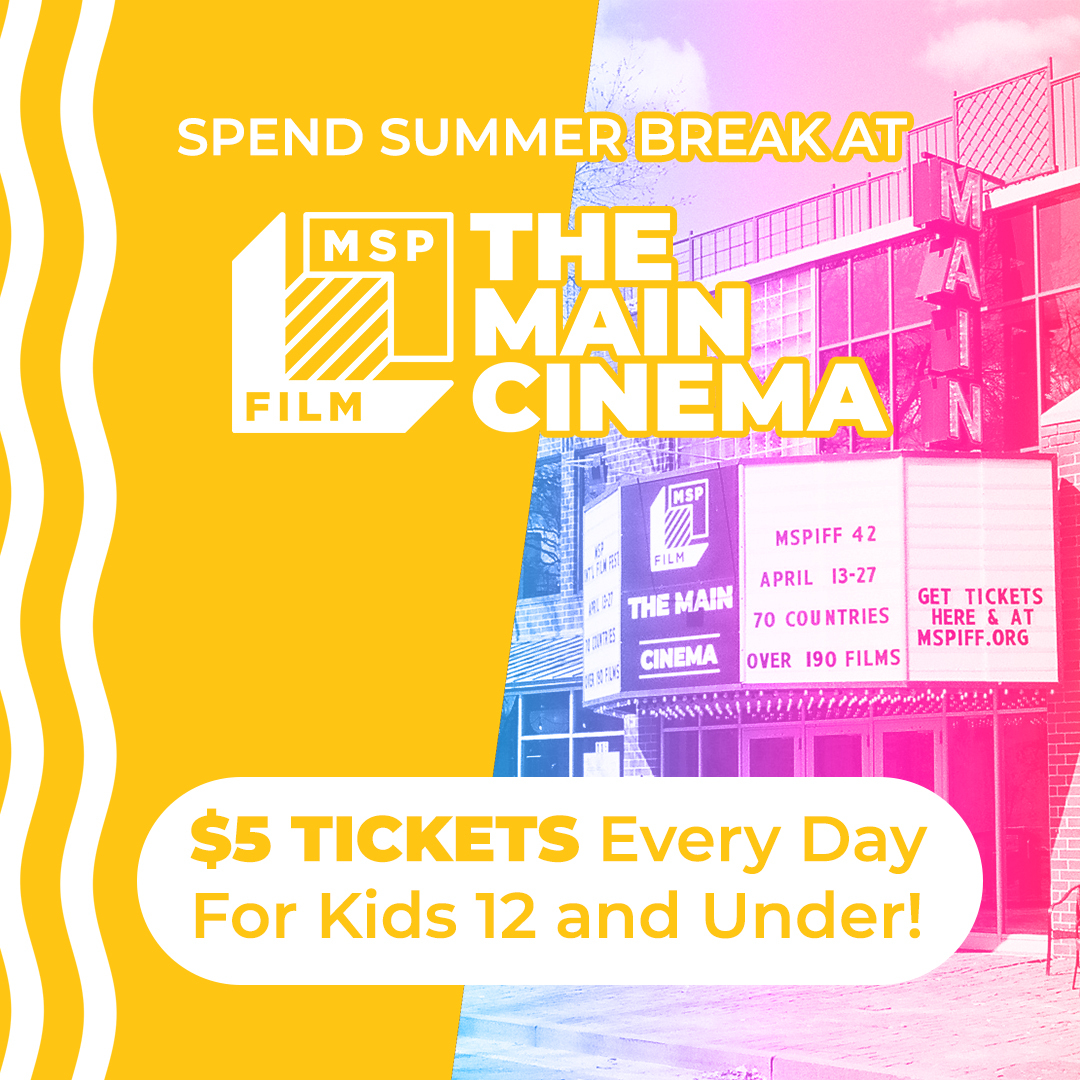 The Main Cinema, in Minneapolis, offers reduced ticket prices for kids 12 and under all summer long! With this offer, you don't have to plan your schedule around specific dates and times, as this offer is available ALL DAY, EVERYDAY!
Plan a family day at the theater to catch "The Little Mermaid," "Spider-Man: Across the Spider-Verse," or one of the many other fun films coming to the Main Cinema screens. There are so many choices! As an original "Little Mermaid" Fan, I am excited to watch this movie soon!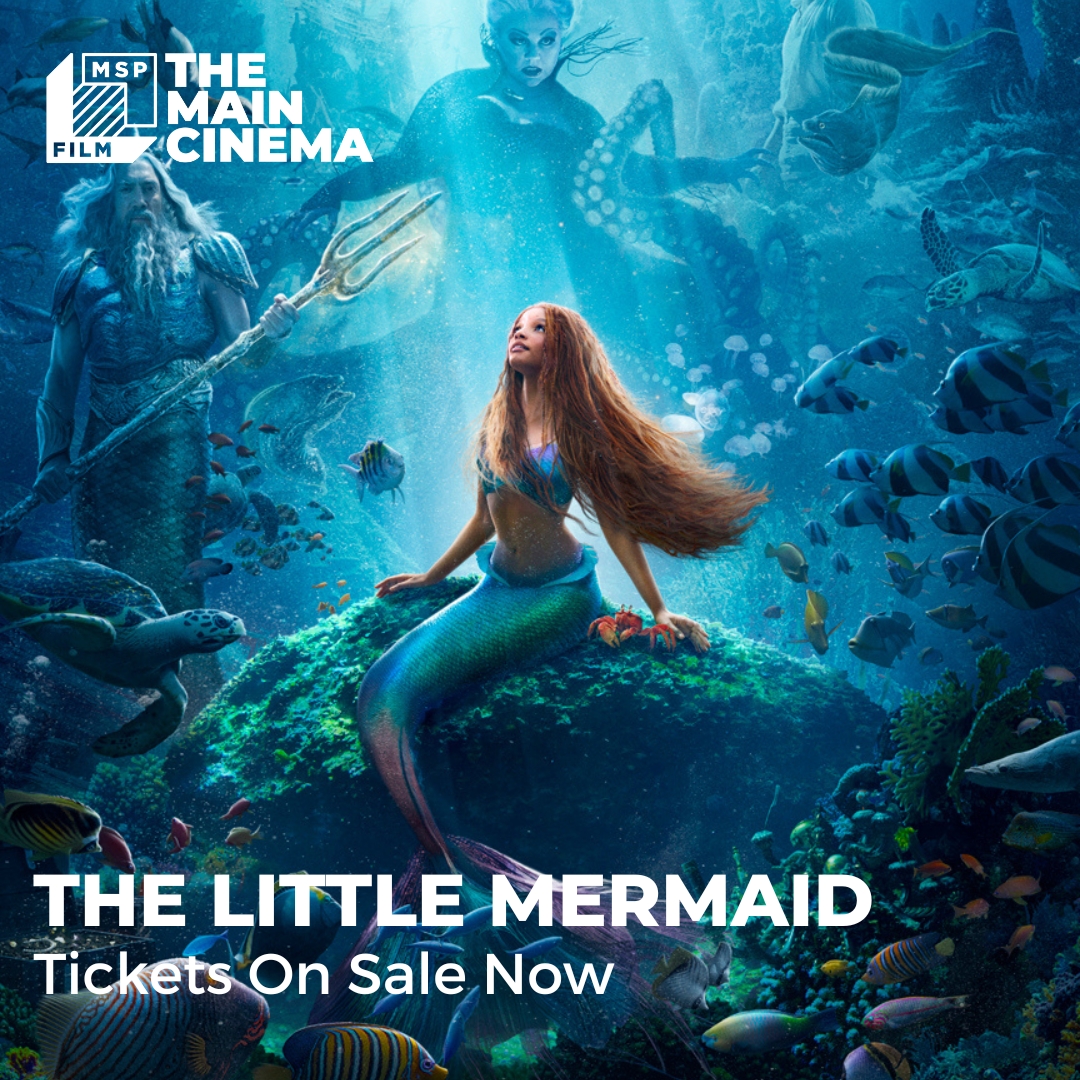 No matter which movie you choose, remember one detail. Purchase tickets in person at the box office to get the reduced rate.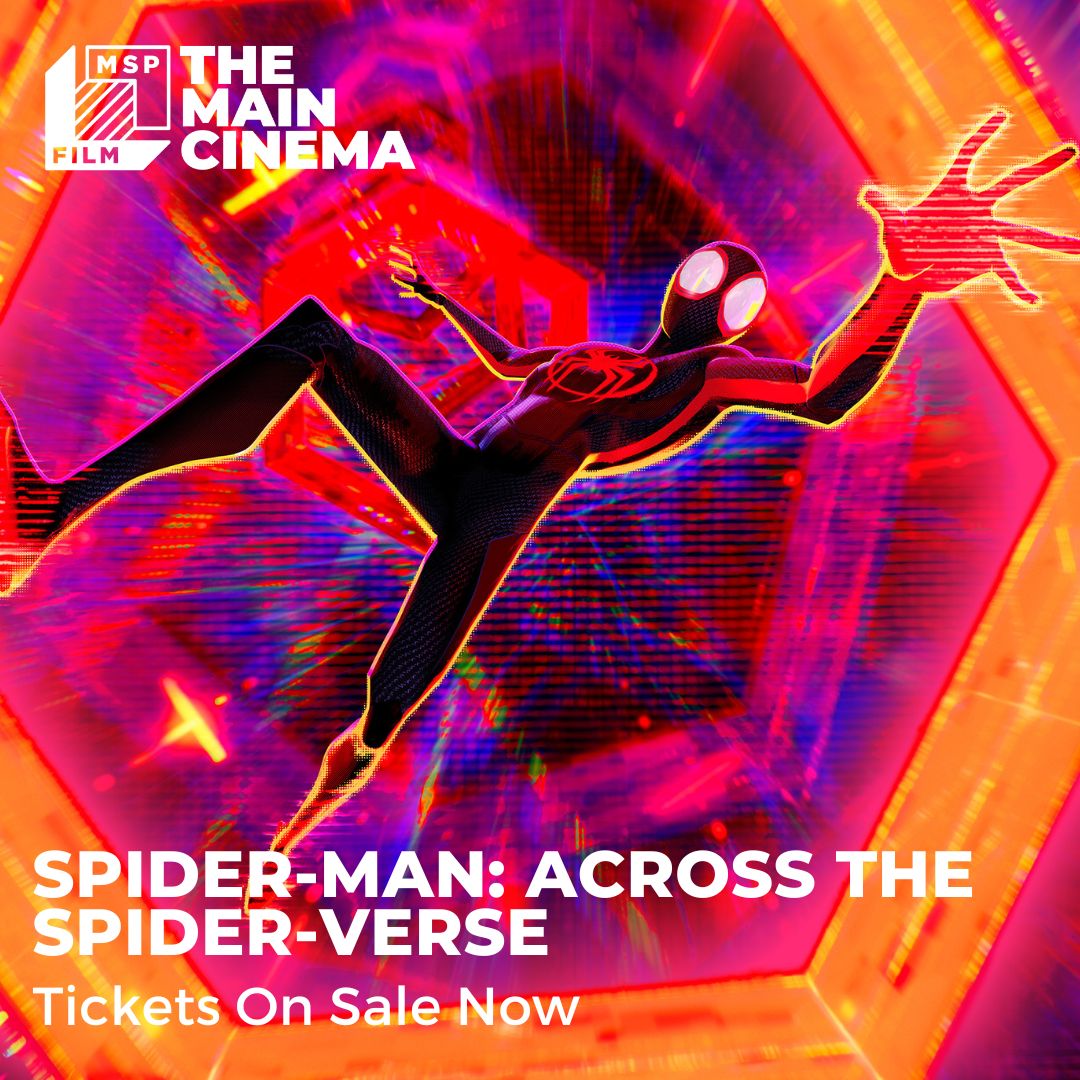 Pair this kids ticket offer with $5 Tuesdays to save on admission for your whole family! With this deal, all tickets for shows on Tuesdays cost $5.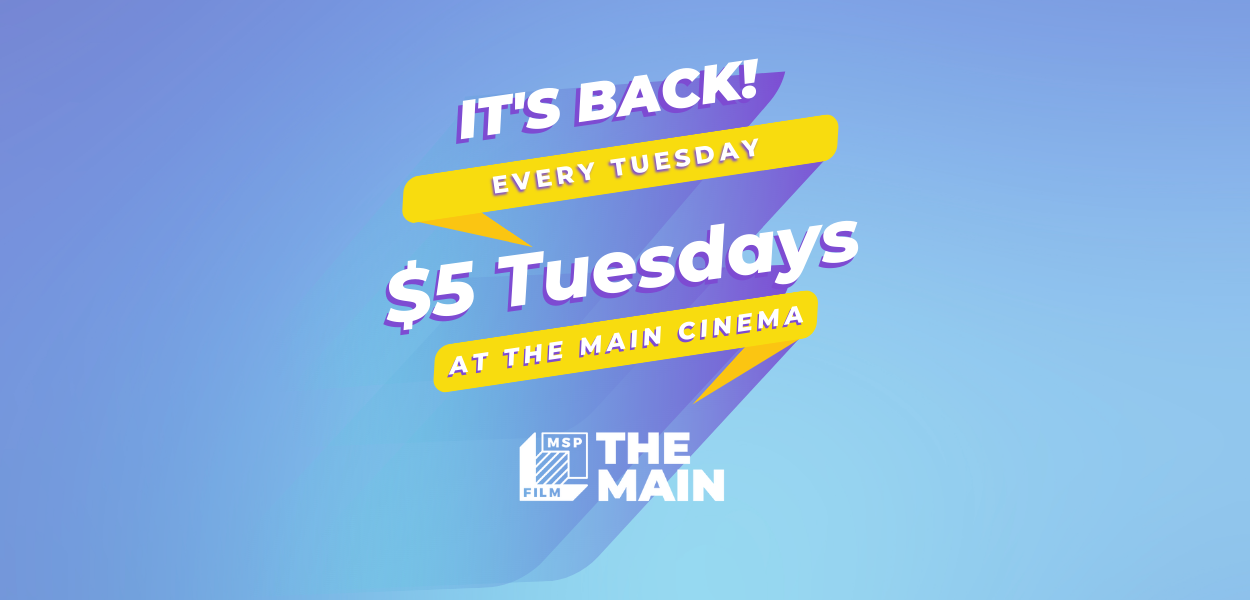 The Main Cinema is a newly renovated five-screen theater in the historic St. Anthony Main complex on the banks of the scenic Mississippi River, at 115 SE Main Street in Minneapolis.
Convenient free and metered street parking is available or use the St. Anthony Parking Ramp (201 Second Ave SE) with tunnel access just one block away.
If you are planning to use Public Transportation, the Main Cinema is on the Metro Transit bus line.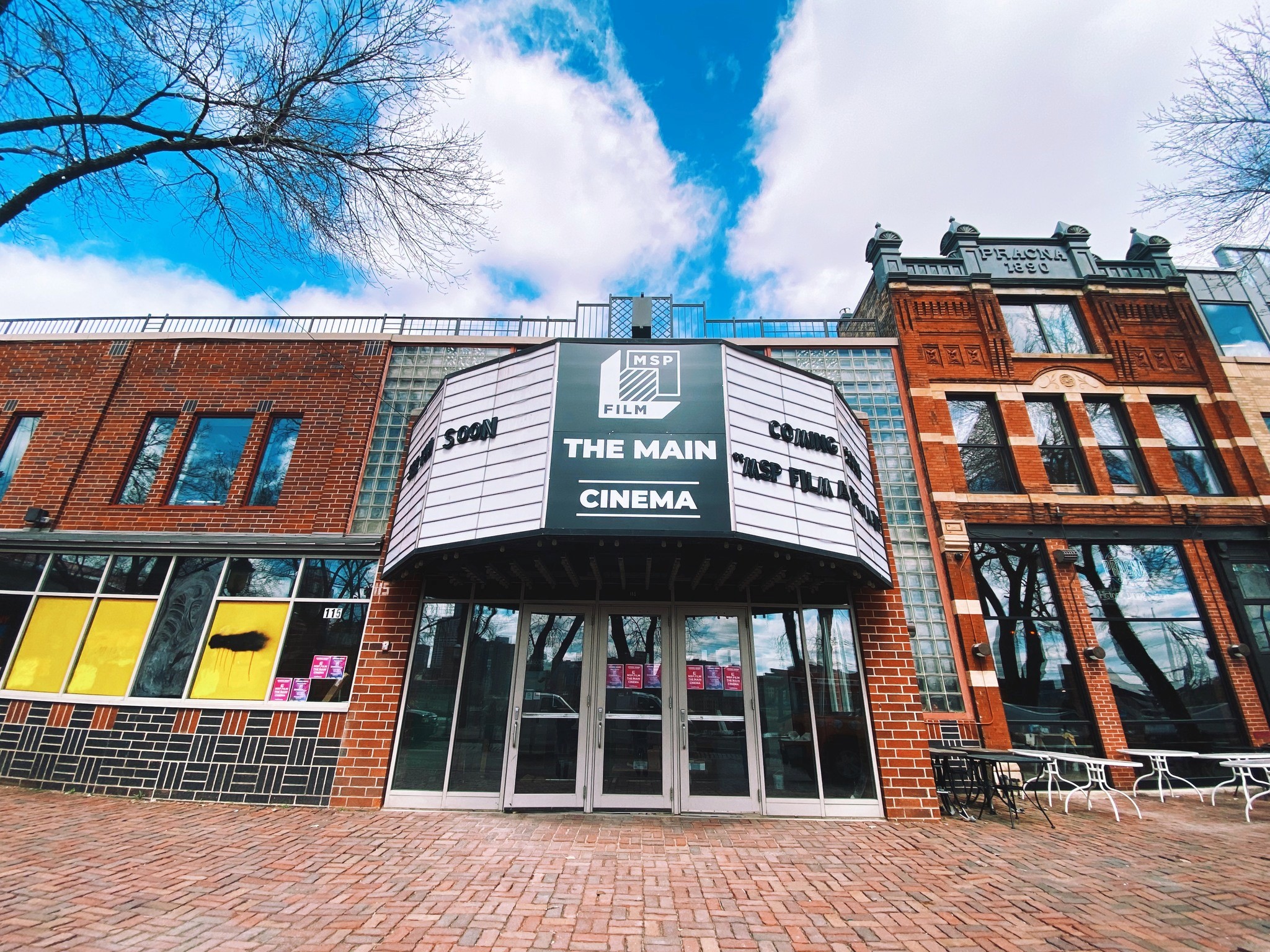 This beautiful neighborhood theater has been updated with state-of-the-art sound and comfortable seating with lots of leg room! Delicious fresh popcorn, sweet snacks, and beverages (including beer and wine) are available.
View showtimes and get more information here.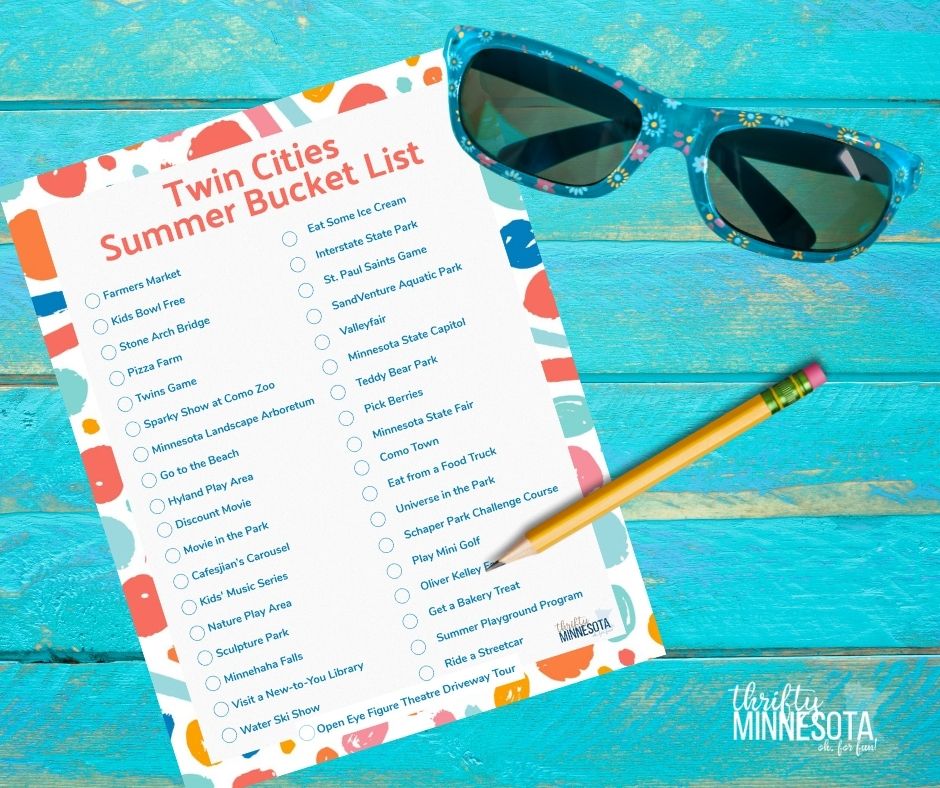 Find lots more summer fun on our Twin Cities Summer Bucket List!
About the Author
Latest Posts

Kim has worked in the field of Education prior to staying home to spend more time with her three children. She enjoys hunting for deals, especially on everyday items and family outings.
Kim has grown up and continues to live in Central Minnesota. She enjoys being active outdoors, gardening, attending sporting events, and spending time with her family.