Plan the best Minnesota summer ever using our free printable Twin Cities Summer Bucket List featuring 37 fun and family-friendly things to do!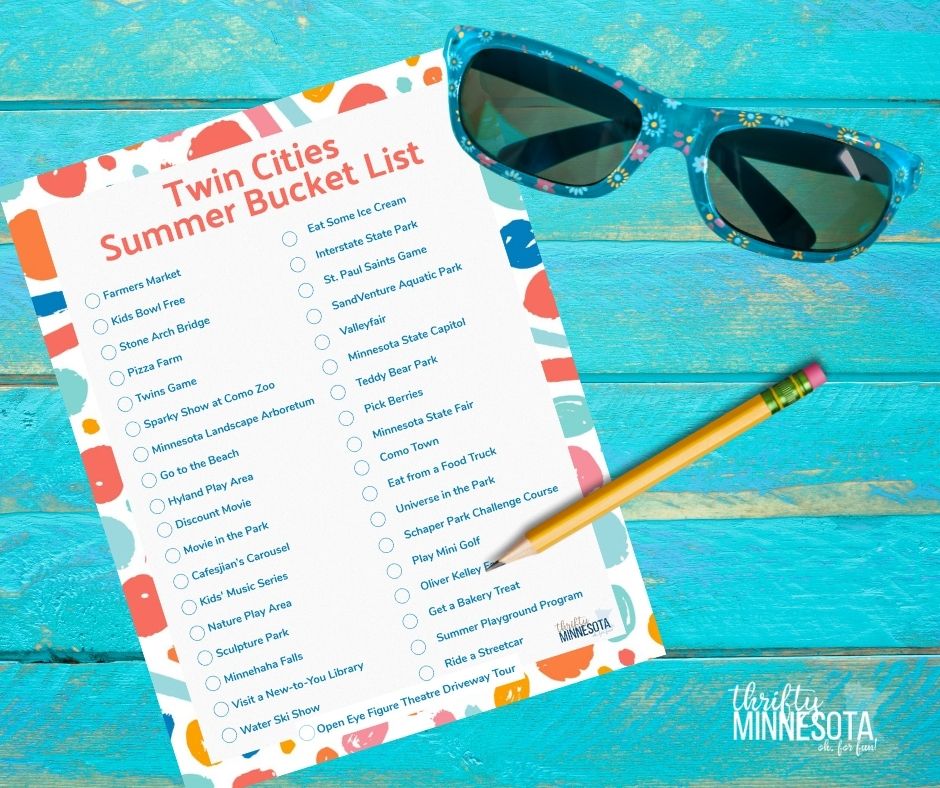 Are you looking for a Twin Cities Summer Bucket List with things to do with your kids? We've got over 35 different things to do this summer in the Twin Cities, Minnesota area.
Some of these are tried-and-true favorites, while others are probably ones you haven't thought of before.
We tried to include lots of free and low-priced family fun options as well as splurge-worthy ideas for a special excursion with your family.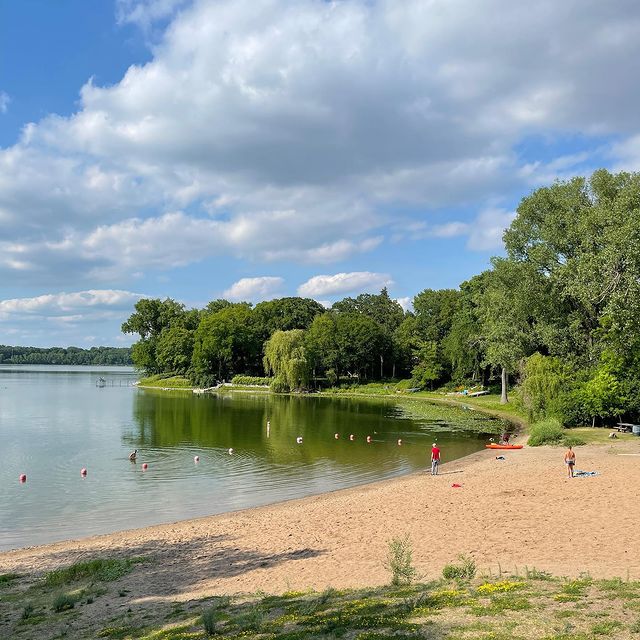 Check out our whole list and then get our free printable Twin Cities Summer Bucket List to track your progress! Let's make Summer 2023 a good one!
Twin Cities Summer Bucket List
St. Paul Saints game: The Saints may now be a Triple-A Affiliate of the Twins, but their games are still just as fun with lots of zany on-field promotions and a kids' play area at the stadium. Tickets on the berm are just $5, and you can also sometimes find ticket deals on Groupon.
Stone Arch Bridge: Take a stroll across this historic bridge, and while you're in the area, you can also visit the St. Anthony Falls Visitor Center and Lock and Dam. Better yet, stop by during the Stone Arch Bridge Festival (June 17 – 18) for art, music, and family-friendly activities.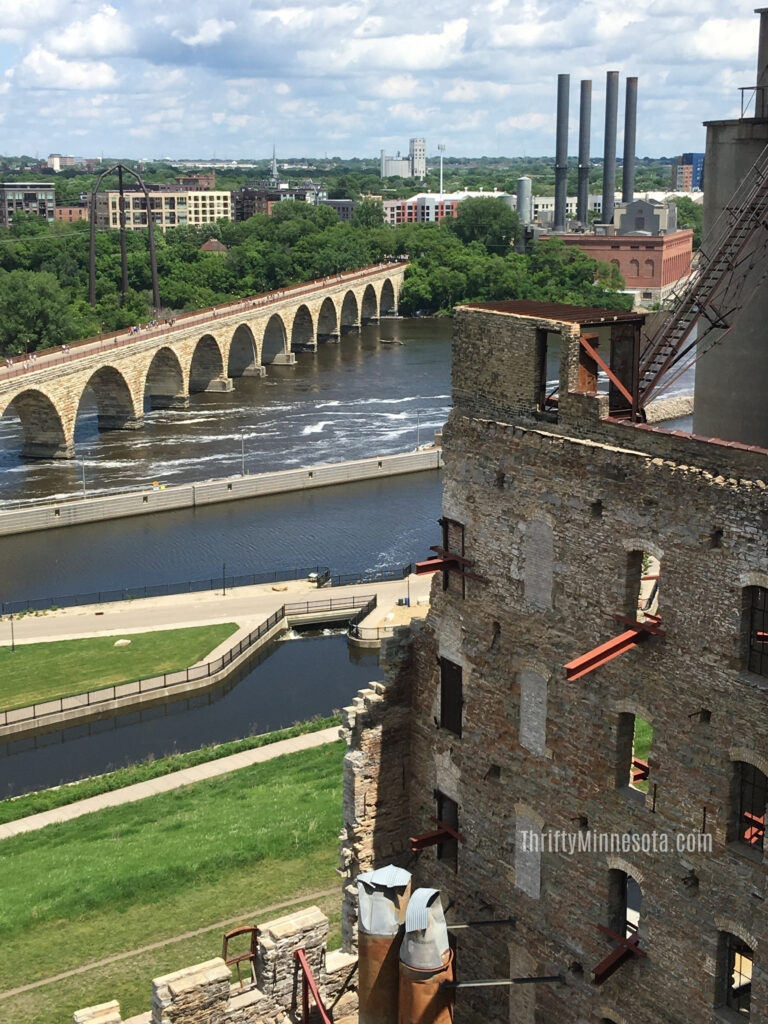 Ride a streetcar: The Minnesota Streetcar Museum operates two streetcar lines: the Como-Harriet line and the Excelsior line. Each ride is just $3/person, and kids 3 and under ride free. They also host special events throughout the year. Also check out their Kids Club for great membership perks!
Pizza farm: You might need to travel a little way for this one but visiting a pizza farm can make for a fun family night out. Check out our post on Tips for Wandering the Back Roads to Pizza Farms to find your next destination and get some pointers.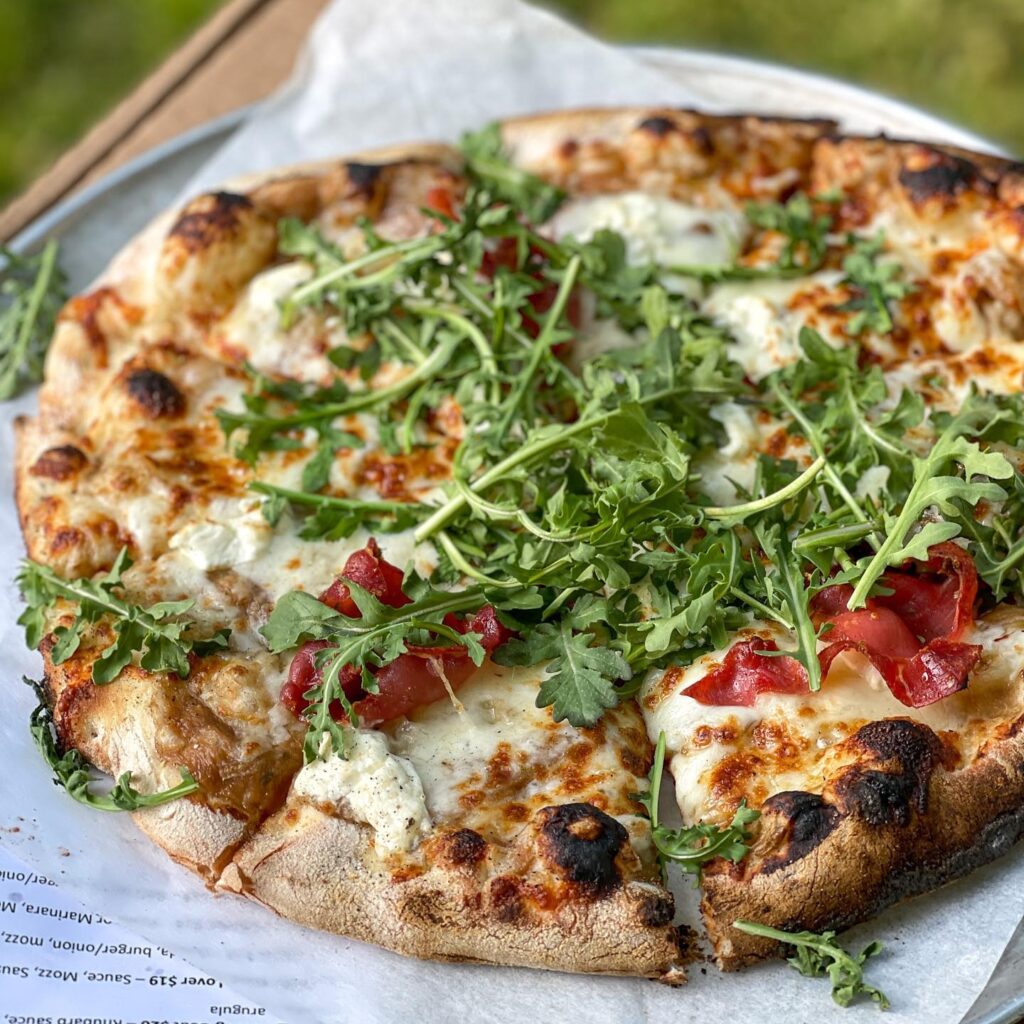 Sparky Show at Como Zoo: Sparky the Sea Lion is back! Sparky shows run daily at 11:30 am and 2:30 pm at the newly renovated Como Harbor. And as always, admission to Como Zoo is free (although they encourage donations).
Twins game: Any day is a great day for a Twins game, but Sunday is a perfect day to attend a game since it's Kids Day! Enjoy half-price kids meals, free autographs, face painting, and even run the bases after the game. Read all about the Minnesota Twins Ticket Promotions for the 2023 season.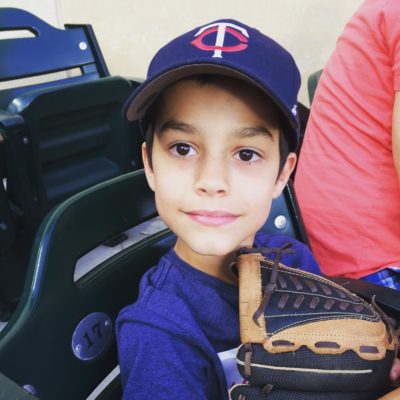 Farmers market: Chances are there's a farmers market in your area, probably with live music, too! Visit with the kids and pick up a fun treat or some fresh produce. Check to see if your farmers market has a Power of Produce (PoP) Club that gives children ages 4 – 12 a $2 token to spend on fresh fruits and vegetables.
Go to the beach: With all the lakes in the Twin Cities, it's not hard to find a free beach near you. Find a new one to visit and make a day of it with a picnic lunch and all the sand and water toys.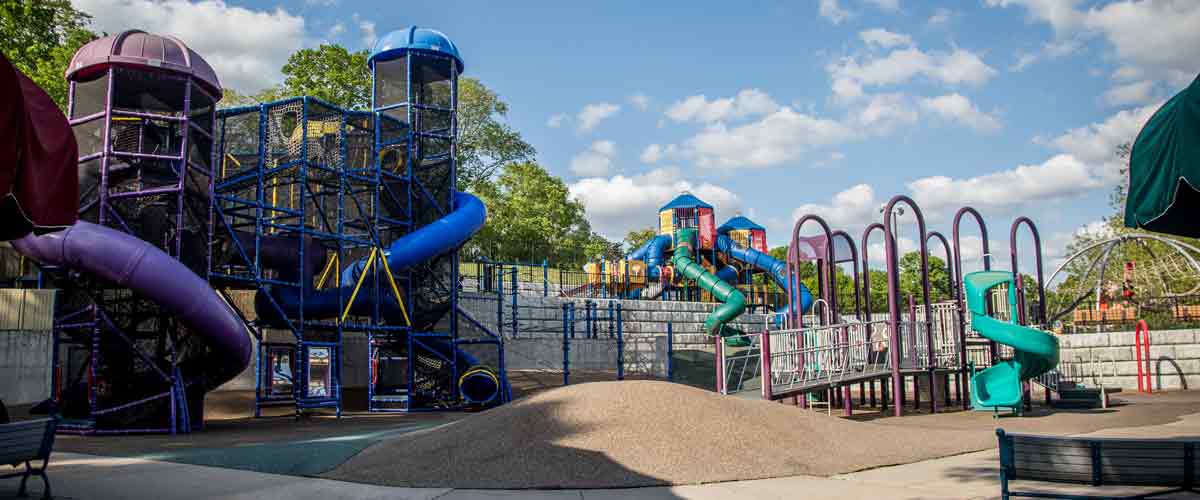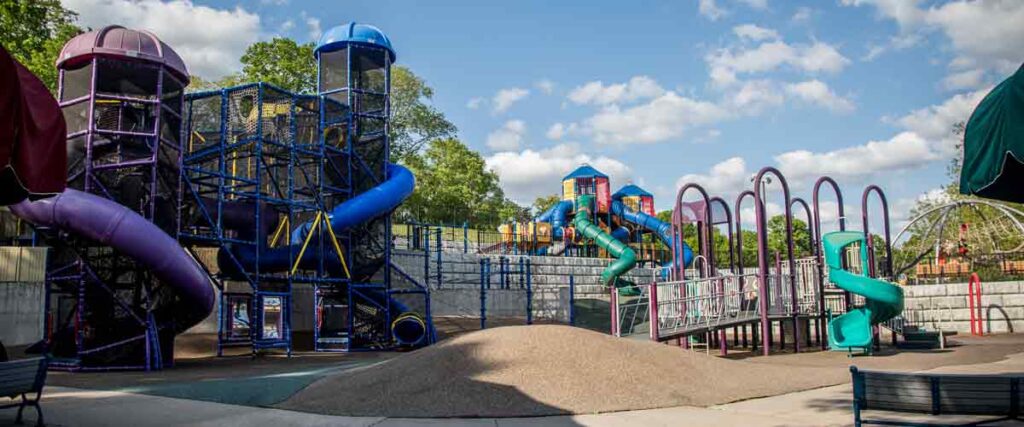 Hyland Play Area: There are lots of awesome play areas in the Twin Cities, but one of our favorites is the Hyland Play Area in Bloomington, informally known as Chutes and Ladders. It's got different areas for older kids as well as children and five and those with disabilities.
Movie in the park: It can also be fun to catch a movie outside, too, especially when they're FREE! Many locations in the Twin Cities are offering free outdoor movies in Minnesota at various parks throughout the summer.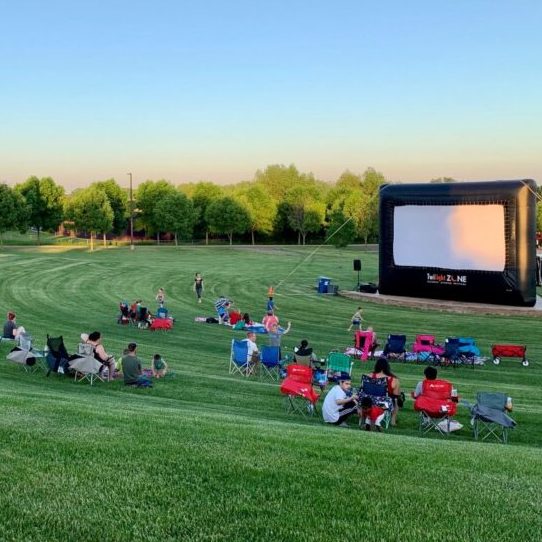 Cafesjian's Carousel: Yes, the carousel at Como Zoo is back up and running for the season! Tickets are $3, and children under age 1 ride free with a paying adult. To save even more, ride on a free day in 2023: May 30, June 27, July 25, August 29, or September 26.
Kids' music series: In our roundup of Music in the Park Events in Minnesota, we've listed lots of kids' music series that typically happen during the day with kid-friendly music acts, magicians, dance troupes, etc. Pack a picnic and enjoy!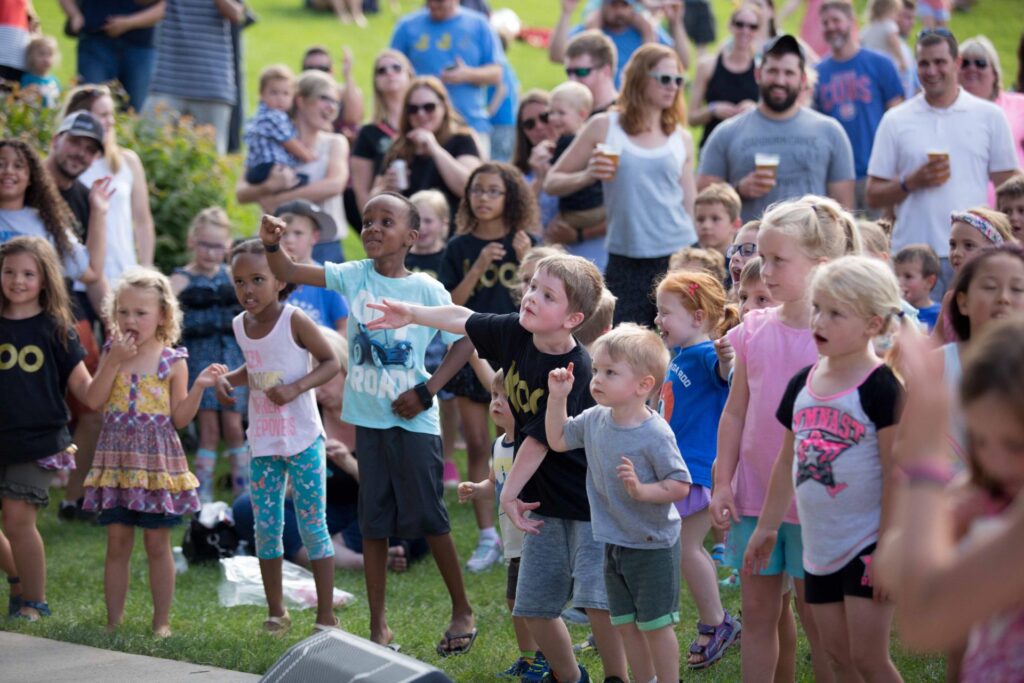 Nature play area: There are lots of nature play areas in the Twin Cities, especially around nature centers (which already are free). Check the Three Rivers Park District for many options. Or, browse Google Maps to find a good one near you!
Sculpture park: The Twin Cities is filled with places to enjoy art outdoors, and most of them are free to visit. Check out our roundup of Outdoor Sculpture Areas in Minnesota and choose your next destination.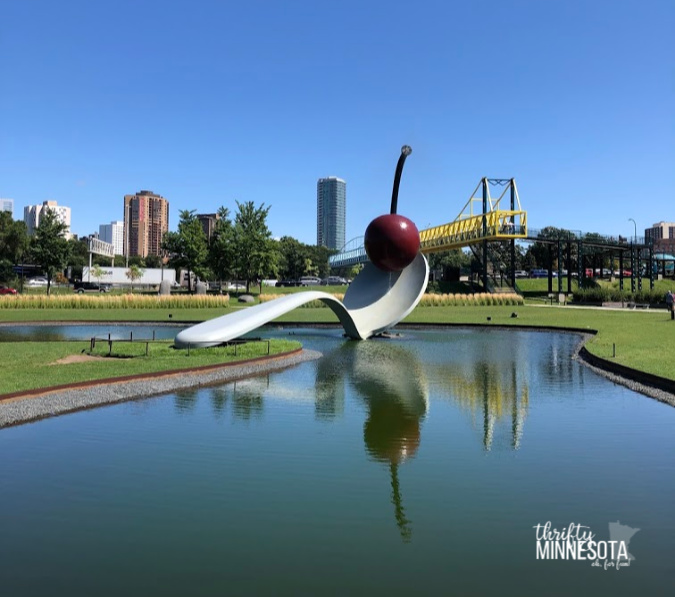 Discount movie: As much as we love being outside in the summer, sometimes you just need to take a break in the air conditioning! Thankfully, BB&T Theatres at the Mall of America, Emagine, and Marcus Theatres all offer a kids' movie series at discounted rates, or for FREE with different flicks all summer long.
Open Eye Figure Theatre Driveway Tour: Catch a free outdoor puppet show in local neighborhoods and parks across the metro this summer. This year's Driveway Tour performance will be offering two shows, Tucker's Robot and Molly and the Magic Boot.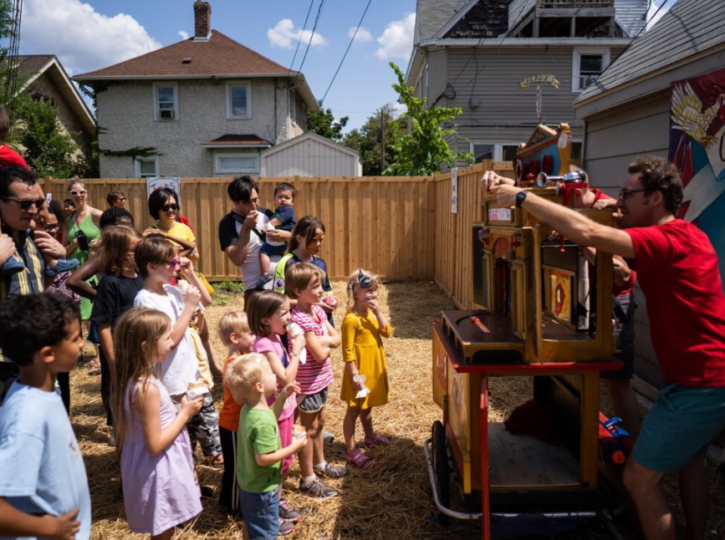 Visit a new-to-you library: Regular trips to the library throughout the summer are always good, but why not check out one you haven't visited before? Many Twin Cities libraries have awesome amenities, cool toys for kiddos, and some offer summer reading programs with incentives.
Minnehaha Falls: Yes, you can view the falls any time of year, but they're especially magical in the summer. Plus, there are a lot of things to do at Minnehaha Regional Park, including disc golf, a wading pool, Sea Salt Eatery, and lots more.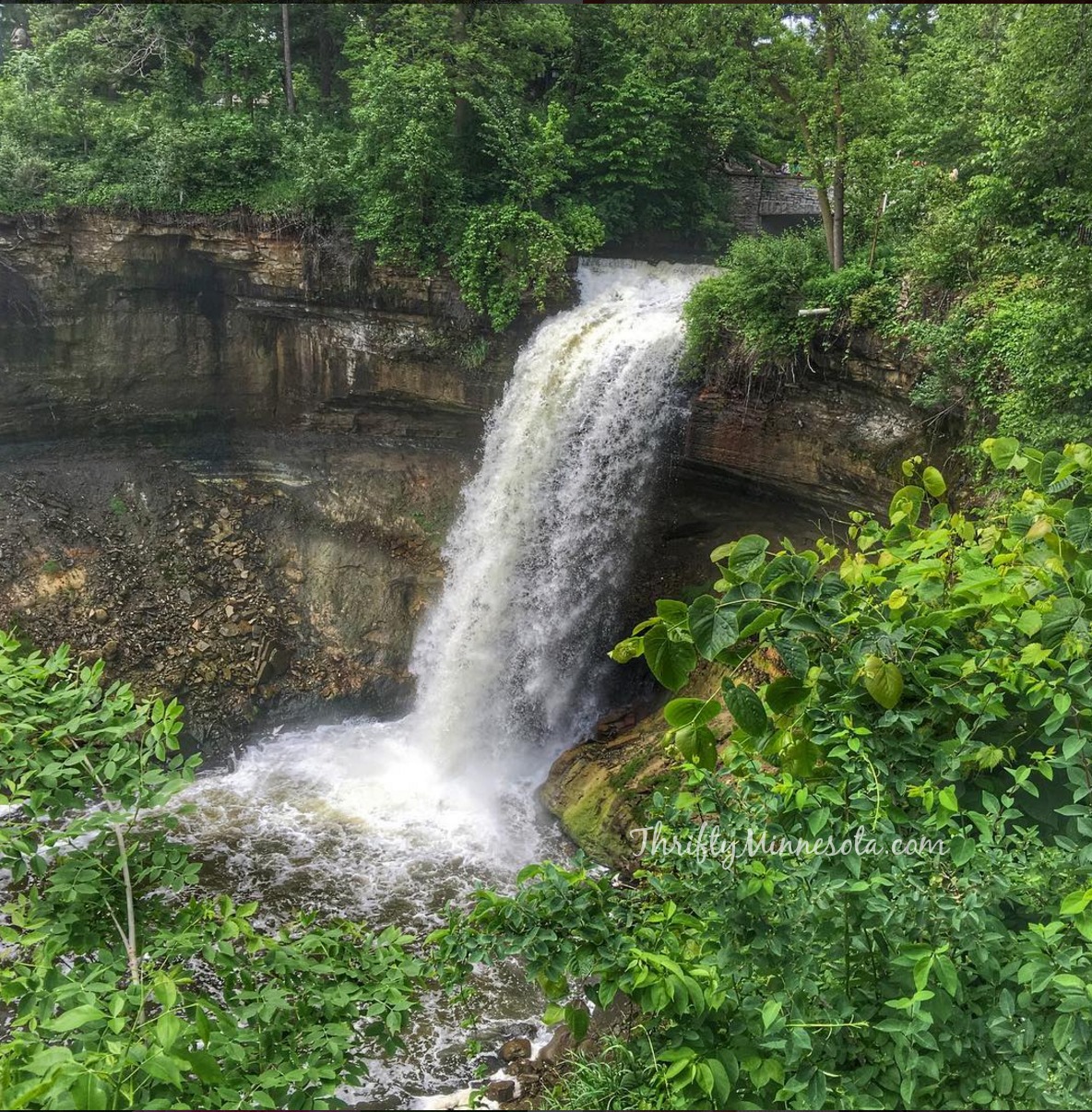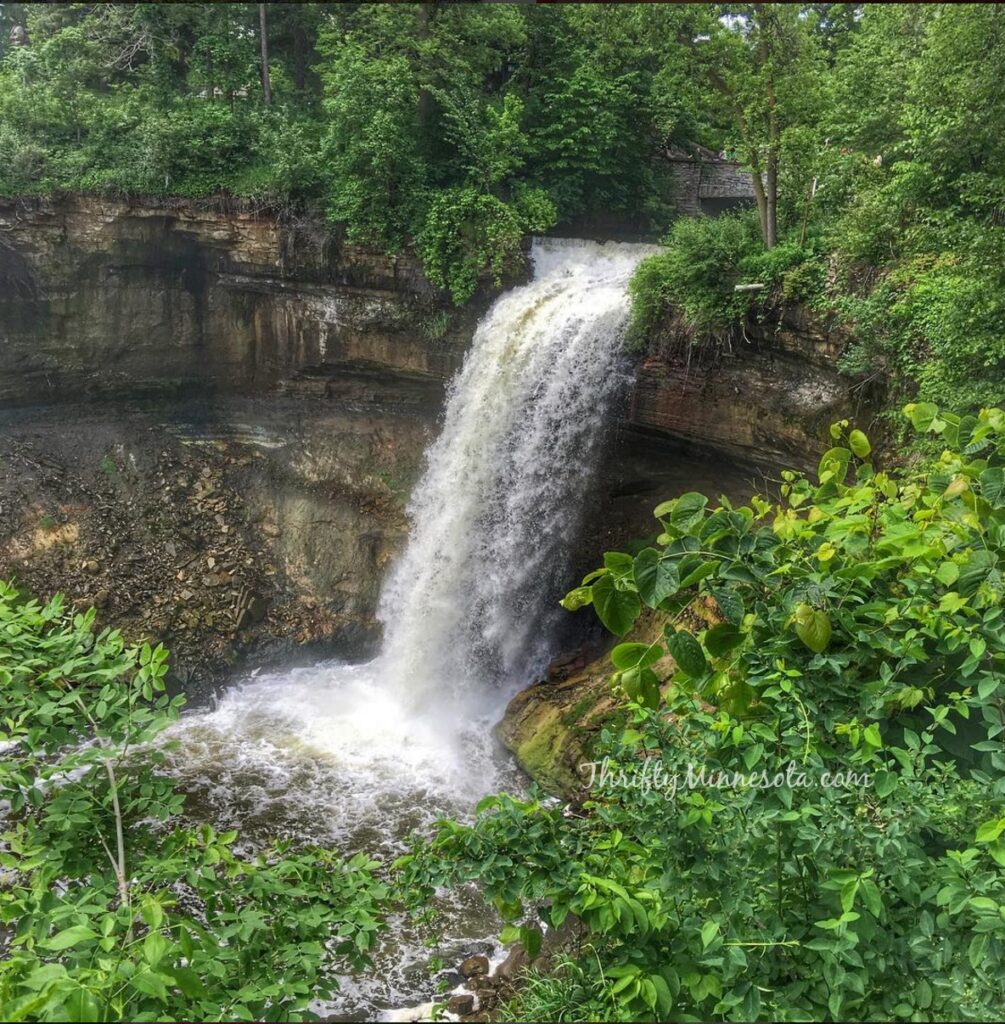 Interstate State Park: We have some pretty amazing state parks in Minnesota, but one of my favorites in the area is Interstate State Park in Taylors Falls. It has unique potholes of various sizes, some of which you can even go inside!
On your way back from the park you can also make a stop at Franconia Sculpture Park to explore over 100 public sculptures on 50 acres of mowed and gravel paths.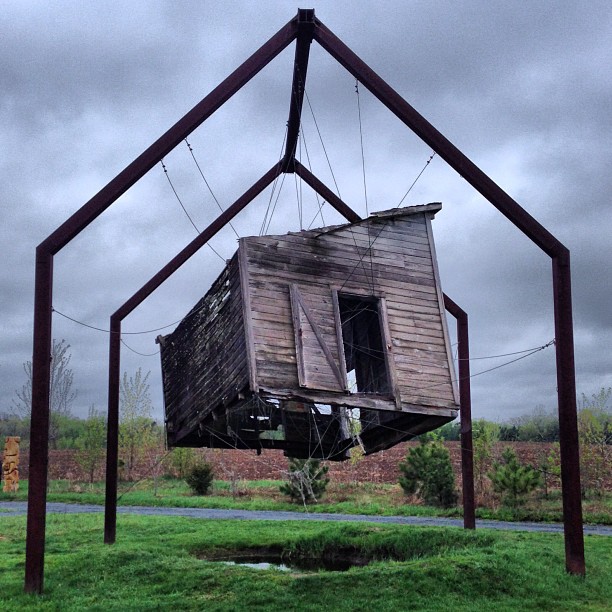 Como Town: Yes, we have Valleyfair, but Como Town is especially fun for younger kiddos (I would say 12 and under). Grab a Starlight Saver wristband to get a discount on unlimited rides after 3 pm.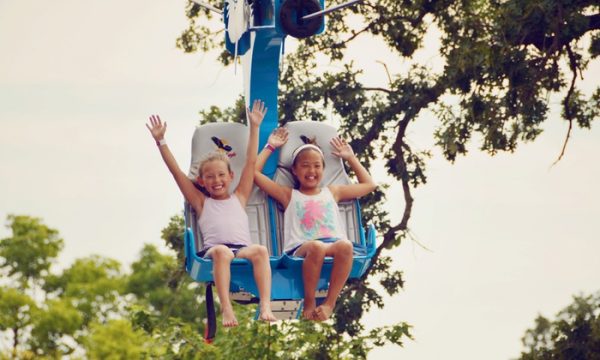 Kids Bowl Free: Head inside for a change of pace and get the kids signed up for free bowling with Kids Bowl Free. Participating centers give kids two games free each day (shoe rental is extra).
Water ski show: There are some amazing Water Ski Shows in Minnesota, most of which are free. Pack a picnic supper and make an afternoon/evening of it.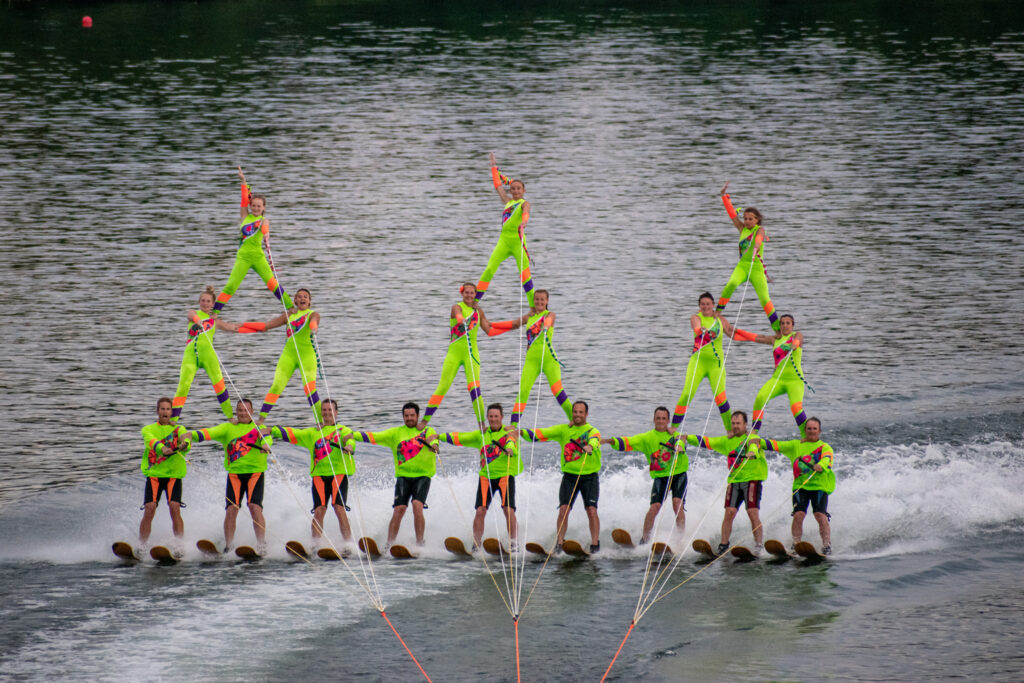 SandVenture Aquatic Park: This unique park in Shakopee offers a sand beach leading out to a sand-bottom, chlorinated pool. It even has a 300-foot waterslide, two 12-foot drop slides, and a diving board! Admission is very reasonable.
Eat some ice cream: The Twin Cities has lots of ice cream shops, but some are only open during the warmer months. Check out our list of Minnesota Seasonal Ice Cream Shops to find your next destination.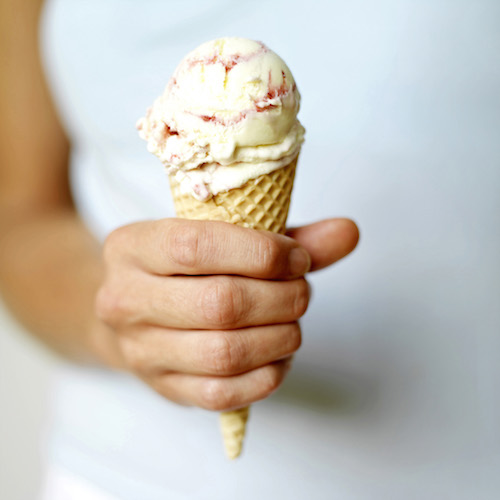 Minnesota Landscape Arboretum: There is so much to see and do at the Minnesota Landscape Arboretum in Chaska, with a Green Play Yard, Red Barn, Maze Garden, and all the plants and flowers, of course! Kids ages 15 and under get in free.
Valleyfair: Summer isn't summer without a trip to Valleyfair, right? You'll probably want to make a whole day of it to get your money's worth. Find out how to get Valleyfair discount tickets as well as a free pre-K pass for your youngest ones.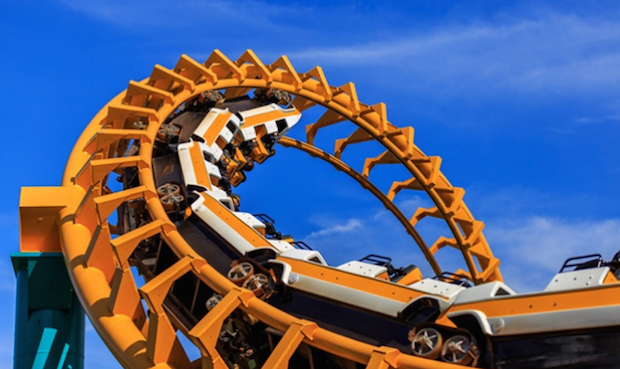 Minnesota State Capitol: If your kids haven't already taken a field trip to the State Capitol, now's your chance to visit. They offer free guided tours, but there are also itineraries for self-guided tours if you'd rather move at your own pace.
Teddy Bear Park: This unique park in Stillwater is great for younger kiddos, with play equipment designed for children 7 and younger. Make a day of it and explore downtown Stillwater while you're there.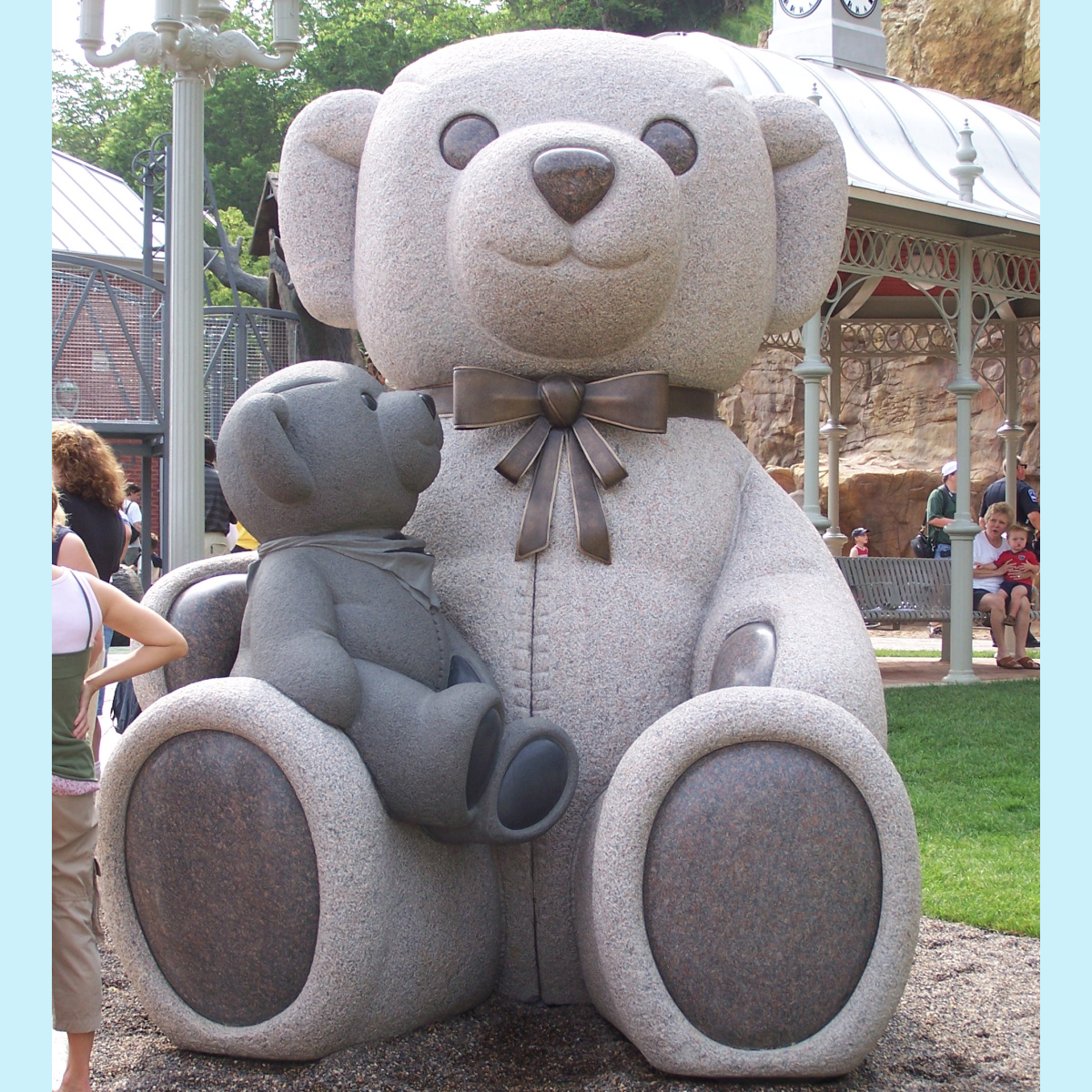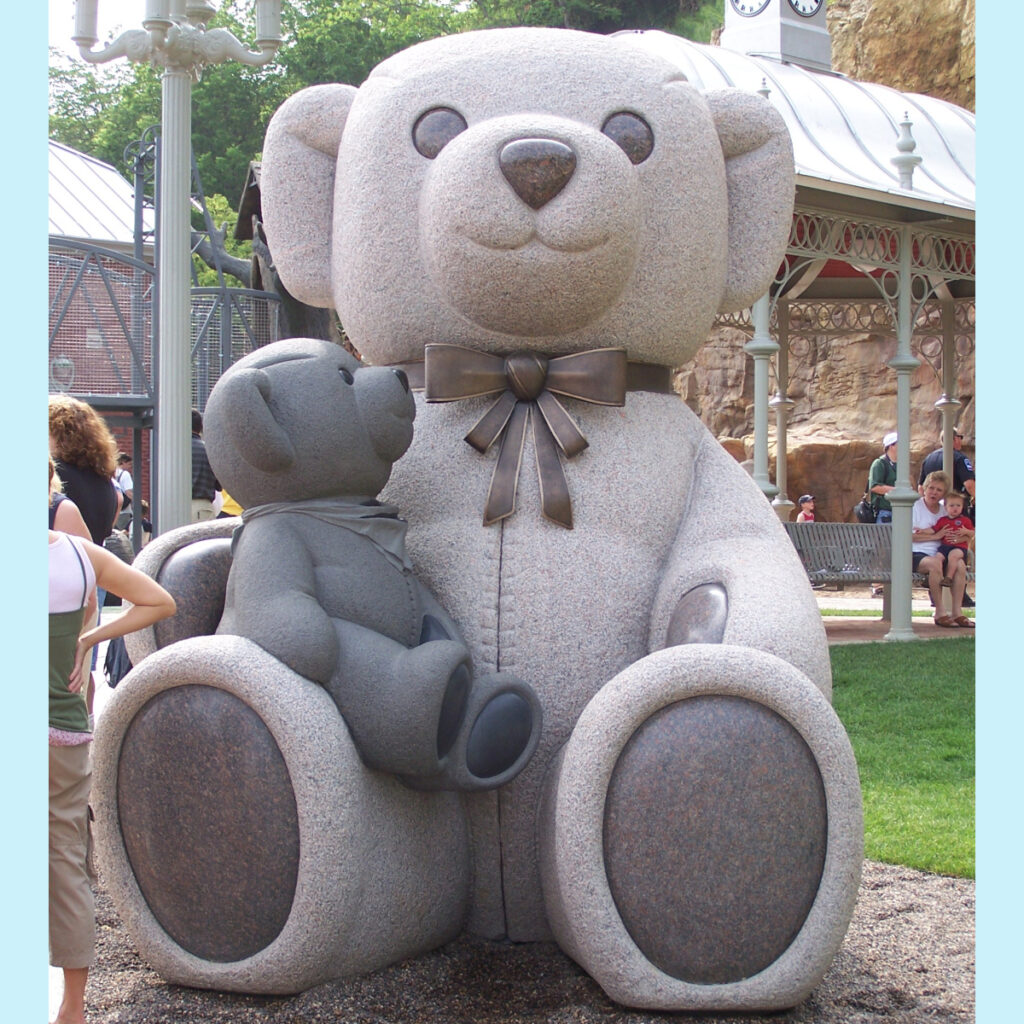 Pick berries: Find your local U-Pick Farm and enjoy the "fruits" of your labor! Typically you can pick strawberries in June and July, raspberries in mid-June through October, and blueberries in July through mid-August.
Eat from a food truck: Support a local small business and get some delicious food while you're at it! There are food trucks around at lots of different area events, but you can also visit a food truck festival to expand your options.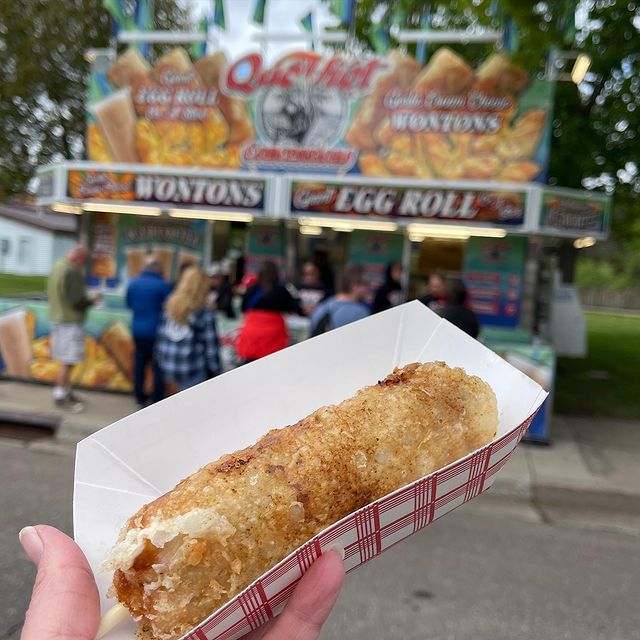 Universe in the Park: This free program hosted by the Minnesota Institute for Astrophysics takes place at state parks and nature centers throughout the summer. You'll hear a short presentation, then view the sky through telescopes.
Schaper Park Challenge Course: This park in Golden Valley has something unique – a challenge course so your older kids can be ninja warriors! It also includes an all-inclusive play structure.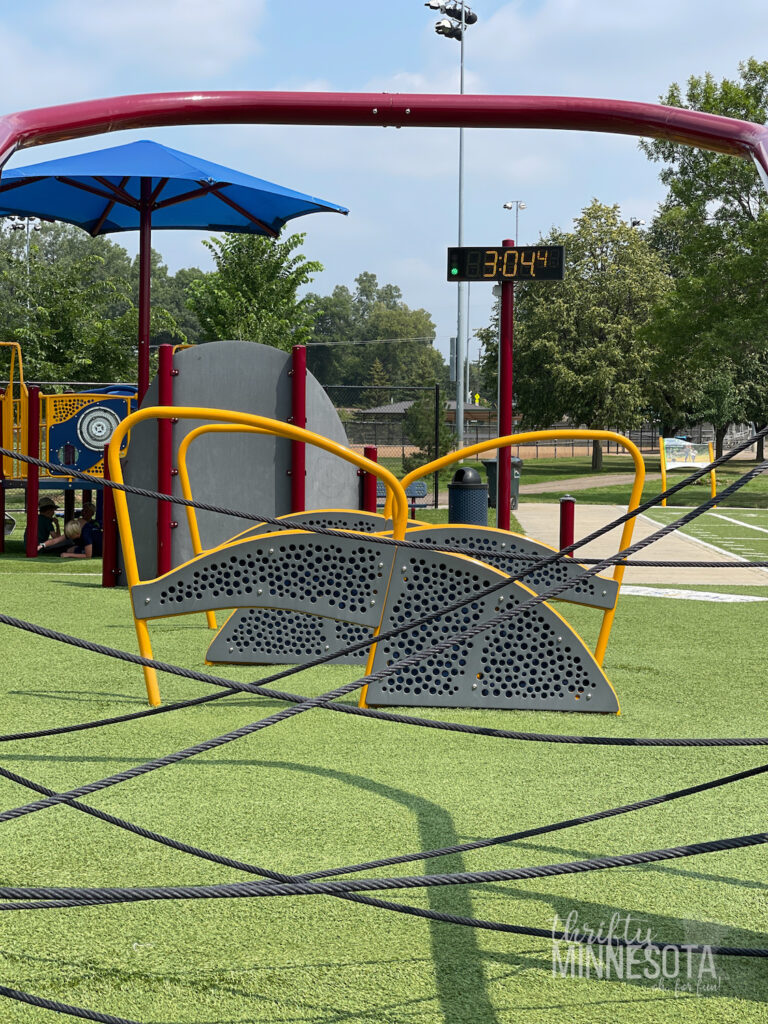 Get a bakery treat: Venture out and treat your family to some delectable delights from a local bakery! Some of my family's favorites are Hans' Bakery in Anoka and Wuollet Bakery in Robbinsdale. Delish!
Play mini-golf: The Twin Cities has lots of mini-golf courses, both inside and outside. Check out Family Fun Twin Cities' roundup HERE and find one that fits your family's budget.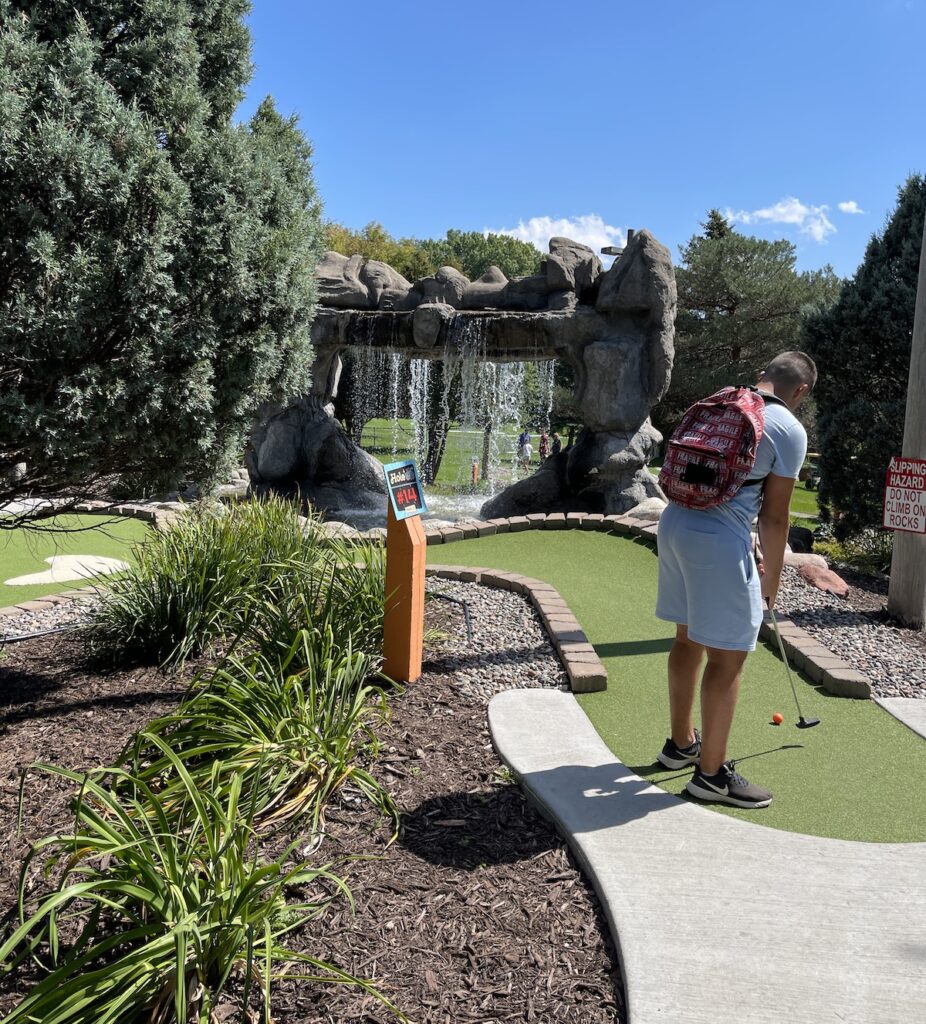 Oliver Kelley Farm: Located in Elk River, Kelley Farm is one of the MNHS historic sites and museums. Take a step back in time and explore this original 1860s working farm. Don't forget: sixth graders get a free pass!
Minnesota State Fair: Our state fair is THE BEST, and we're not the only ones that think so. Celebrate the end of summer before school starts again! Consult our list of 25 Ways to Save Money at the Minnesota State Fair.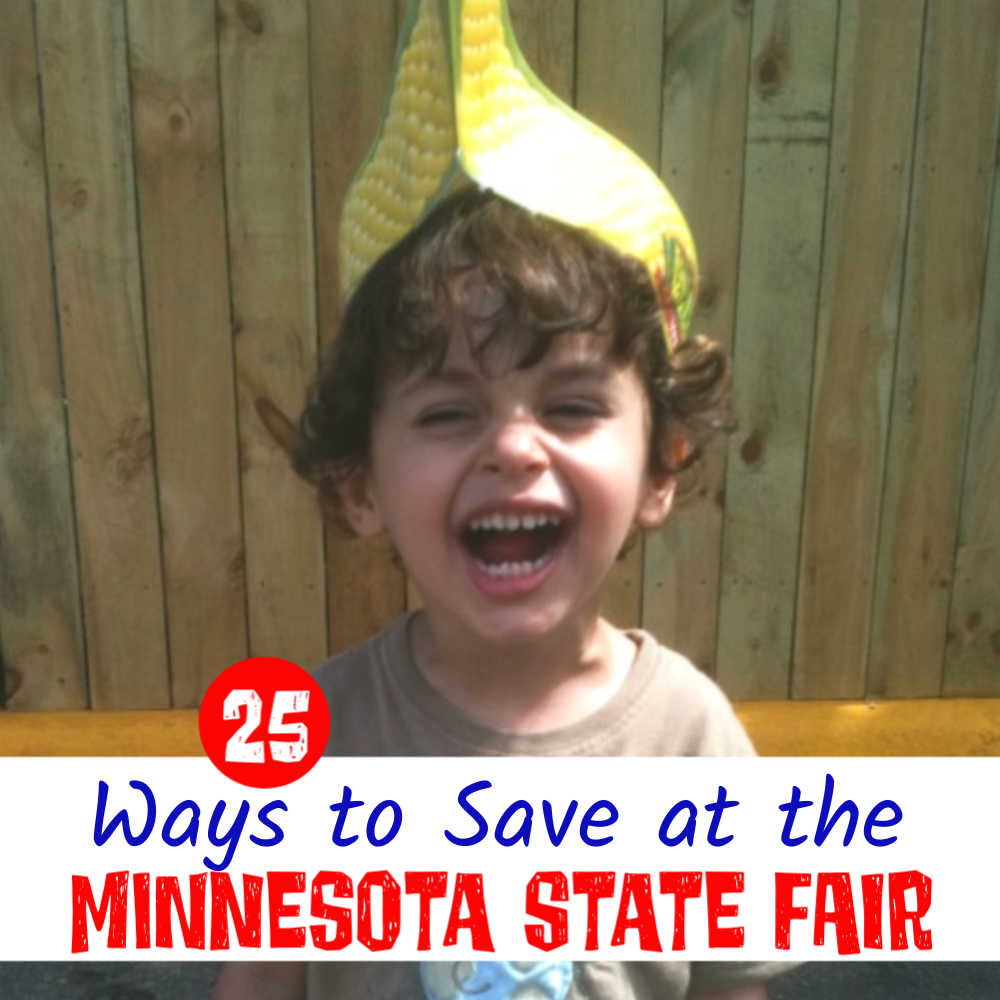 Summer playground program: Need a break from the kids? Many locations in the Twin Cities offer low-cost or even free programs where you can drop off the kids for a few hours. Check your parks and rec brochure to see what's available.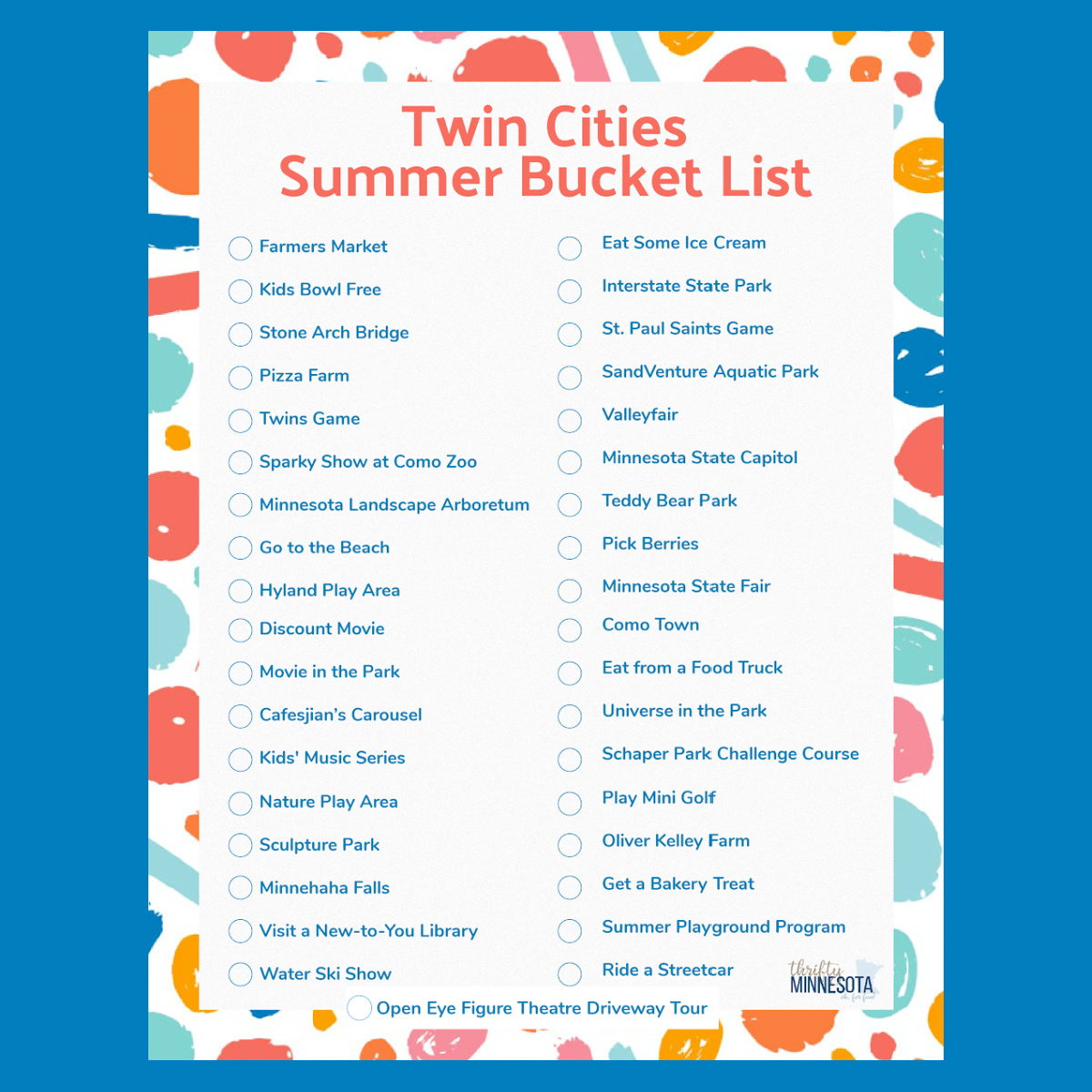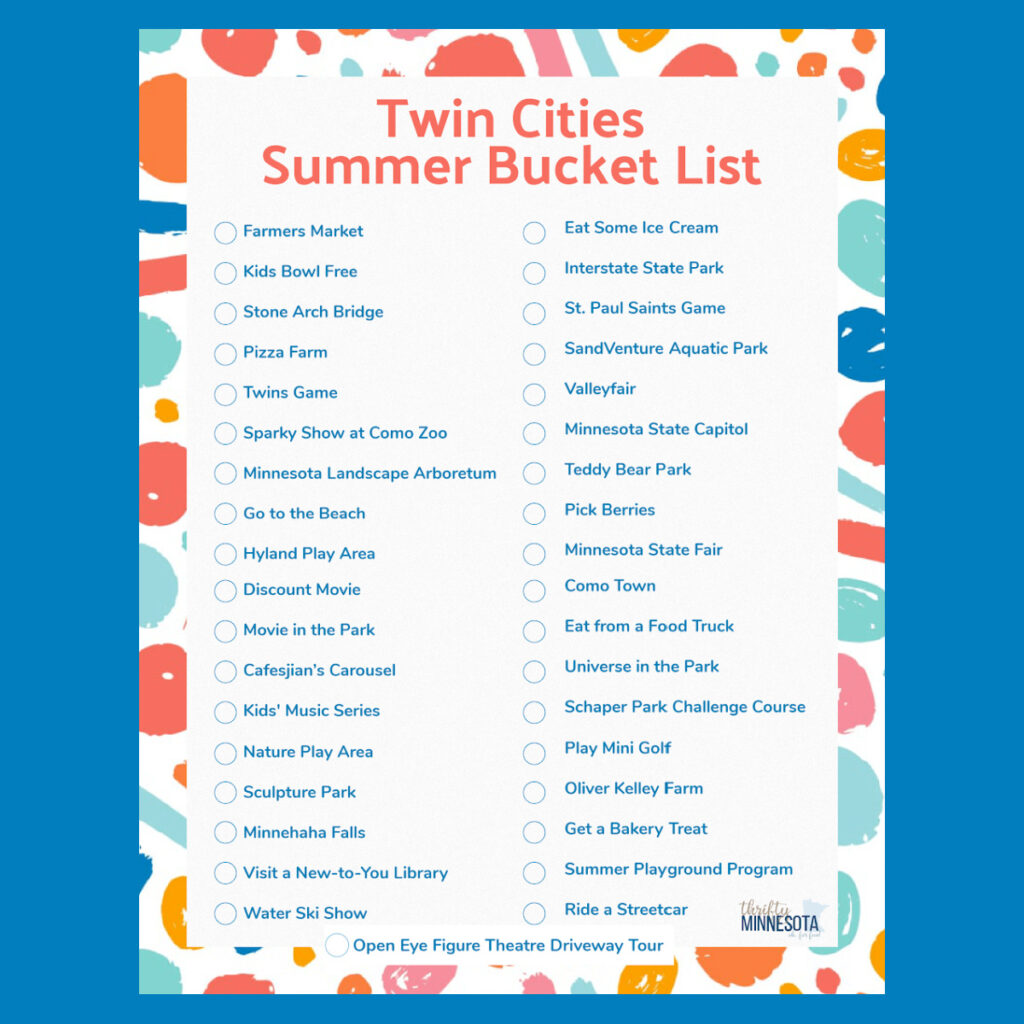 Ready to start attacking the list and tracking your progress? Grab our Twin Cities Summer Bucket List printable! Download and print it off, and have some fun checking off these activities this summer!
What else is on YOUR Minnesota Summer Bucket List?
About the Author
Latest Posts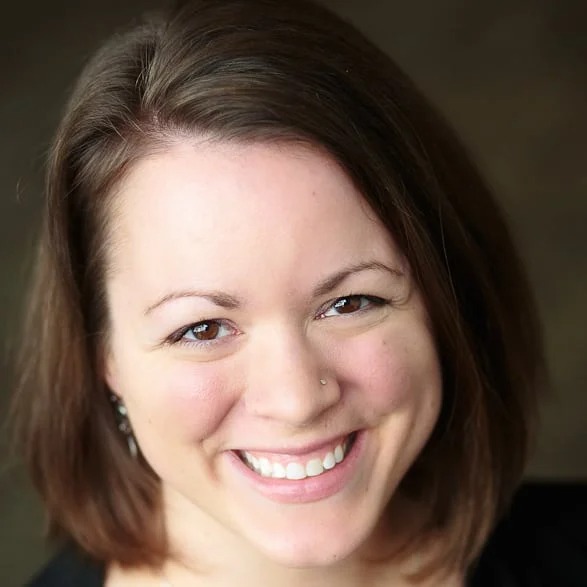 Laura is a former high school English teacher turned avid deal shopper following the birth of her first child. Now she's a work-from-home mom of six which keeps her plenty busy!
Laura grew up in southern Minnesota and has called the Twin Cities home for over fifteen years. On the off chance she gets some free time you'll find her with her nose in a book, spending time with family and friends, or enjoying a hot cup of coffee.