The stars, planets, and all the things "out there" are sometimes difficult to see with the naked eye. Get a glimpse at the wonders of our solar system through the free Universe in the Park program hosted by the Minnesota Institute for Astrophysics and area state and local parks.
At these events scheduled throughout the summer, you'll hear a short public talk and see a slide show covering a variety of astronomical topics, then (weather permitting) you'll have the opportunity to view the sky through a telescope. You'll also receive a free star map and be able to ask the presenters any questions you like.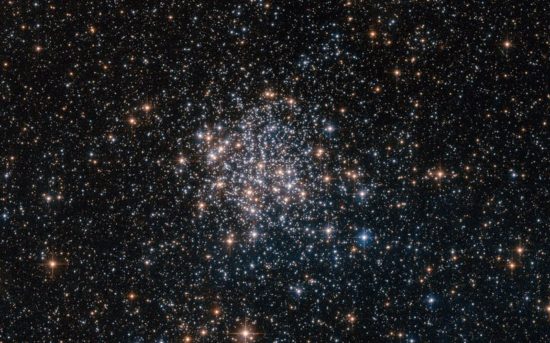 These events are free to the public, but note that a vehicle permit is usually required to enter the parks. Events are scheduled Fridays and Saturdays in June and August. Presentations typically run from 8:30 to 10 or 11 pm, including telescope observing.
Here's the schedule for Summer 2019:
June 21, Fri – Lake Maria State Park
June 22, Sat – Lowry Nature Center
June 28, Fri – Cedar Creek Ecosystem Science Reserve
June 29, Sat – Nerstrand Big Woods State Park
July 5, Fri – Eastman Nature Center
July 6, Sat – Wild River State Park
July 12, Fri – Afton State Park
July 13, Sat – Lake Maria State Park
July 19, Fri – Father Hennepin State Park
July 20, Sat – Mille Lacs Kathio State Park
July 26, Fri – Cedar Creek Ecosystem Science Reserve
July 27, Sat – William O'Brien State Park
August 2, Fri – Dodge Nature Center
August 3, Sat – William O'Brien State Park
August 9, Fri – Gooseberry Falls State Park
August 10, Sat – Tettegouche State Park
Visit the U of M website for more information.