You can tour the Minnesota State Capitol for free! Check out the architecture and interior with a free tour, either guided or on your own.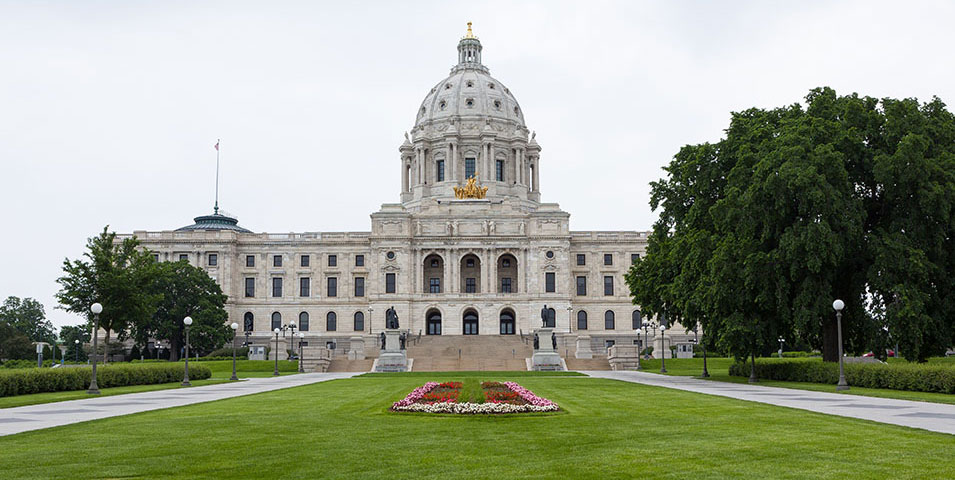 How long has it been since you've been to the Minnesota State Capitol? Maybe you went there on a school field trip many years ago, or perhaps you're just new to the area. Now is the time to add a visit to your list and go!
First of all, it's totally free, and it's been recently remodeled (like, within the past decade). You can get an up close look and learn more about it with a free guided or self-guided tour!

About the Minnesota State Capitol:
(From the Minnesota Historical Society) The current Minnesota State Capitol building has been the center of the state's government since 1905. To construct a building of this scale—with its soaring dome, large-scale art program and the modern technology of the time—was an ambitious undertaking for Minnesota, which had only become a state in 1858.
The first state Capitol burned in 1881, and the second was plagued by overcrowding and poor ventilation almost immediately. Construction of the current Capitol began on May 6, 1896 and was led by architect Cass Gilbert, who would go on to design the U.S. Supreme Court building in Washington D.C. After nine years and a cost of $4.5 million, the Renaissance Revival-style building opened to the public on Jan. 2, 1905.
When the new Capitol opened, all three branches of state government, state agencies and commissions, and the Minnesota Historical Society were located in the building. But as government needs expanded, the building evolved as well. Although the main public spaces were left mostly intact, remodeling and enlargement of offices and meeting rooms, renovation of chambers and partitioning corridors began occurring as early as the 1930s.
A number of restoration efforts have taken place in recent years including work to restore the Governor's Reception Room in the 1980s; the Senate Chamber in 1988; the House of Representatives in 1999; the Quadriga in 1995; the Rathskeller Cafe in 1999 and the third floor decorative ceiling in 2008.
When it was discovered that parts of the exterior marble were deteriorating and posed safety concerns, the Capitol underwent a $310 million comprehensive repair and restoration project from 2013-2017.
This restoration was based on three key principles: building functionality, life safety and architectural integrity. Renovations included repairing exterior marble, replacing the roof and installing new electrical and mechanical systems and making the building ADA accessible.
The Capitol now offers more public space and the building's historic furniture, artwork and interior decorations have been restored to their 1905 appearance.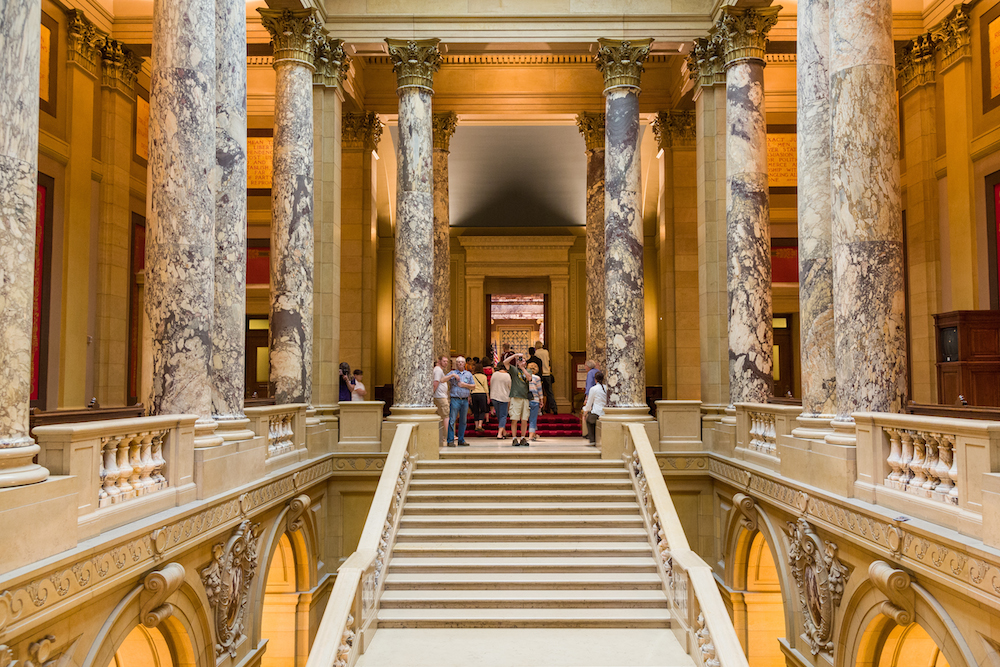 Minnesota State Capitol Tours:
You can take a guided tour to get an overview of Capitol history, art, architecture and Minnesota state government.
More information on the free guided tours can be found here.
If you want to take it at your own pace, you can opt for a self-guided tour instead. A suggested itinerary is provided to steer you through your visit.
About the Author
Latest Posts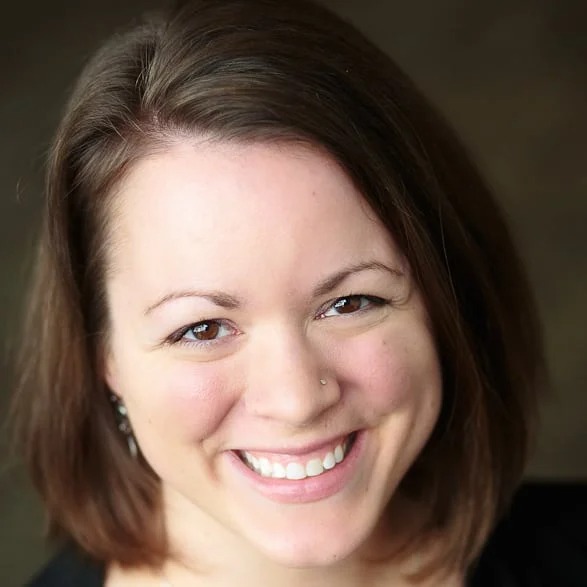 Laura is a former high school English teacher turned avid deal shopper following the birth of her first child. Now she's a work-from-home mom of six which keeps her plenty busy!
Laura grew up in southern Minnesota and has called the Twin Cities home for over fifteen years. On the off chance she gets some free time you'll find her with her nose in a book, spending time with family and friends, or enjoying a hot cup of coffee.