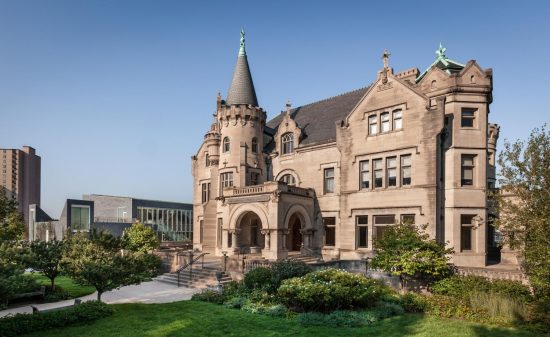 If you've never checked out ASI (American Swedish Institute) in Minneapolis, this Thursday evening is a great time to go as they are hosting their annual Neighborhood Open House!
Visit from 5 – 8 pm on Thursday, December 30 for FREE museum admission. They'll have hands-on holiday crafts, performances, bonfires, and more.
ASI is located at 2600 Park Avenue in Minneapolis.