Learn how to fix your broken items at one of the upcoming Anoka County Fix-It Clinics!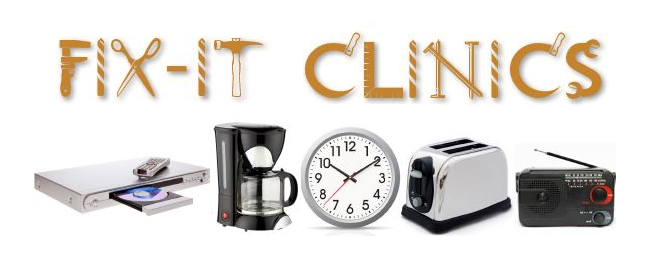 Just the other day my dad and I were talking about how so many items these days seem to be disposable…or at least, it's often easier (not to mention cheaper) to just buy new instead of fix what is broken.
One other obstacle to fixing items vs. trashing them is a lack of knowledge on how to fix them. Anoka County Fix-It Clinics is here to help!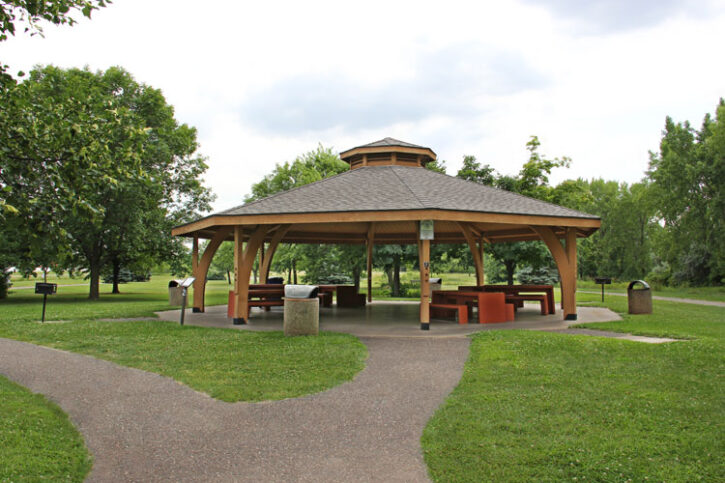 Sign up for one of their upcoming Fix-It Clinics to meet with an expert fixer (or sewer) to repair your favorite items. Bring in your old clocks, vacuums, clothing, lamps, bikes, and much more.
You will need to sign up for a timeslot, and they are first come, first served. The next clinic is scheduled for Saturday, May 1 from 10 am – 1 pm at Riverfront Park Pavilion #1 in Fridley.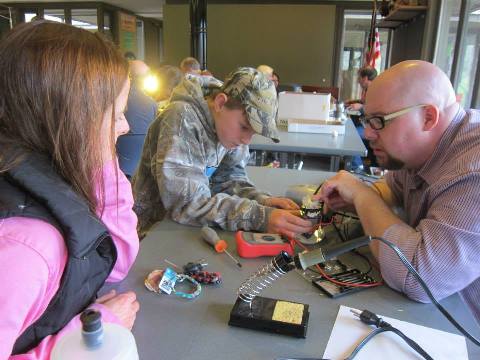 Why fix it? Bring your broken items back to life!
Our Fix It Clinic can help you by…

Saving you money.
Preserving old items of value to you.
Reducing waste in your community.

First come, first served. These events are for residents who need their own items fixed. These events are not intended for businesses.

What You Will Need
Some common tools you may need include:

Phillips and standard screw drivers
Needle nose and regular pliers
Flashlight
Soldering iron and solder
Basic voltmeter and wires to measure AC and DC voltage and resistance (if your item is electrical and not working)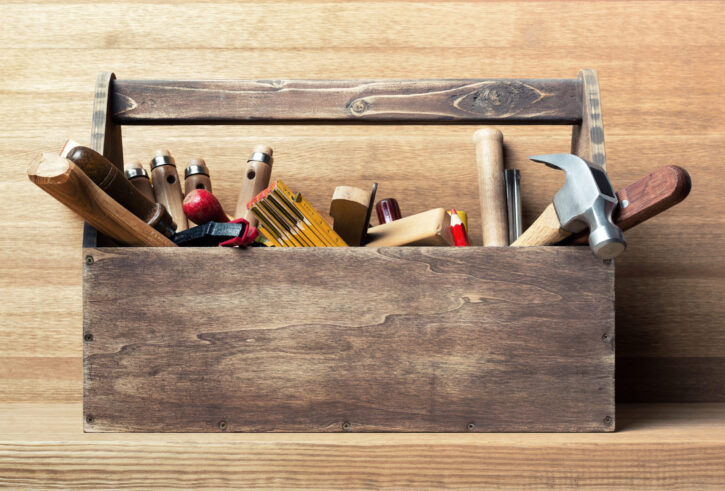 Visit the Anoka County website for a list of upcoming Fix-It Clinics and their locations.