Head out for a beautiful bike ride (or hike) on Luce Line State Trail – a 63 mile long former railroad grade!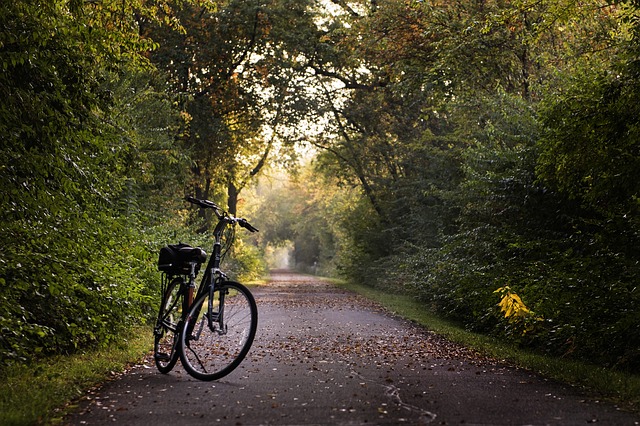 We recently decided to find a new bike trail, a trail none of had been on before. After much discussion we opted for the Luce Line State Trail.
Looking at options for parking we chose Hutchinson to park and start our journey. We left our vehicle at Odd Fellow's Park, located on the west side of town. There are several parking spots and walkable to a gas station if you need to grab snacks or beverages.
I also liked that there's a rest room at the park, which I found to be quite clean. With kids it's important to know where the bathrooms are.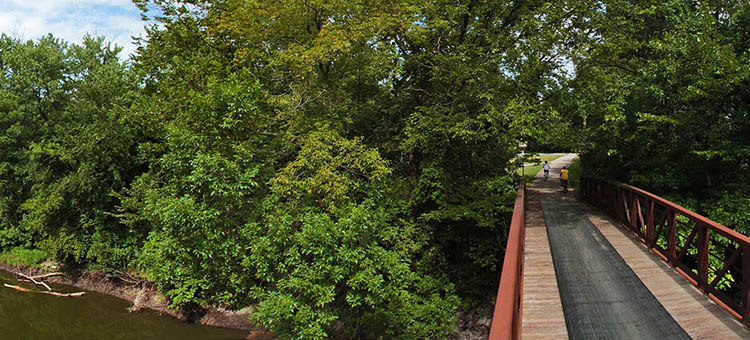 The day we decided to go, we were watching the weather. We were dodging some storms along our route but we still managed to spot some wildlife.
First we headed west and went out into the rural area a bit, noting that the trail does change to gravel after a bit. It was still nice riding and quiet.
We only saw two other riders the day we rode the trail and that was on a weekend. Of course we can't guarantee no crowds as it might have been the weather and the storms but it was nice to escape the crowds.
We were pleasantly surprised to find a small animal sanctuary along the trail. The Gopher Campfire Wildlife Sanctuary is located east of Odd Fellow's Park. We spotted a couple of deer and several different birds.
Although our trip was cut short by a larger then expected storm, we would recommend checking out the Luce Line Trail. The scenery was beautiful, it was quiet and a nice variety of wildlife could be seen from the trail. We've added this trail to our list of trails we will head back to this fall.
About the Author
Latest Posts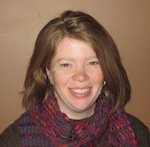 Kristi is married with twin daughters. She grew up on a small dairy farm, but now lives in the south metro area. She enjoys finding free or thrifty things to do whether they are outings close to home or last minute adventures to far-away places.
Kristi can also be found enjoying estate sales, attempting to garden, volunteering in the wetlands or a favorite thrift store, or maybe just enjoying a good play in one of the many theatre venues in the area.