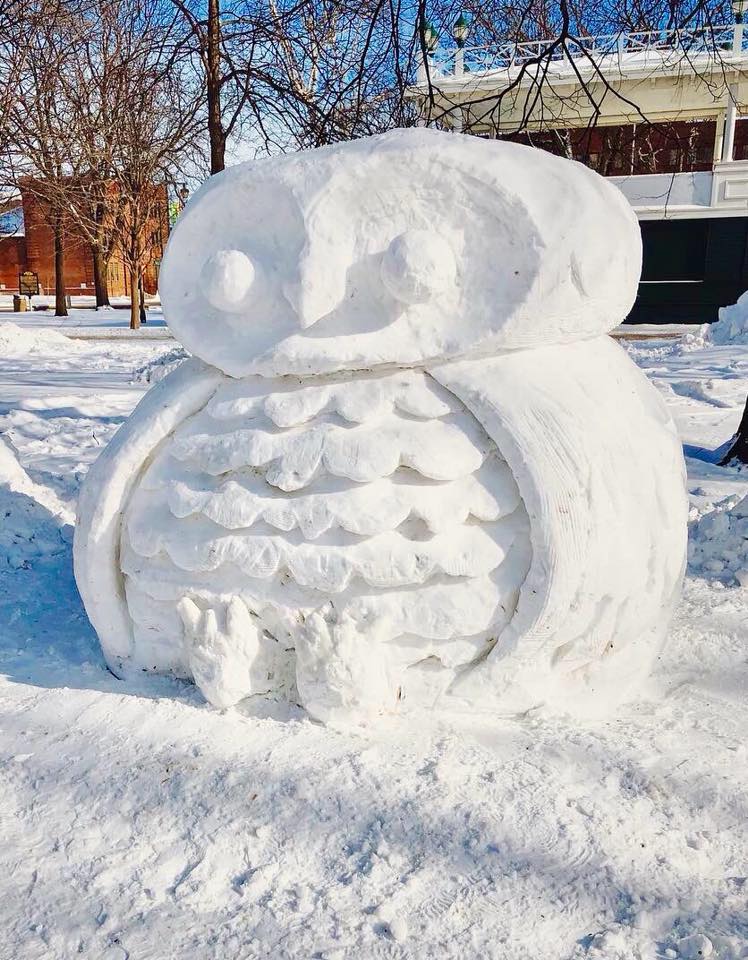 We are very excited to see the Bold & Cold Festival taking place in Owatonna again. It's a fun festival with something for everyone to enjoy. Many of the events are outdoors which is important again this year.
I will admit that although winter is nice, I have to wear a few layers to really enjoy it. When we attend fun festivals it's very much worth it to find the layers. It just means planning a bit and making sure I can find my favorite wool sweater and wool socks. Don't let the snow and cold keep you indoors, we live here so might as well enjoy it for all that it has to offer.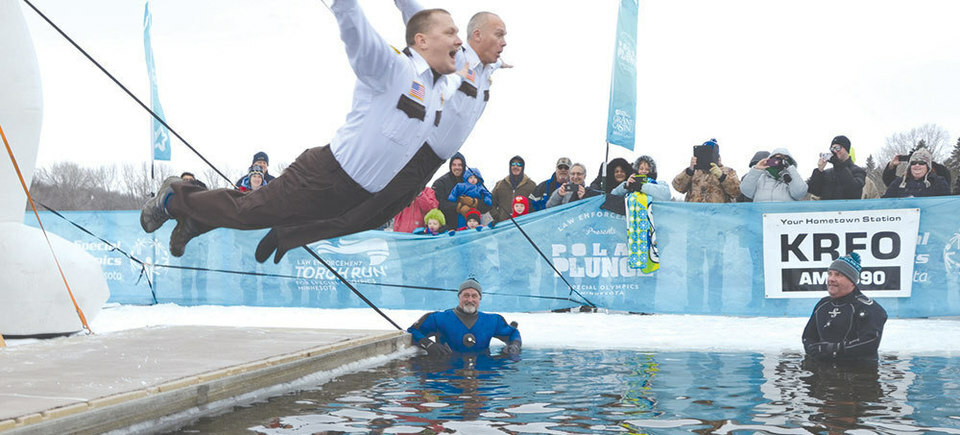 Check out all the great things happening during the Owatonna Bold & Cold Festival. Some of the activities include:
Medallion hunt
Snowman Building Contest
Cardboard Sled Races
Ice Fishing Contest
Snow Sculpture Contest
Click here for the website and additional information on all of the fun to be had at the Winter Weekend.