Catholic Charities will be hosting the 30th Annual Giving Tree event at Mall of America this year!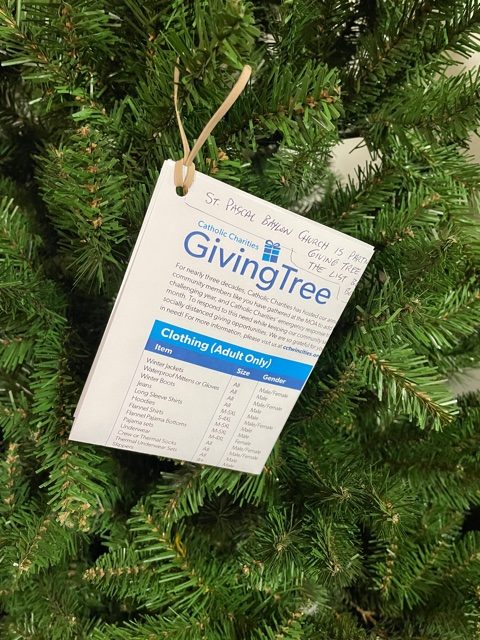 One of my holiday traditions has been purchasing items for those in need and donating. In previous years I've found trees in various malls or stores that had an ornament or small tag with a specific need or want.
I would then purchase the item and bring it back to that location. Since the pandemic the needs have grown and the way people give has changed.
The Catholic Charities Annual Giving Tree event at Mall of America is a way to continue the tradition. The event is only for two days so they ask that you view the wish list here and bring the items December 17th-18th.
In the past I have had success finding brand new items at thrift stores. Example brand new sheet sets and packages of underwear. It's worth checking there or the current sales at your favorite stores.
If you aren't in the metro or already have plans this weekend, there are other ways you can donate. Take a look at the other opportunities here.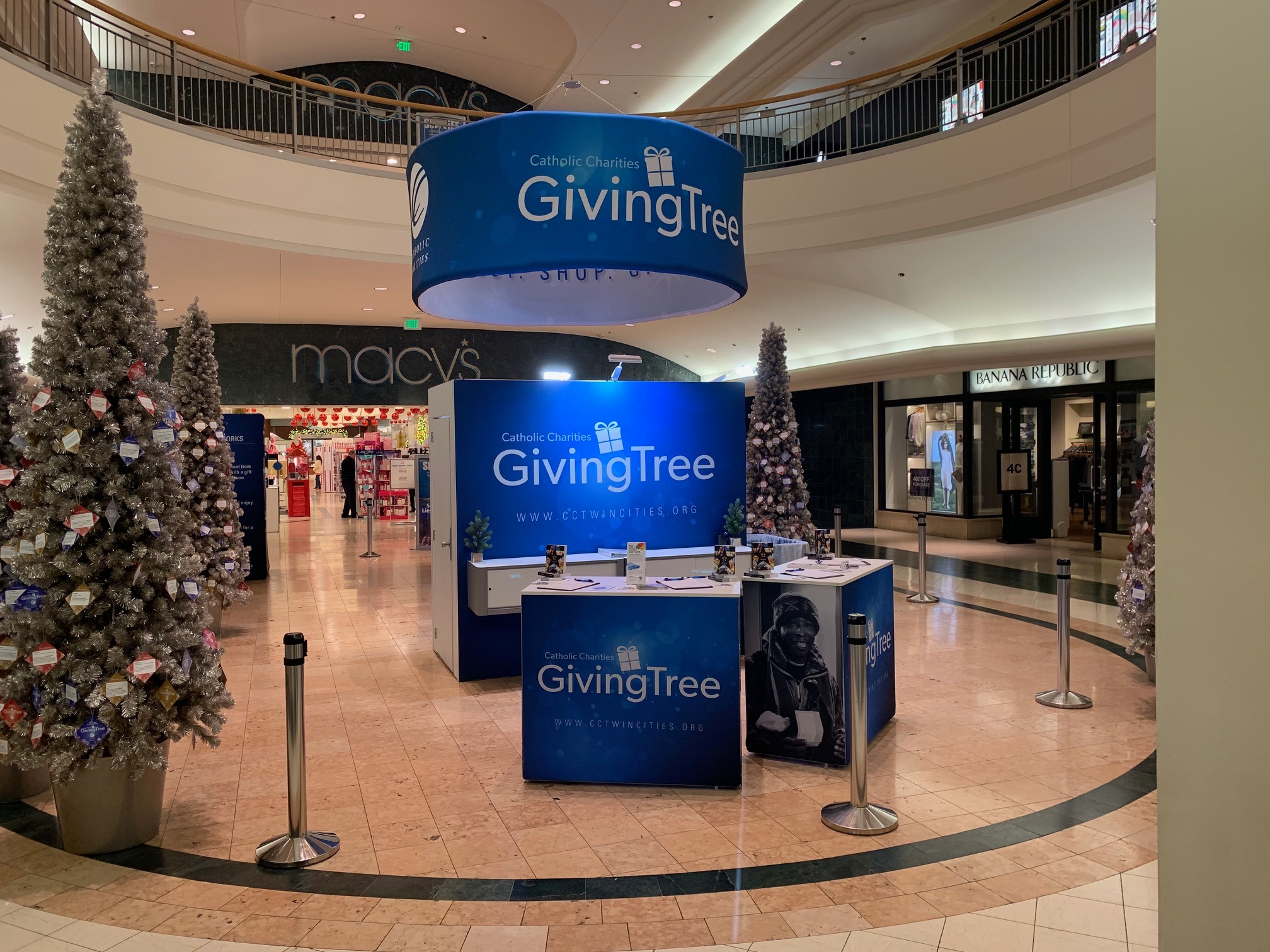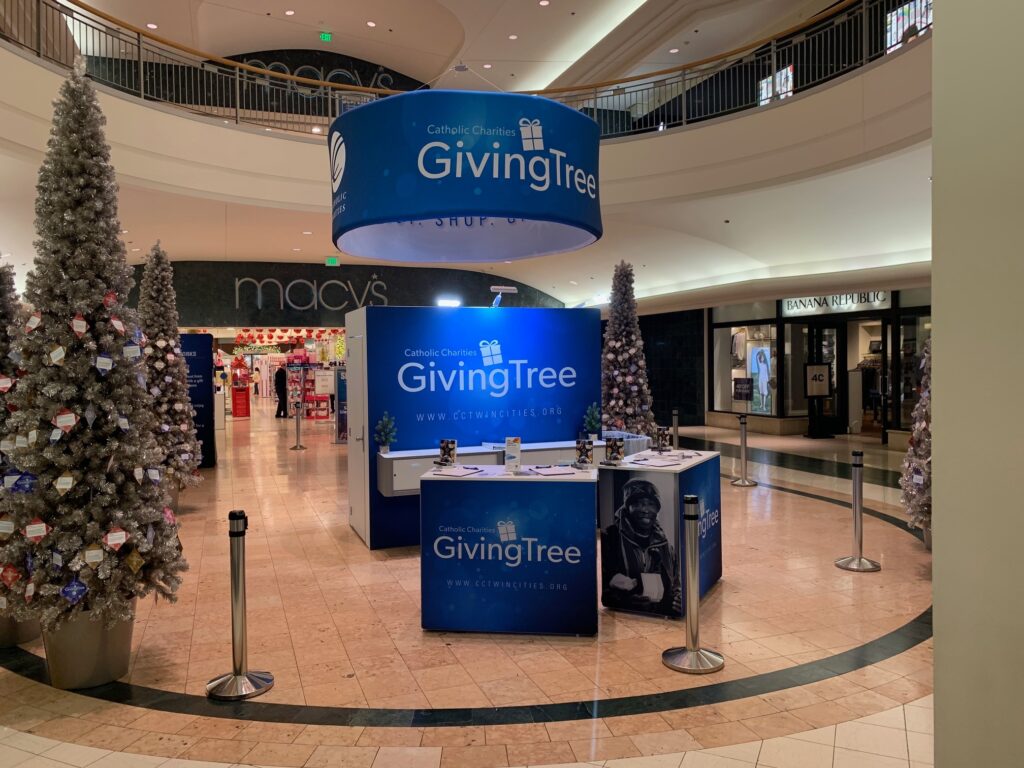 Additional Information About the Catholic Charities Giving Tree Event:
Catholic Charities Twin Cities announced the 30th anniversary of Giving Tree, a festive family-friendly holiday tradition designed for the whole community. The two-day event features opportunities to shop for someone in need, participate in quick volunteer activities, and learn more about the work of Catholic Charities. Giving Tree will take place at the Mall of America (Macy's Court) from 10:00 a.m.-9:00 p.m. on Saturday, Dec.17, and Sunday, Dec. 18.
Giving Tree supports Catholic Charities' efforts to provide housing, emergency shelter and direct services to more than 20,000 men, women, children and families every year.
At the event, attendees can shop for someone in need as well as assemble "sock-n-rolls," which are cold-weather care packages consisting of socks, handwarmers, lip balm, tissues, and lotion — demonstrating just how easy it is to make a difference. Participants will also have an opportunity to learn about the people served by Catholic Charities.
"The essential items donated through Giving Tree are critical in our efforts to support our neighbors across the Twin Cities as they work toward stability," said Keith Kozerski, Chief Program Officer at Catholic Charities. "We invite you to join Giving Tree — a symbol of our shared commitment to the common good."
About the Author
Latest Posts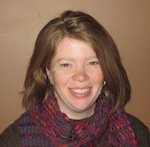 Kristi is married with twin daughters. She grew up on a small dairy farm, but now lives in the south metro area. She enjoys finding free or thrifty things to do whether they are outings close to home or last minute adventures to far-away places.
Kristi can also be found enjoying estate sales, attempting to garden, volunteering in the wetlands or a favorite thrift store, or maybe just enjoying a good play in one of the many theatre venues in the area.