Take the kids to the circus and save with these Cirque Italia Discount Tickets!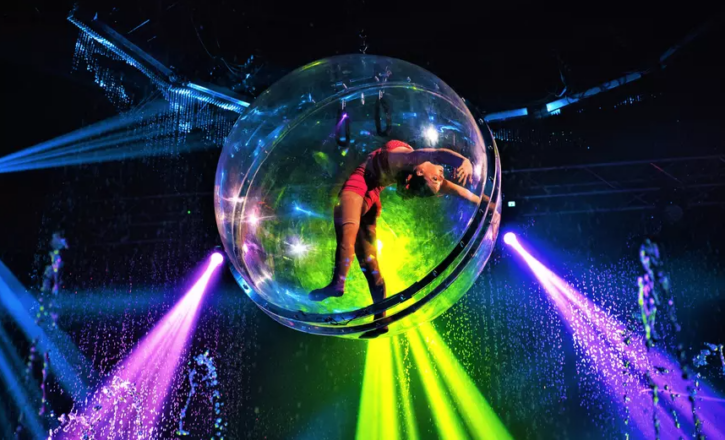 Cirque Italia is coming to the area, and right now you can get Cirque Italia discount tickets via Groupon! Enjoy a two-hour spectacle of capering clowns, mesmerizing balancing acts, and death-defying acrobats performing atop a water-filled stage.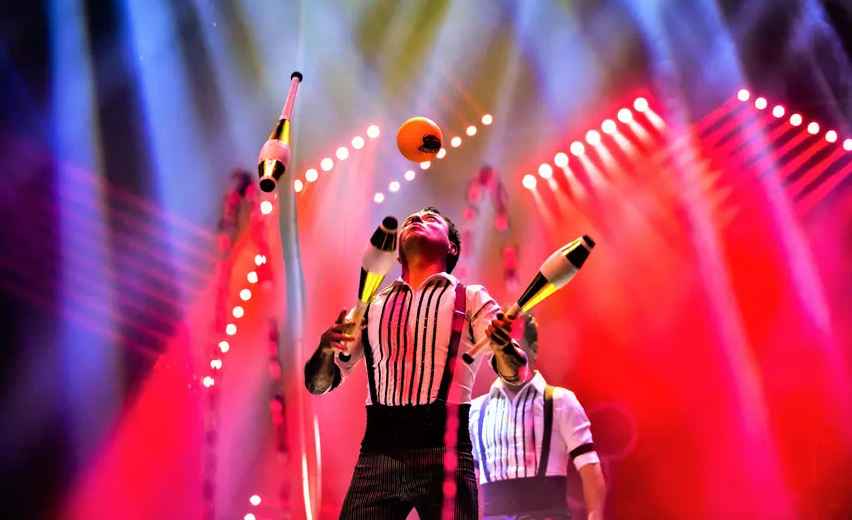 Tickets are normally $15 for children (ages 2-12) and $40 for adults (ages 13+), plus service fees when you buy online. But you'll save 20% right now on Groupon and pay just $12 for kids and $32 for adults, with NO extra service fees!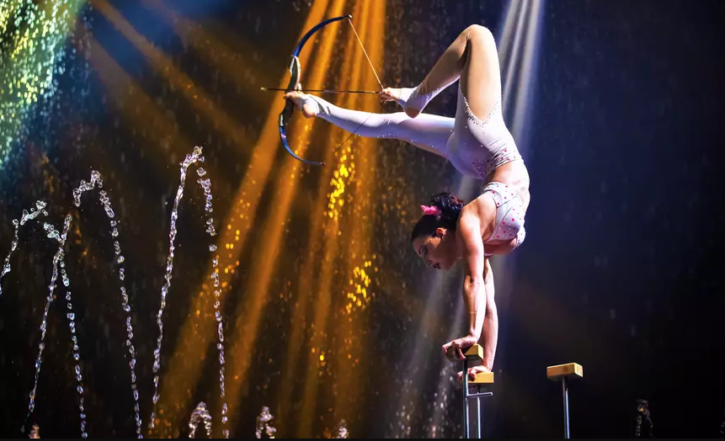 These are Level 2 tickets, and you'll need to purchase for the exact date/time you want. Available dates include:
Rochester (Apache Mall): September 30 – October 3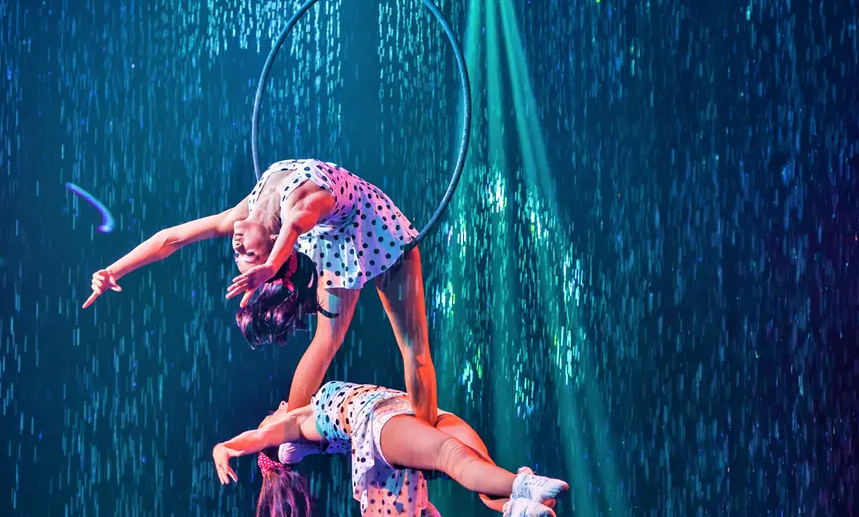 Cirque Italia's Gold Unit performers can't wait to take you back to a time when hula hoops and soda fountains were abundant, greased hair was all the rage, and street racing was a parent's greatest concern! These incredible artists are preparing to wow you with their astounding acts. Master jugglers, low wire fanatics, dazzling contortion, wild trampoline antics, and even a wheel of death! Want to know more? You'll have to come 'dream' with us as we travel back in time.
Get your discount tickets HERE!