The upcoming Dakota County Technical College Open House is not only a time to take a tour, it's a time to save some money.  We wanted to let you know about it a little early so you can plan for it and get it on your calendar.  It's a busy time of year but many of you are looking ahead at college.
If you're thinking of taking some classes at the Dakota County Technical College, mark April 2nd on your calendar.  During the open house you'll have the opportunity to:
Take a campus tour,
Learn about paying for college guidance,
Get some program information and more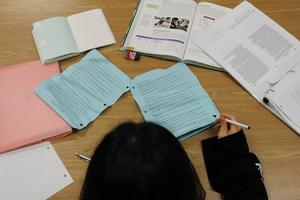 The best part of the event is:
Application fees will be waived at the event. Attendees will have the chance to win a $2,000 or $1,000 scholarship for either summer 2020 or fall 2020 classes.